10 Questions to Ask Before Choosing a Property Management Company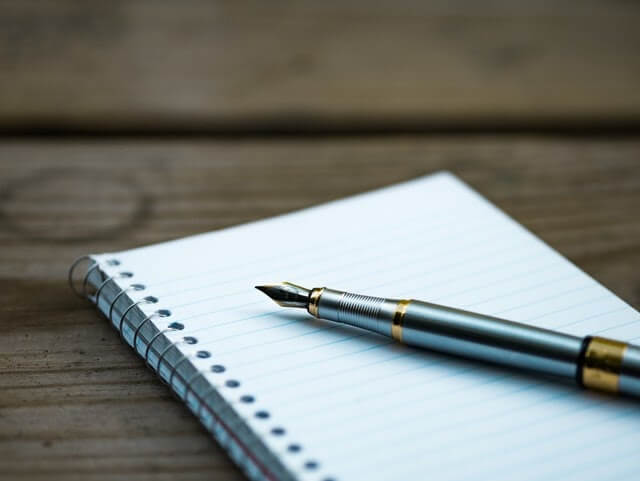 A good property manager can be worth their weight in gold. They can help manage the more complicated and tedious aspects of owning rental properties, including dealing with tenants. At their best, property managers take over the day-to-day tasks associated with running your rental business. Their performance will heavily impact your bottom line, so it's important to find your perfect match. 
Here are 10 questions to ask before choosing a property management company to ensure you (and your tenants) are satisfied.
1) What are your fees?
One of the very first questions you need to ask is how a property management company's fees are structured. Are they within your budget? Be on the lookout for fees that are suspiciously low. Are there any hidden costs on top of the basic management fee? While their service may seem like a bargain up front, there could also be vacancy fees, setup fees, leasing fees and more.
Keep a close eye on how the fees are structured, including basic rates and extra charges. A good fee structure should incentivize the manager to find great tenants who stick around, so be aware of how evicting a tenant and placing new tenants is handled in their pricing.
2) How do you screen tenants?
Renting to high-quality tenants is incredibly important. A bad tenant might cause damage, fail to pay rent, or in the worst case, need to be evicted. A good property management company should have a robust screening process in place that includes a credit check, background check, and proof of stable income.
It goes without saying that a property management company must clearly adhere to local regulations, as well. Ask questions about landlord-tenant laws. Do they know the answers or where to find them? If not, consider it a red flag.
3) Do you have references?
Reviews are perhaps the best indicator to the quality of a management company. If they are good at their job, then they will be very open about what people have said. If you can't find testimonials on your own and they won't provide references, don't award them your business. 
However, be fair. If you encounter bad reviews, it's worth prying. Give them the opportunity to explain. After all, few businesses can satisfy every customer, every time.
4) How do you communicate?
Since the property management company will be looking after one of your most valuable assets, it's important to know that they can be relied upon. Do they provide regular updates and reports to their property-owner clients? 
There should be clear channels for communication between the company and you, as well as the company and your tenants. Ensure emergencies will be dealt with efficiently and other issues and inquiries will be handled professionally.
5) How do you deal with maintenance?
Maintenance and upkeep are vital for any property, so it's important to know if it's something your prospective company will handle. If the company does handle maintenance, then you will also want to know whether it is included in the management fee or if it will cost extra. 
6) How will you market the property?
If you want to attract and keep great tenants, then the property needs to be marketed effectively. How often will the company hold viewings while the property is vacant?
The best management companies are willing to go above and beyond—not only in getting the property rented, but also in renting to the right quality of tenant. This means using professional photographs to entice renters, advertising on high-traffic channels and ensuring that the property is in move-in ready condition.
7) How do you handle rent?
It's important to know exactly how the management company will handle rent. While you may have a preference, ideally the property manager will have an online payment option. Processing rent online is great, as it's quick, easy and reliable. Most online payment systems also provide options like direct debits and recurring payments.
Going hand in hand with rent payment is how you get paid. Be sure to ask the property manager about their process, including their payment methods and schedule. Finally, it's important to ask how the management company determines rental rates and handles rent increases. 
8) How many properties do you manage?
This point is particularly relevant if you have a large portfolio. How many units does the property manager currently manage? It's important to understand the company's capacity—especially if you intend to grow your portfolio with them. Will they be able to take on more units in the future?
Also, watch out for companies with small portfolios. Few clients can suggest inexperience or lost business.
9) Do you handle inspections?
While many companies do provide this service, it's not true for all. If they don't conduct inspections, you will need to find a separate company that can provide this service. If they do provide inspections, is there an extra fee?
10) How long have you been in business?
You want an experienced manager looking after your portfolio, particularly if you're a new investor. Perhaps more importantly, how long has the current property manager been with this company? Property management is a high turnover role. If an individual has been with a company for an extended duration, it is a very good sign.
As a real estate investor, the success of your property portfolio is a key part of your overall financial well-being. So, you need a property manager who will treat your rentals with the same care that you would. If you make sure to ask the right questions, you will find a trusted partner who can be relied on.