6 Renovations To Reduce Maintenance Costs
By Ryan Shure
Homeowners often have a lot of maintenance costs to upkeep the home and property, especially with older homes. It can be of great benefit in the long run to make some renovations that will cut down on maintenance costs. Here are some durable renovation projects that will reduce maintenance costs down the line. 
1. Swap Out Old Siding
Though many homeowners don't think about the siding on their house, siding can actually be a big contributor to maintenance costs since it often has to be repaired and cleaned due to the environment. 
One great alternative to most siding options is steel lap siding. Steel lap siding can drastically reduce maintenance costs over time especially compared to traditional vinyl, wood, and aluminum siding. This is because steel thrives in nearly any environment. Harsh weather conditions are no match for steel which means that it requires fewer repairs and can be cleaned with a quick pressure washing. 
Swap out your old siding and upgrade to steel lap siding as your next renovation project to save on maintenance costs.  It comes in multiple colors so you can get the look you want. 
2. Take Control of Flooring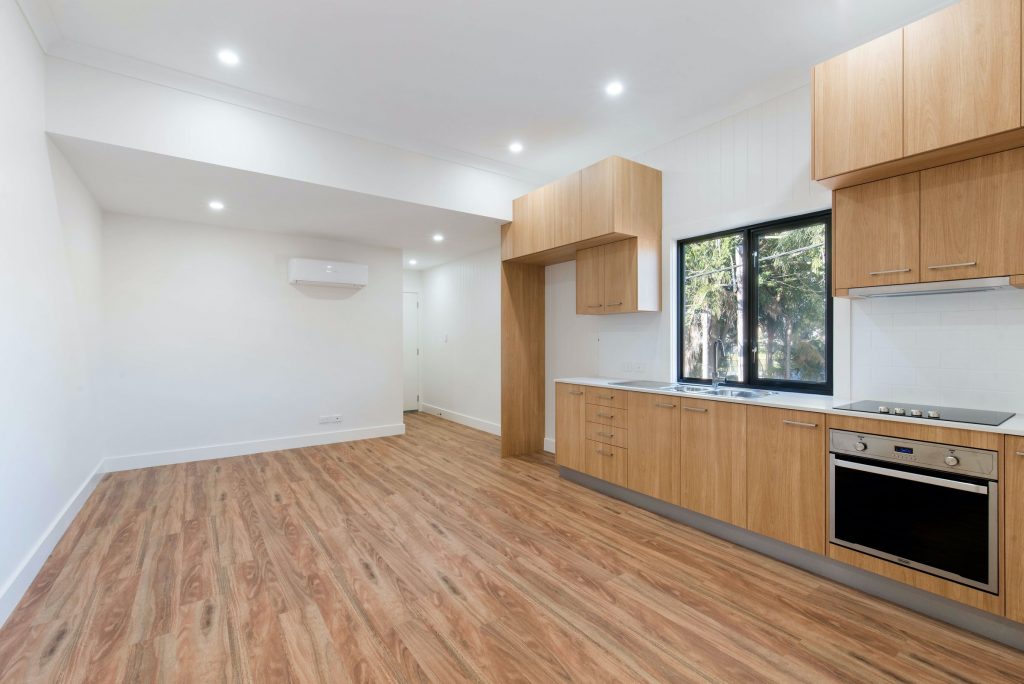 Floors take a lot of abuse in any home but that can be tenfold if you have renters. One durable home renovation project you should consider is replacing your flooring. There are several durable flooring options including faux hardwood, tile, and stained concrete. 
Each of these is great for different reasons, but they are all durable. Faux hardwood flooring has the benefit of being affordable, easy to clean, and matches a variety of interior designs. Tiling is highly customizable. It can be laid in any pattern and there are endless combinations of designs, colors, and sizes. Stained concrete provides a uniform look and has ultimate durability. 
Replacing your flooring with one of these options is a great place to start when reducing your home maintenance costs.
3. Redeem Your Roof
Roofing maintenance and repairs are costly especially if you own a home in an area with rough weather conditions like snow or thunderstorms. Roofs are one of the hardest maintenance projects to keep up with as you often have to hire professionals for every repair. 
During your next home renovation project, replace your roof with a more durable alternative. Slate roof tiles are an excellent choice over traditional asphalt shingles. They are far more durable and will need to be repaired less often. Slate roof tiles may cost more upfront, but you will have far fewer maintenance costs in future years.
4. Eliminate Garage Door Costs
The garage door is another item homeowners rarely think about. However, garage door replacement costs can get crazy, but it is part of the maintenance of a home. Reduce your garage door maintenance costs by upgrading your garage door to a heavy-duty steel garage with a powerful motor during your next renovation project. It will be far less likely to require repairs or costly maintenance.
5. Seal Off From the Environment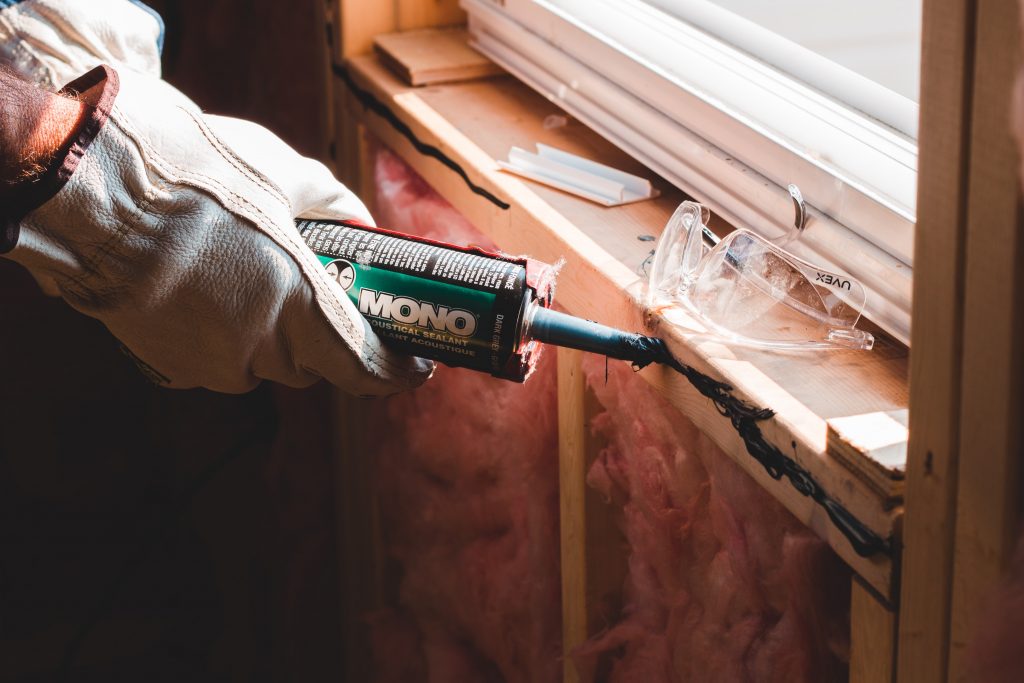 One thing that can skyrocket maintenance costs is the environment seeping into the interior of a home. For instance, water and termite damage are costly repairs that are vital to maintaining a home. The best way to prevent these unnecessary maintenance costs is to replace and fortify all seals, doors, and windows during your next home renovation. 
Ensure there are no gaps around doors and windows and they all shut and seal properly. If not, choose a durable epoxy or silicone sealant so no weather can be let in. It is important to also check grout lines and seals around tubs, showers and sinks to keep water where it is supposed to be and prevent damage and future repairs.
6. Prevention with Landscaping
Landscaping can be expensive. Not only do you have the cost of maintaining the landscaping itself for curb appeal, but it can also cause damage to the house. For instance, trees too close to the house can fall and bushes along the foundation can rub over time or even create mold. There are ways to landscape that can reduce maintenance costs. 
Many people choose to go with mulch around their house and while it does look good, it can attract more insects like termites and has to be replaced frequently due to washing away and fading racking up the cost. 
Consider moving the landscaping a couple of feet from the foundation of the house and trim any trees short that hang over the house. This will prevent the landscaping from causing undue damage to the house itself. 
Finally, you should look into xeriscaping, which is landscaping that not only uses less water but essentially maintains itself which gets rid of landscape maintenance costs over time. 
Don't Want To Maintain Your Property Yourself? 
Maintaining homes and properties yourself can be difficult and take up a lot of time, especially if you have multiple properties or don't live where you own. ZipRent can help. They provide professional property management and will even find and manage tenants for you. Skip the hassle and let ZipRent do it all for you. Contact them today to learn more!
Ryan Shure is an editor for the Innovative Building Materials blog and a content writer for the building materials industry. He is focused on helping fellow homeowners, contractors, and architects discover materials and methods of construction that save money, improve energy efficiency, and increase property value.