Five Great Places To Live In Portland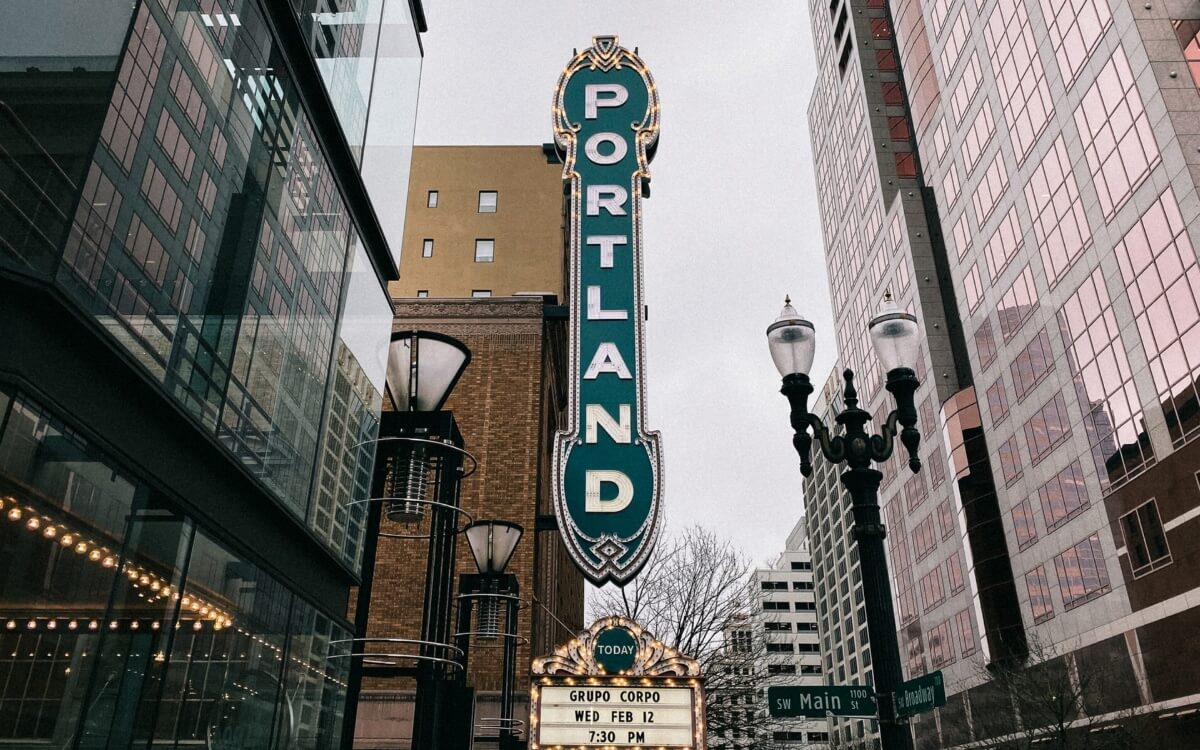 Portland has long been one of the fastest-growing cities in the country. It's attracted a young and eccentric population with interests in the arts, food, and culture, as well as young professionals in growing industries like tech and healthcare. The growth of the young and ambitious population has created a wide variety of great neighborhoods to choose from. 
There are far more than five great neighborhoods in Portland and locals can argue until they are blue in the face about which neighborhoods are the best; but when it comes to choosing a place to live, personal preference is most important. Here are just a few of the great neighborhoods to choose from. 
Pearl District
Pearl District is the heart of the urban center in Portland. It's the most densely populated and walkable part of the city with very few single-family homes. It's mostly made up of condos, lofts, and a small number of townhomes. This allows for a large number of unique businesses and restaurants to thrive within the neighborhood. A great example is Powell's City of Books which is the world's largest independent bookstore.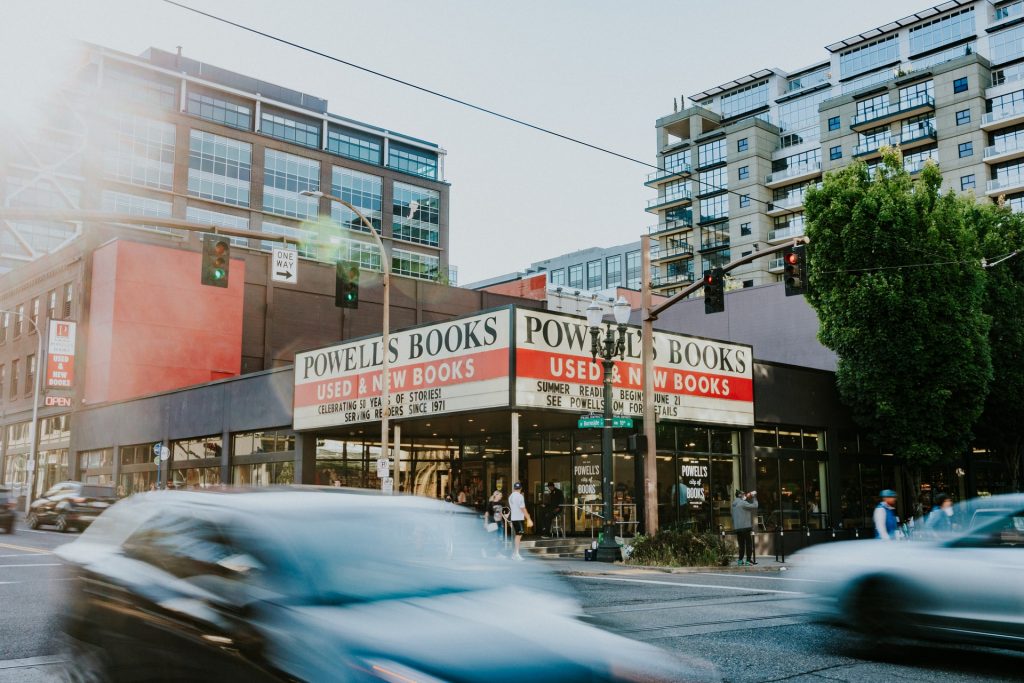 The Pearl District is mostly made up of young professionals and those who are attracted to the variety of restaurants, cafes, bars, and car-free lifestyle the transit-rich area provides. Some of the best restaurants in Portland can be found in the Pearl District and they range from casual to fine-dining. It's not all food and drinks in the area either. There are a number of galleries and boutiques for art and fashion enthusiasts. 
Nob Hill
Nob Hill possesses more variety when it comes to housing than the Pearl District. It does have detached single-family homes to go along with apartments, condos, and townhomes. Despite the presence of single-family homes, it is still a densely populated neighborhood with 14,000 residents. 
The combination of high-density housing and access to the Portland Streetcar is what allows Nob Hill to be an extremely walkable neighborhood. The streetcar gives easy access to the rest of Portland for those who want a car-free lifestyle. For those who like to stay close o home, there is no shortage of restaurants and cafes. There are also plenty of retail and unique boutiques for those with the itch to splurge. 
West End
West End is a smaller neighborhood that isn't really a district. It's a trendy, densely populated area of downtown and is the nightlife and entertainment center of the city. The neighborhood is mostly made up of apartments, condos, townhomes, and a few historic single-family homes. For those who enjoy the nightlife, art, fashion, and creativity in general, this is the place for you. It's highly walkable with access to the rest of Portland through public transit. 
Arlington Heights
Unlike some of the other neighborhoods on this list, Arlington Heights is more of a family-friendly neighborhood. The housing in the area is mostly made up of historic single-family homes that were built before the 1960s as well as some modern homes. It's home to Washington Park which is one of the most popular parks in the city. 
All the parks and open public spaces are what make this area a popular place for families. There are over 10 miles of trails creating a great environment for those who enjoy an active outdoor lifestyle. 
Laurelhurst
Just 10 minutes from Downtown Portland, Laurelhurst is a centrally located neighborhood making it a convenient choice for those who want easy access to the Pearl District but want to live and a more quiet neighborhood. While there are some apartments and condos in the neighborhood, it's mostly vintage single-family homes. 
It's still a walkable community with shops, restaurants, coffee shops, and cafes sprinkles throughout the community. For those who like to enjoy the outdoors, there is Laurelhurst park which has a spring-fed pond, a soccer field, basketball and volleyball courts, lighted tennis courts, playgrounds for the kids, and walking paths for those who want to get their steps in.