Ways To Increase Value On Your Rental Property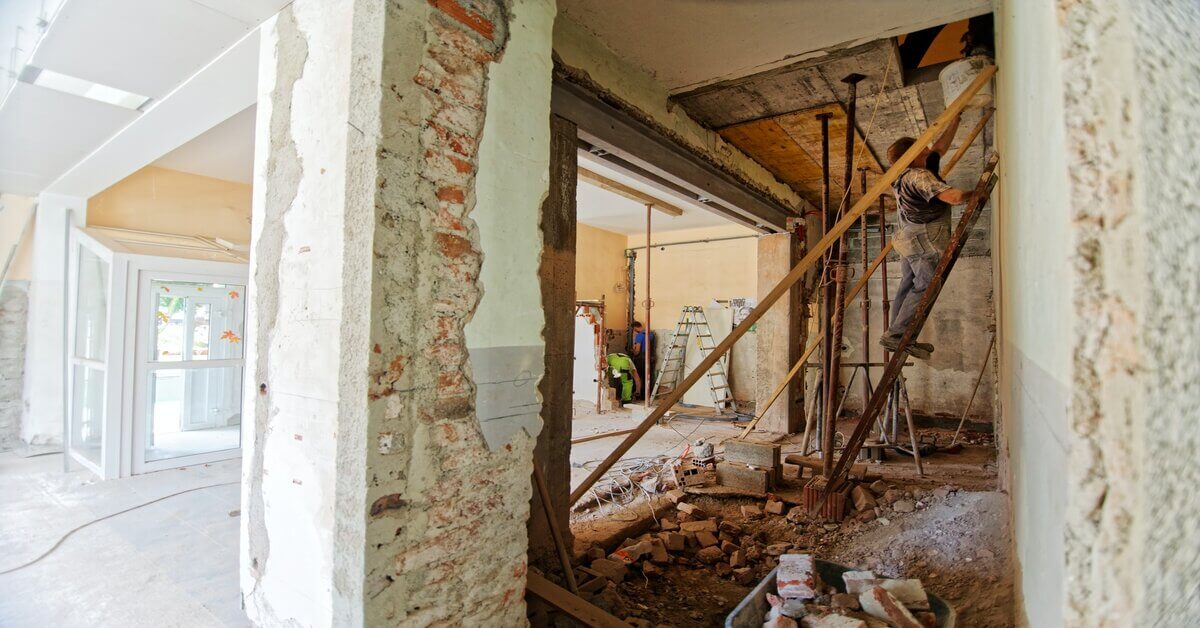 Scarcity is one way rent can go up. While housing construction has slowed down all over the country, demand has only gone up. There are other ways to increase the rental value of your investment property instead of just relying on scarcity. With a few renovations and improvements, you can help your property stand out and attract the kind of tenants you want.
Improve the kitchen
When it comes to any improvements, you don't want to go overboard. This is an investment property and not the home you plan on living in. To avoid spending too much, sand and paint the cabinets. Keeping the colors light and modern will create a sort of blank slate that will appeal to most potential tenants. Consider using a light color for a new counter-top if it is in your budget. Updating the kitchen is one way to attract a more high end clientele as the kitchen is a place where people spend a large percentage of their time and where they entertain guests. 
Floors
Installing wood, laminate, or vinyl floors is another way to give your investment property a more modern look. When considering what flooring to use, one thing to remember is that the labor for installation is about the same. Consider installing flooring that will last a long time so you don't need to pay for the same labor again every time you need to replace the flooring. Keep all the flooring throughout the property uniform as well. This will help the space appear more open and larger. 
Bathroom
Updating the sink and shower to a more modern look is a simple way to appeal to a high end clientele. Like the kitchen, the bathroom is one of the most important rooms renters consider when looking for a place to live. Having an updated, modern bathroom can help your property stand out over the others in the area. 
Other improvements
Some other options can be done depending on space, other homes in the area, and how much money you want to spend. It also depends on the type of tenant you are trying to attract. Are you looking to house college students who only plan to stay for a year? Or are you looking for a young professional or new family?
There are a number of amenities you could add to increase value. A dishwasher. A washer and dryer in the unit. Air conditioning is another one. These are the amenities homeowners add to their own homes, but are more rare in rental properties. Adding any or all of these amenities can help your property stand out over other similar units in the area
Depending on the floor plan and the size of the home, you can knock out walls to create a more open floor plan. This will help make the property appear bigger as well as giving tenants a more open canvas to set their living space up the way they want. 
A minor improvement can be one of energy efficiency. Not just when it comes to the energy efficiency of new appliances, but also making sure the home is properly insulated. New double pane windows won't only improve the energy efficiency of the home, but will also make it more aesthetically pleasing.    
One way to make your rental property stand out is to paint one of the walls in a room a different color. Your tenants can always paint the wall however they want, but this is a way to make it stand out from the others they may be considering. 
Make sure the front of the home is maintained as well. Not just the exterior paint job, but also the landscape. By improving the property and bringing in a more high end clientele, you can help maintain a higher occupancy rate. These tenants are more likely to stay in the property longer, pay rent on time, as well as maintain the property