Proposed Bill To Change Eviction Laws In California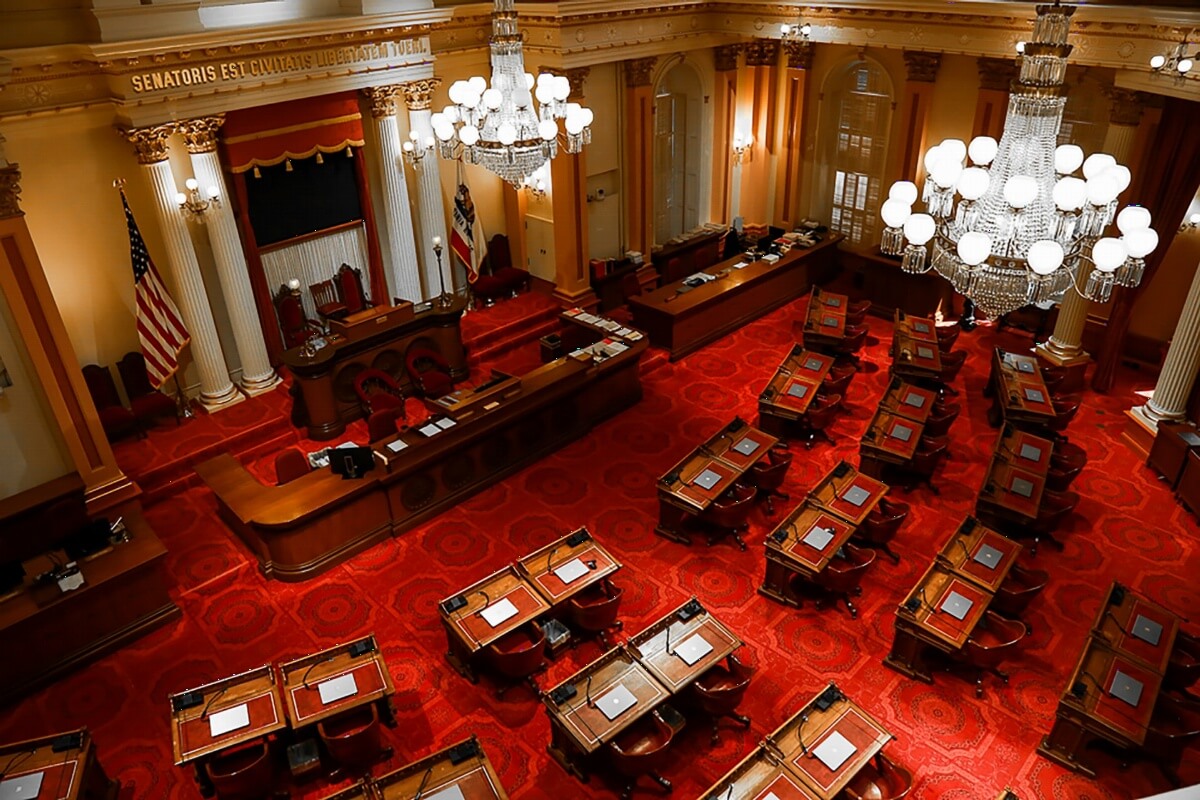 A law that would change the rules for evicting tenants in California has been proposed in the assembly. AB 854 is a new piece of legislation aimed at protecting tenants from serial evictors. The big change in the law if the legislation passes would require landlords to own a property for five years before they can use the Ellis Act to evict a tenant. 
Changes to target serial evictors
The Ellis Act is a California law that allows landlords to evict tenants if they are taking the rental units off the market. A loophole that is regularly used is to convert apartments into condominiums. The proposed law would limit the ability of landlords to purchase an investment property and use loopholes to evict the tenants by requiring the landlords to wait at least five years before using the Ellis Act.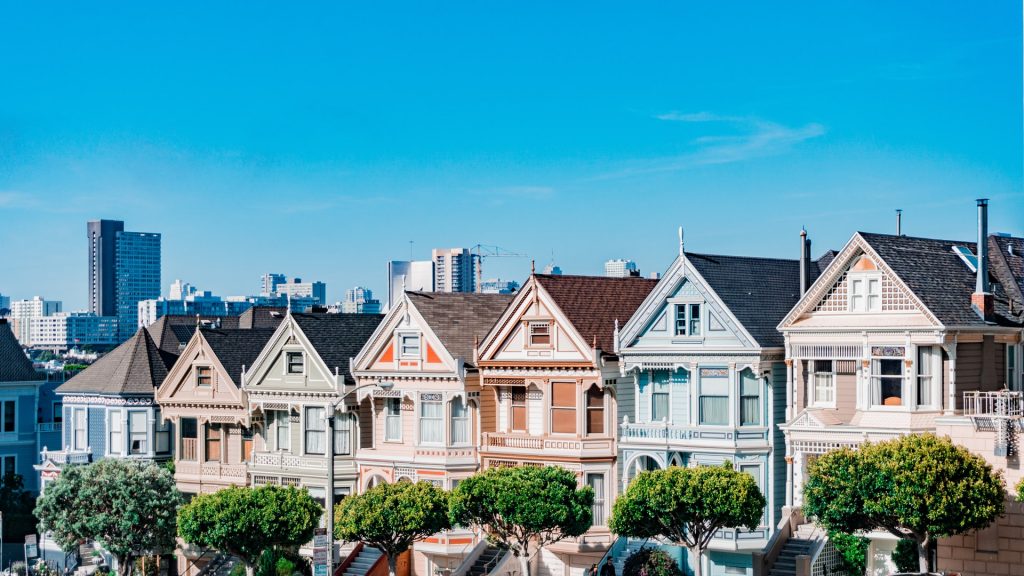 The legislation still needs to move through all the necessary committees, then be approved by both the State Senate and the Assembly and signed by Governor Newsom before it becomes law. If it does pass, it likely will not impact mom-and-pop landlords who own and rent properties and aren't regularly acquiring new investment properties. 
The legislation could see potential changes as it makes its way through each committee, but as of now, the major change would be requiring landlords to own a property for five years before using the Ellis Act. This should not impact the average landlord when it comes to managing properties, but it could have an impact when it comes to selling an investment property to other investors.