Rent Trends In The Seattle Area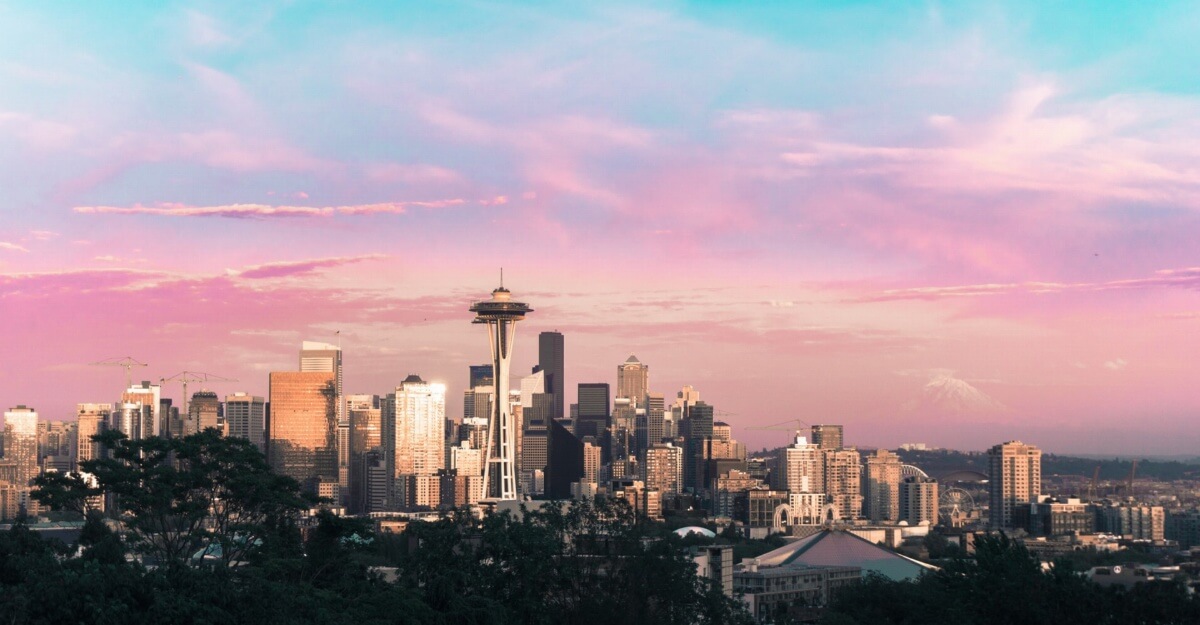 Between 2010 and 2020 the state of Washington has been one of the fastest-growing states in the country. The demand for housing in the state's most populated city has and will only continue to increase as the population grows. 
When owning a rental property, you want to know what the general outlook and future are in the region and how that can impact the future value of your property. The city is a desirable place for young professionals and young couples to raise a family. There are plenty of job opportunities from older industries to tech startups. So how is rent trending in Seattle? Here is a quick look: 
Average rent by the number of bedrooms
Studio apartment: $1,754

1 bedroom apartment: $2,325

2 bedroom apartment: $3,437

3 bedroom apartment: $3,927

Single-family home: $2,833 (up 7.7 percent)
Housing construction in the region
While rent has slightly decreased recently, it is up 22.48% over the last year. During the pandemic, housing construction decreased. It also decreased dramatically during the great recession despite the fact the population in the region was increasing at a fast pace. It took almost a decade for construction to recover. The question is will the fast growth outpace the construction of more homes. If that happens, rents will continue to increase at a rapid pace. 

There is also the question of supply on the size of homes. Only 3% of the apartments are 3 bedroom apartments compared to 56% being 1 bedroom. This means those looking for more space will need to opt for single-family homes or townhomes and condos. With the construction of new homes falling way behind after the recession, it could take a long time for new homes to match the demand for housing. When it comes to getting the most out of your property, Ziprent is a useful tool and can provide plenty of data and reports to assist you in both finding the right rent, and tenant placement.