Renter Friendly Peel-And-Stick Décor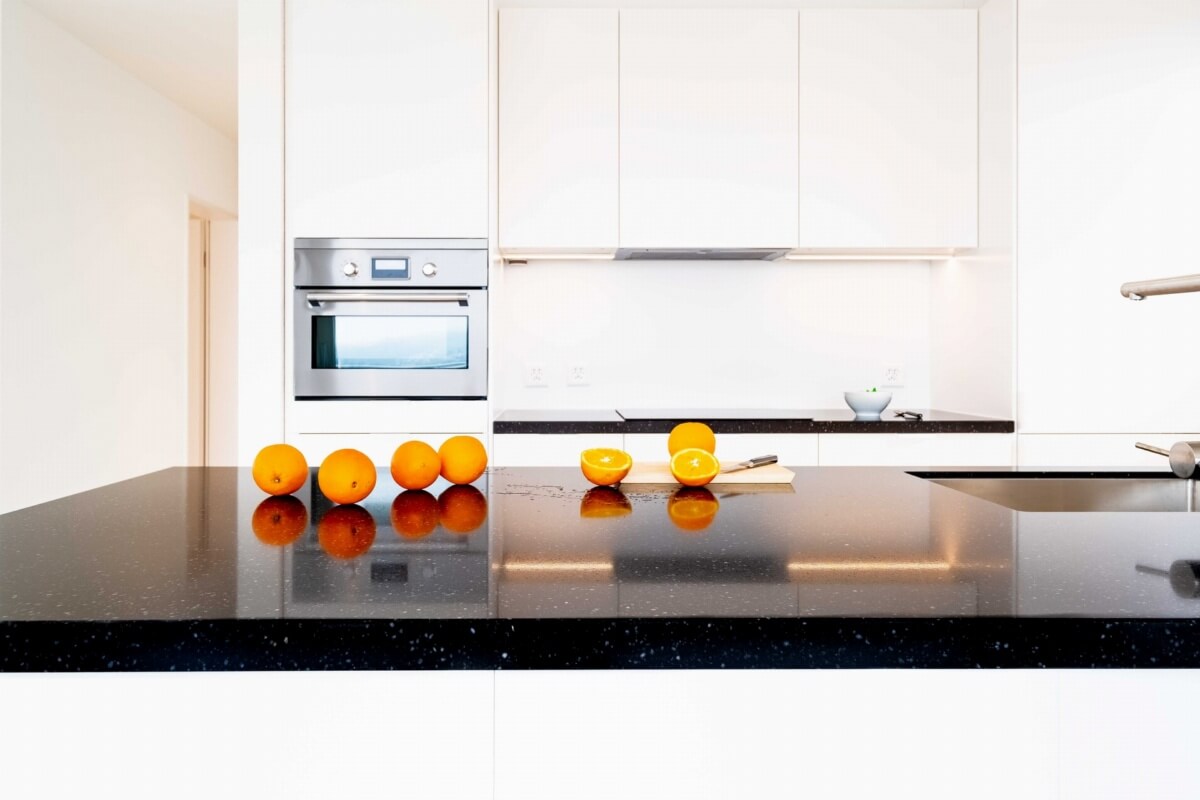 The limitations to modifying a rental home can be frustrating. Beyond basic furniture and wall decor, there aren't many options. Redfin highlighted 12 renter friendly upgrades which is a great starting point when it comes to decorating your rental. One of those recommendations is the peel-and-stick decor. Here are some more in-depth ways to use peel-and-stick products for temporary improvements: 
Countertops
Some kitchen or bathroom countertops in rentals can be outdated, unsightly, or just not match your personal preference. One way to improve the look of your home is to use a peel-and-stick finish. Depending on how old your rental is, there's a decent chance your countertop may already have some sort of peel-and-stick laminate on it already. 
These peel-and-stick finishes come in a wide variety of styles. They can look like wood finishes, marble, granite, and pretty much any other material imaginable. When selecting a style, you'll want to make sure the product you purchase is waterproof and meant for kitchen or bathroom countertops. 
Windows
Windows are another useful place to use peel-and-stick. There are many styles designed specifically for windows. These can be used for a variety of reasons. They can be used to create privacy. If you have windows letting in too much sunlight, they can help block some of the light. They can also be used just to change the appearance and add a little flair to your home.
Walls
When it comes to your interior walls, there is a wide variety of peel-and-stick products to be used. There are basic wallpapers that unlike traditional wallpaper can be easily removed. There are also other designs that can create texture and the appearance of other materials like brick, reclaimed wood, and tile. Using the right combinations of these products can help transform an outdated home into a modern, urban loft, a beach cottage, or a farmhouse. The potential is limited only by your imagination. 
Floors
Floors can be a little more tricky. If your rental unit is mostly covered in carpet, you're basically stuck with the carpet. While there's nothing that can be done with the carpet, you can still use some peel-and-stick products in the bathroom and the kitchen. You'll want to make sure the product you're purchasing is waterproof and designed specifically for bathrooms and kitchens. 
There are a number of materials these products can imitate from marble to various wood finishes and different stone tiles. Placing these over linoleum floors may take a little extra work prior to laying them down so make sure you follow all of the instructions in regards to the floor type they are being placed on. 
Backsplash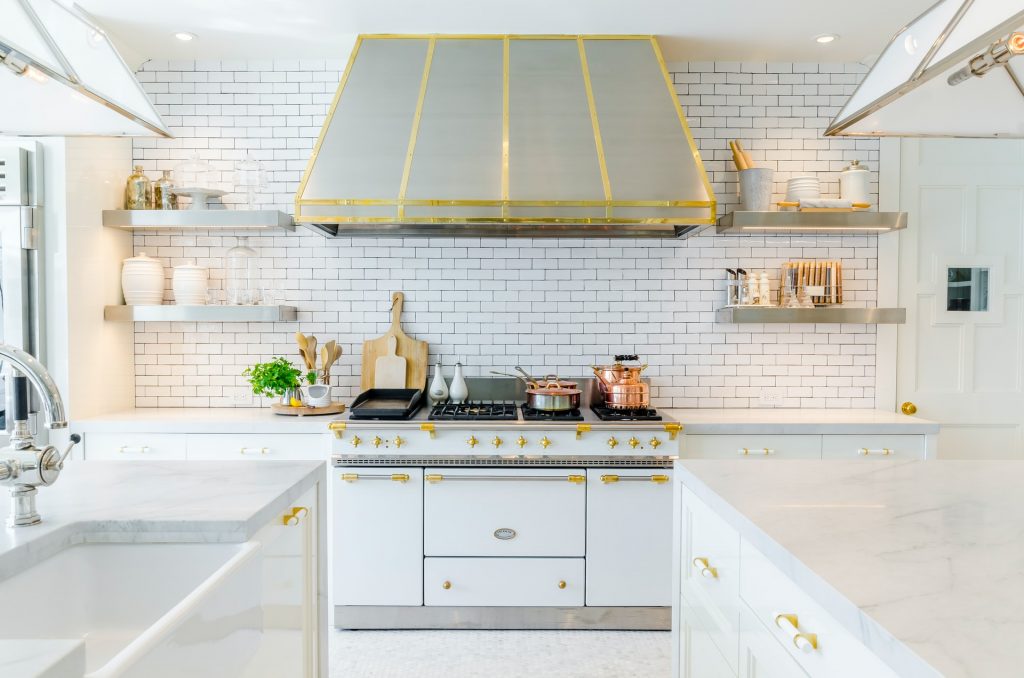 One quick and easy way to improve your kitchen and bathroom is to use peel-and-stick backsplashes. These small areas can help give your rental an updated look. A popular look is the subway tiles behind the sink and they can come in a number of peel-and-stick tiles. Look around online and find which style is the best match for your kitchen.