Where To Hire Home Repair Contractors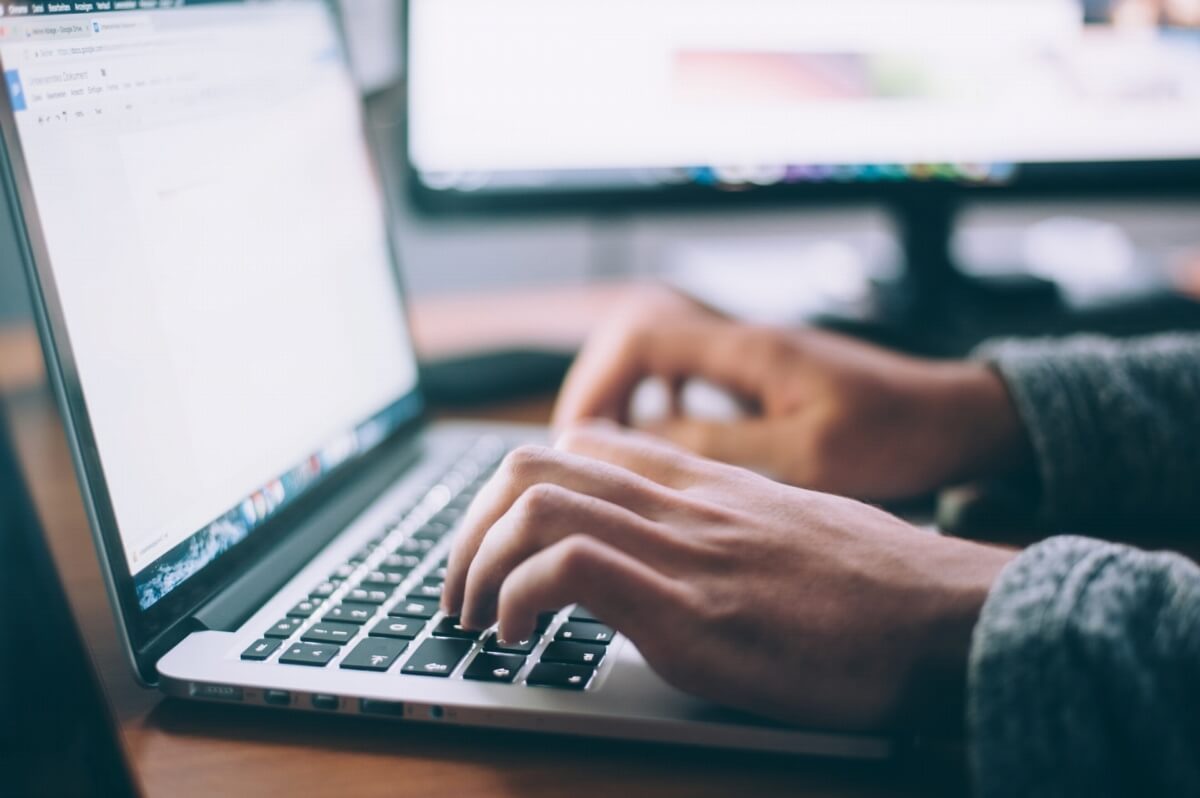 Just the thought of needing to hire a contractor for repairs or renovations can cause headaches. The larger the region your home is in, the longer the list of potential contractors you have to search through. Sites like Yelp and Google can make searching overwhelming since they flood you with a ton of businesses, many of which aren't a good fit for the job. Fortunately, there are a number of sites and apps that make finding, hiring, scheduling, and paying contractors substantially easier. Here are a few of those companies: 
Angi
Angi, formerly known as Angie's List, was one of the first websites to connect contractors with customers and eliminate the guesswork from searching. Customers are able to search for contractors based on the job as well as receive quotes and estimates for how much it will cost. Unlike searching through Google or going through a phone book, Agi gives the customer access to reviews which means there is more certainty you are hiring a qualified and reliable contractor for the job. 
Taskrabbit 
Taskrabbit connects customers with workers for any job, small or large, and handles the payment process as well. The site and app are easy and frictionless. In order to find the right person for the job, just search based on the task, find the right person and price, schedule the job, then process the payment. 
Taskrabbit is great for both landlords and tenants. Tenants can use it for simple jobs like mounting a TV, or hiring a cleaning service, while landlords can use it for bigger jobs like electrical and plumbing. 
Thumbtack
Thumbtack is a San Francisco-based company that was founded in 2008. It provides a similar service to Taskrabbit in providing a database that links service providers with customers. While Taskrabbit is geared more towards the odd jobs for those who are short on time and need assistance, Thumbtack is geared more towards jobs requiring experts. The site and app allow for customer reviews so users can feel confident about who they hire. 
Porch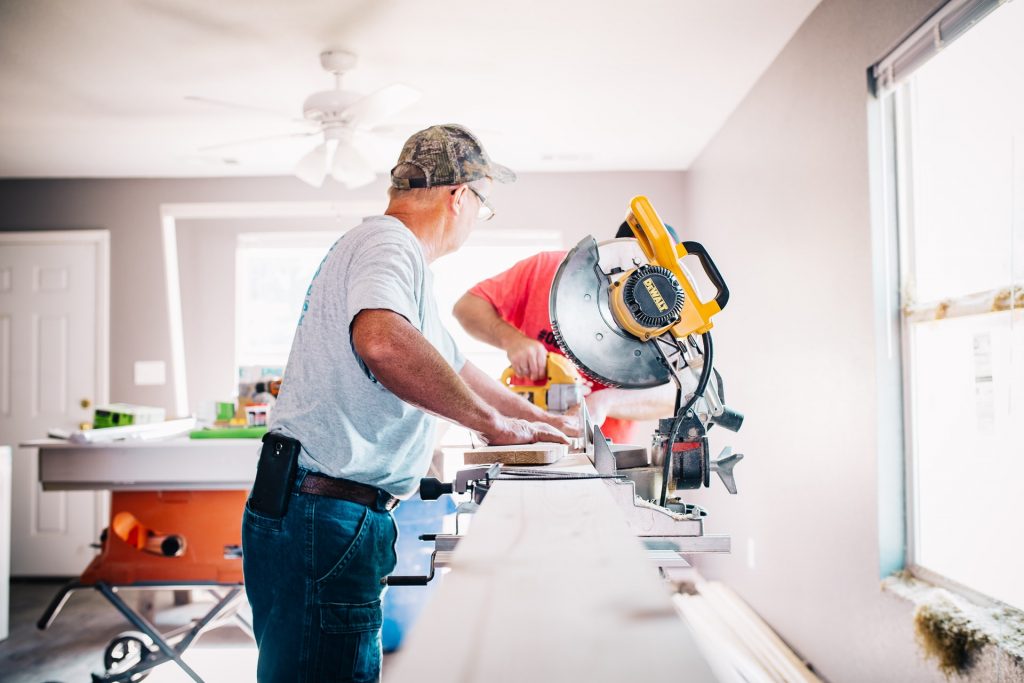 Porch is a site that is specifically geared to serve homeowners. It allows homeowners to search for licensed contractors in the area and hire based on customer reviews. There is a wide range of contractors to hire from and it can be anything from plumbing, to home security systems. If you're looking for a reliable contractor for home repairs or renovations, Porch is one of the better options. 
Houzz
While most options when it comes to repairs and renovations are geared towards hiring contractors for manual labor, Houzz is unique because it is focused on the design and the decor of your home. If you're looking to modernize your home or rental property, Houzz can connect you with professionals to assist you in that process. This will help take the guesswork when it comes to the actual design and decor of your home.