5 Best Neighborhoods In Forth Worth
Since 2010, Fort Worth has seen its population boom by nearly 200 thousand residents making it one of the fastest growing cities in the country and quickly becoming one of the most popular places to live in all of Texas. With some of the more popular cities like Austin and Dallas becoming increasingly expensive, Fort Worth has become a more attractive option for those looking to get a little more bang for their buck. If you're considering moving to Forth Worth, or just looking for a change of scenery within the city, here are some of the best neighborhoods to live in: 
Arlington Heights
Arlington Heights is regularly rated as one of the best neighborhoods to live in Forth Worth. It's a popular place to live for a variety of reasons. It's a short ten-minute drive from downtown giving residents reasonable access to the local entertainment and nightlife. There are plenty of local restaurants and shops within the neighborhood itself. The neighborhood is mostly made up of single-family homes and there is plenty of open space with local parks. There aren't many options when it comes to smaller units and apartments, but if you're looking for a place with a yard and quality local schools, Arlington Heights is a great choice.
Rivercrest
Rivercrest is located in west Fort Worth and is known as one of the more exclusive neighborhoods in the city. While the homes and the lots are large, Rivercrest is still close to downtown Forth Worth which allows for the residents to enjoy all the benefits of the suburbs while living a short drive from the urban center of the city. The real gem of the area though is the Rivercrest Country Club. The golf course is one of the best in the state. 
Fairmount
Fairmount is known for being the largest historic neighborhood in the Southwest. Some of the homes in the area date all the way back to the late 1800s. The area has its own charm which is unlikely to change anytime in the near future due to its historical status. Fairmount has its own charm with plenty of shops and restaurants in the commercial centers. 
Westcliff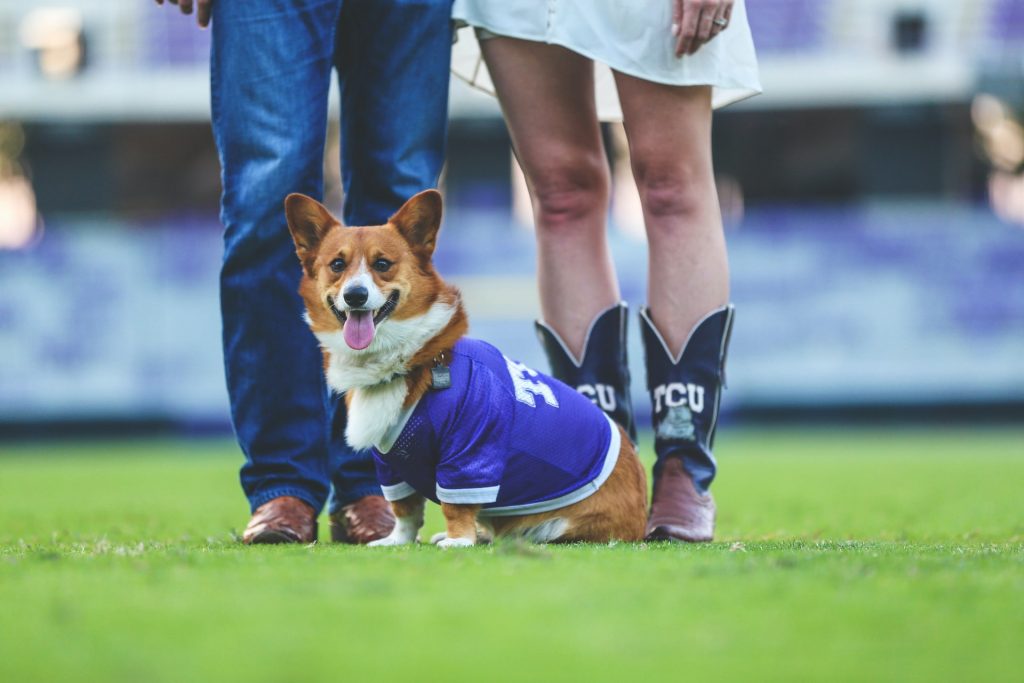 There's really nothing that can match a college town when it comes to the energy, restaurants, and local entertainment. Westcliff is one of those college towns. It's home TCU and provides a wide range of housing from single-family and condos and apartments as well as student housing. While it is home to college students, it is also a popular area for young professionals. One of the main attractions which bring residents from all over the city to Westcliff is the Fort Worth Zoo. If you want to live in a vibrant college town and don't mind all of the college students, Westcliff is a fantastic option.
Downtown Forth Worth
While the urban centers of other major cities in Texas like Austin, Dallas, Houston, and San Antonio can be unreasonably expensive, Downtown Fort Worth is actually one of the more reasonably priced urban centers in all of Texas. As far as nightlife and entertainment go, it is by far and away the best neighborhood in town. Like all other downtowns, it's a walkable area with easy access to all local transit and a great option for those who enjoy living an active lifestyle.