5 Best Places To Live In Houston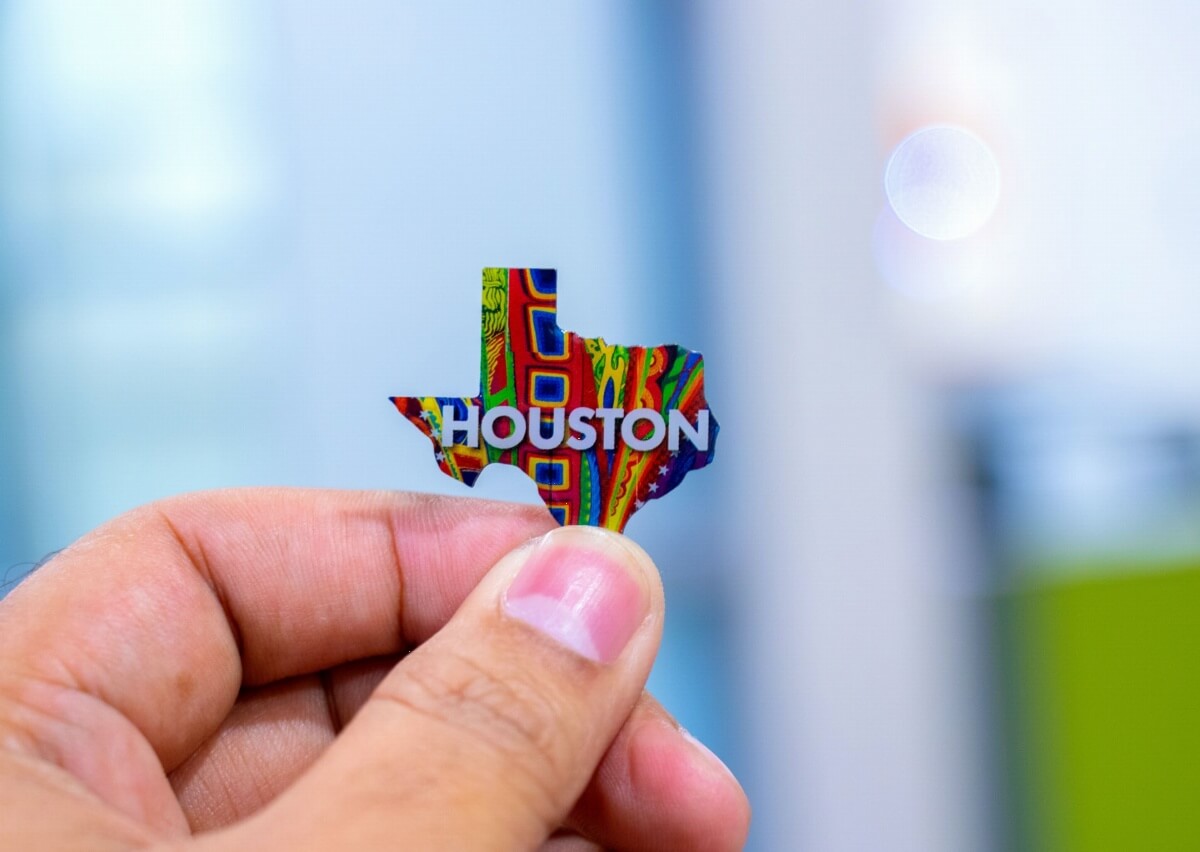 Houston is one of the more unique cities in Texas and the country. While Texas has seen a huge population increase over the last decade most of the state has been unable to build enough housing to keep pace with the population boom. Houston has managed to build enough housing capable of handling the influx of over 200,000 residents over the last decade. 
This means landlords in Houston are competing for tenants unlike most cities throughout the country. This dynamic has made it one of the more affordable cities and a popular destination for those who have been priced out of cities like Austin or states like California and New York. While over the last decade housing has kept pace with population growth, it has shown signs of struggling recently.  
River Oaks
While River Oaks is best known for its large estates and mansions, there has been an influx of new and more affordable housing for those looking to take advantage of the great neighborhood. River Oaks is home to the famous landmark River Oaks Theatre and has a wide variety of shopping and entertainment throughout the neighborhood. On top of all of that, it has some of the best and most well-known restaurants in all of Houston. 
Memorial
Memorial is a unique neighborhood because it has a mix of both a suburban and an urban feel. It's a walkable neighborhood with a wide variety of homes from multifamily units and lots to single-family homes. As far as entertainment goes, there's a local country club and golf course. There are local shopping centers like Memorial City Mall and the Galleria that provide walkable shopping for locals. There's also a popular nightlife that's paired with cafes and restaurants for those who enjoy going out during their time off. 
Museum District
The Museum is best known for its namesake. It's home to 19 museums and it's the art and culture center of Houston. It has 445 acres of open public space at Hermann Park which houses an outdoor theater, a golf course, running trains, and plenty of open green space for gatherings and exercise. It's also a walkable neighborhood for those who like to get out in the open and enjoy the community. 
The Heights
The Heights is a historical district of Houston. It's known for its beautiful and historic architecture as the community is filled with craftsman, Queen Anne, folk national, and folk victorian style homes. While these older homes fill the neighborhood, there has been an influx of multifamily homes like duplexes and commercial space making it a very walkable area. Within the Heights are plenty of restaurants, antique shops, museums, and local art festivals. While everything a person could need is within the community, it has the added benefit of being just outside of downtown Houston. 
Midtown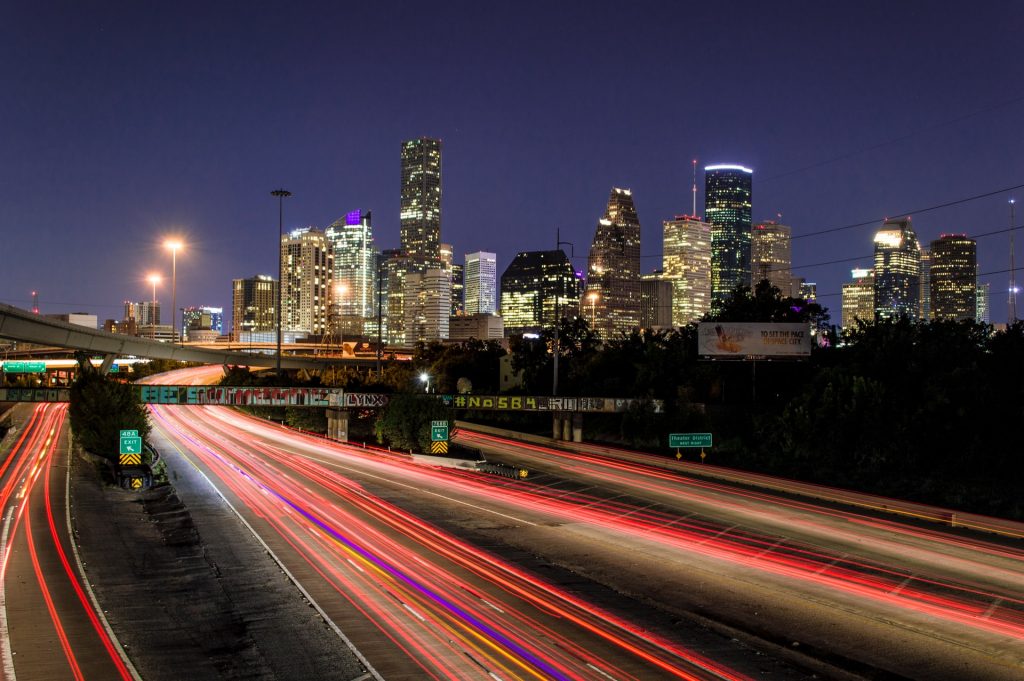 Midtown is the neighborhood that is most popular for young professionals. It's a high-density, walkable community with plenty of affordable options when it comes to housing. It's a popular place to live for those who enjoy the nightlife and spending time at local bars and restaurants. It's not just for young professionals though. The local schools are well respected and families and it's close to downtown and the Texas Medical Center.