5 Fast Growing Cities In Texas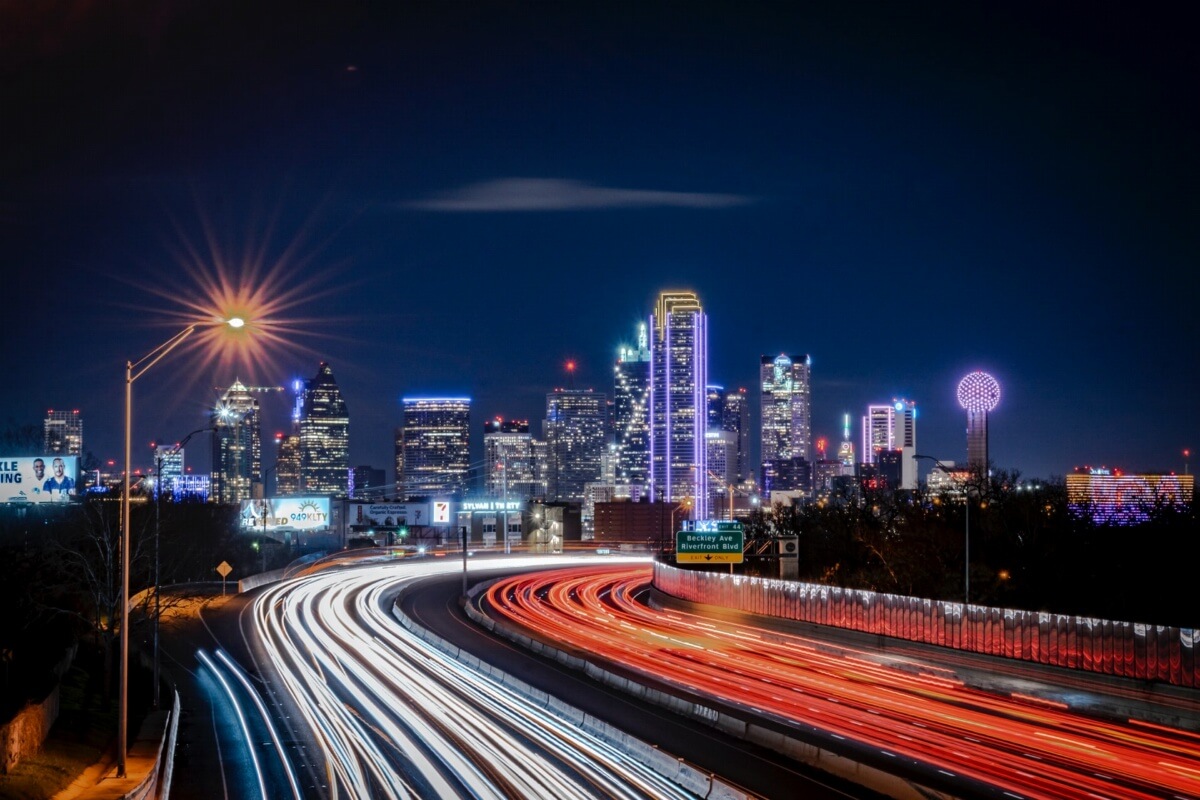 Over the last decade, Texas has been the third fastest-growing state in the entire county. In the ten years between 2010 and 2020, Texas has seen its population grow by 15.91% to reach a total population of just under 30 million. Colleges and universities, economic opportunities, and a more affordable housing market are all factors that play into Texas's big population boom. 
While the housing market is more affordable than in states like California, the population increase has been steadily outpacing new housing construction which is creating more competition when it comes to residents looking for housing. Here are some of the fastest-growing cities in Texas. 
Dallas
Dallas may be the most famous and well-known city in the state of Texas, but it isn't the biggest. However, it has seen some of the fastest population growth in the entire state over the last decade. Since 2010, it has seen its population grow by a whopping  131 thousand residents. This has caused rent in the city to jump by 13% from 2021 to 2022 as housing becomes more scarce. 
Leander
Austin has long been one of the fastest-growing cities in Texas so it makes sense one of its suburbs, Leander would make the list of fastest-growing cities in Texas. It's located just 30 minutes from Austin offering a reasonable commute for those who work in the city as well as a short drive for those looking to enjoy its entertainment. While the rent in Leander generally has kept pace with the national average, it has increased sharply between 2021 and 2022 outpacing it. 
Frisco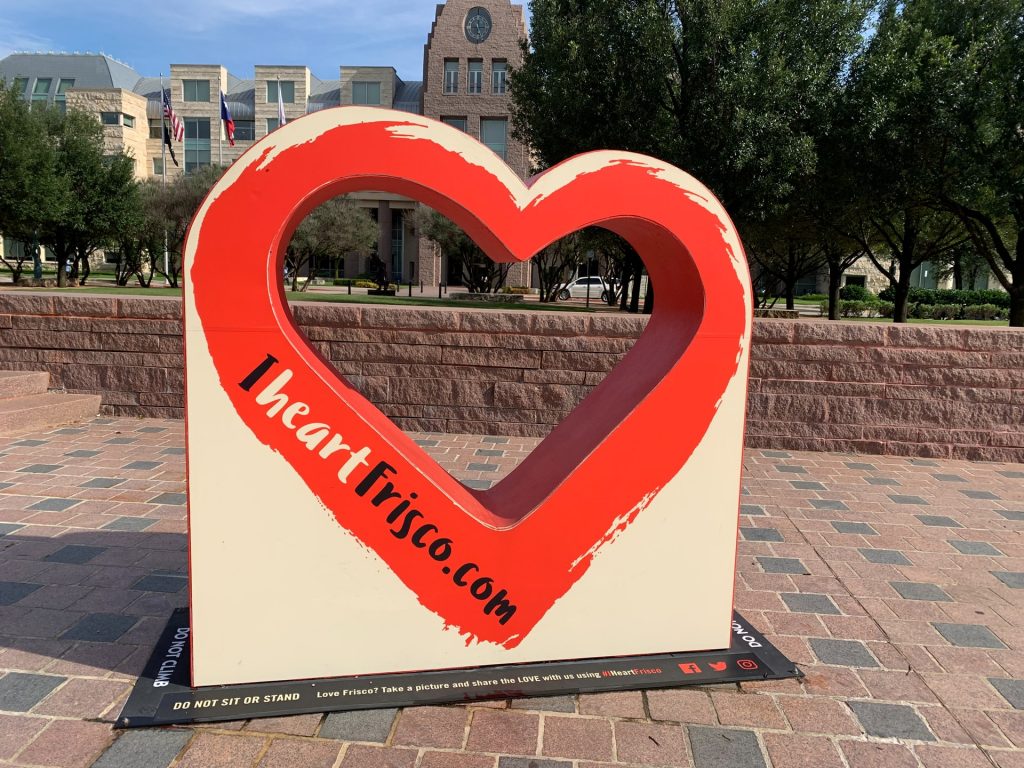 The population boom in Dallas has also seen a big boom in growth within its suburbs as well. This has helped make Frisco one of the fastest-growing cities in Texas with a population growth of 71% over the last nine years. As the population growth has continued to outpace new construction on housing, it has seen a sharp increase in rent as well. In the last year from 2021 to 2022, rent has spiked by 14%. 
New Braunfels
New Braunfels is a suburb of San Antonio with plenty of economic opportunity making it a popular place to live. The city has a low unemployment percentage of just 3% and has plenty of employers nearby from large corporations to the US military. Over the last decade, the population has jumped just over 56% and local rent has increased as well. In the last year, the average rent for a one-bedroom apartment has jumped by 9%. 
McKinney
Like Leander, McKinney is another fast-growing suburb of Dallas. Over the last ten years, it has seen its population grow by just under 52%. For years McKinney has been one of the more affordable places to rent keeping just under the national average. However, in the last year, due to demand outpacing the supply of housing, the average rent in McKinney shot up and now outpaces the national average.