5 Great Neighborhoods To Live In Austin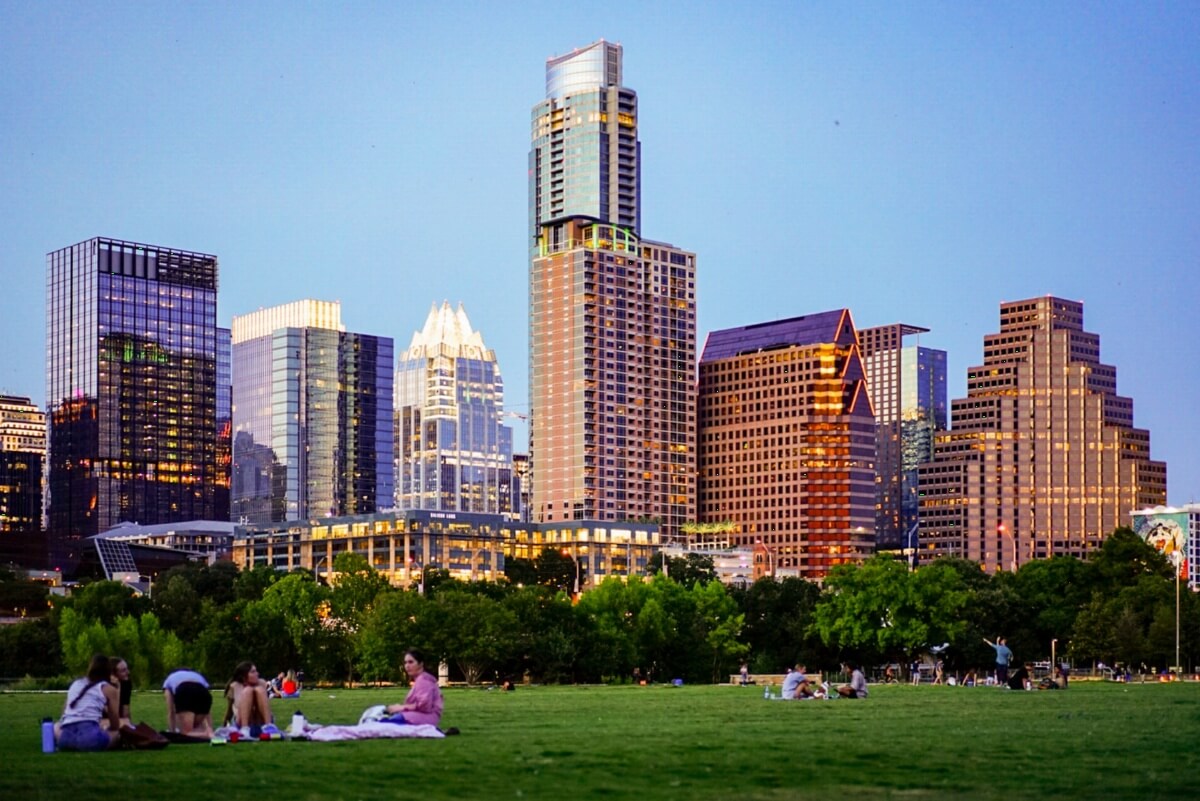 Austin has long been a popular destination for those looking for a new city to live in. This goes for those who are moving in from other parts of Texas, as well as those who are moving from out of state. Over the last year, the average rent in Austin has increased by a 35% far above the national average rent increase of 15.2%. One reason for the increase is the rapid population growth within the Austin Area. In the last year, the population of the Austina area increased by 53 thousand and the housing supply has failed to keep pace. 
The demand for housing has always been steady in Austin because of the local universities combined with great employment opportunities and abundant nightlife, arts, and entertainment throughout the city. The local entertainment from food and drinks to live music is one of the features that has brought both residents and tourists to Austin for years. Here are some of the best neighborhoods in Austin: 
Clarksville
Clarksville is a famous historical neighborhood and desirable neighborhood in Austin. It's a short drive east to downtown Austin for those who want to go out downtown or need to commute. There are plenty of bars and restaurants to go along with the vibrant nightlife and entertainment. It's a walkable community, home to the original Whole Foods and the famous Galaxy Cafe. The central location allows for residents to enjoy the urban center of downtown while living in a less densely populated but walkable neighborhood.
Allendale
For those looking for a more suburban feel with a lot of single-family homes, Allendale is the neighborhood for you. There are plenty of neighborhood parks and wide streets like any other suburb even though it is still inside Austin. Like other more densely populated neighborhoods, it is a walkable community with some multifamily homes for those who don't need all the yard space. Allendale is centrally located and only about a 10 to 15-minute drive to any other part of the city. 
Hyde Park
Hyde Park is another centrally located and desirable neighborhood to linge in. It's near the UT campus which makes it a popular place to live for some college students. It's also between two major highways giving local residents easy access to the rest of the city. While there are plenty of single-family homes in the area, there are also areas with mixed-use buildings with both residential and commercial spaces. These areas make for a walkable community where housing, shops, restaurants, and bars are all within the same area. 
East Austin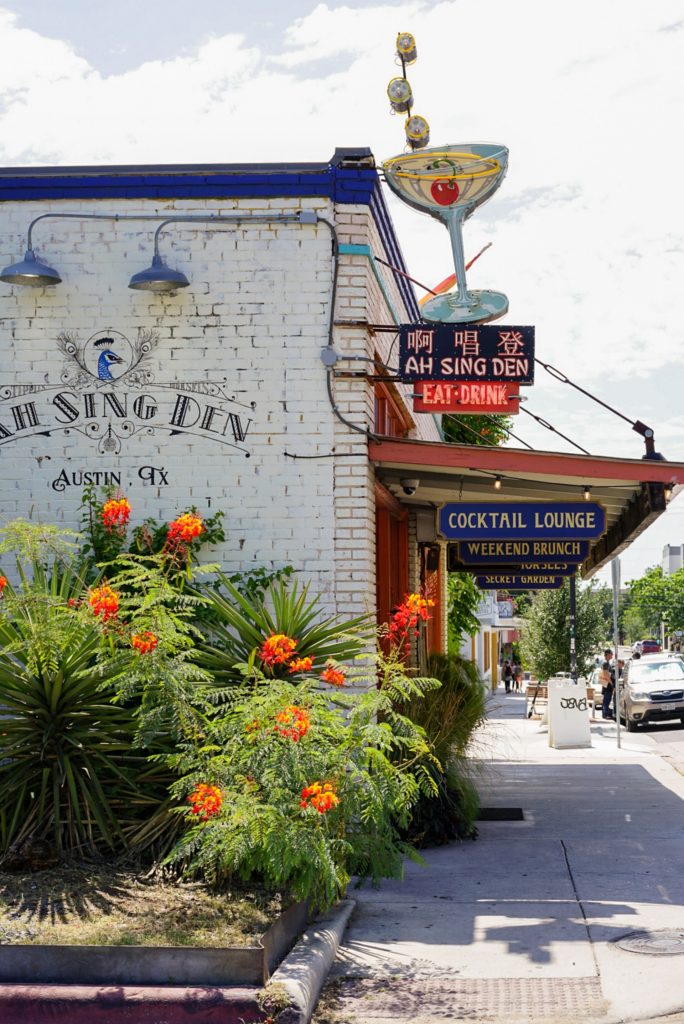 East Austin is one of the all-time great food and drink destinations in the county, not just the city. It's home to Franklin's BBQ, one of the most famous BBQ restaurants in the world and a popular tourist destination. There are many more options beyond Franklin's when it comes to restaurants and bars. It's also a walkable neighborhood like most areas in Austin which helps when you need to walk off all the food and drinks. 
78704
78704 is an interesting neighborhood because it has been rapidly growing in popularity over the last few years. The neighborhood provides a variety of both multifamily and single-family homes giving options to fit your housing needs. It's close to downtown and walkable. The shopping and entertainment areas have a vibrant mixture of restaurants, bars, live music, and art. Some of the murals painted throughout the neighborhood are common sites on social media.