5 Great Places To Live In Washington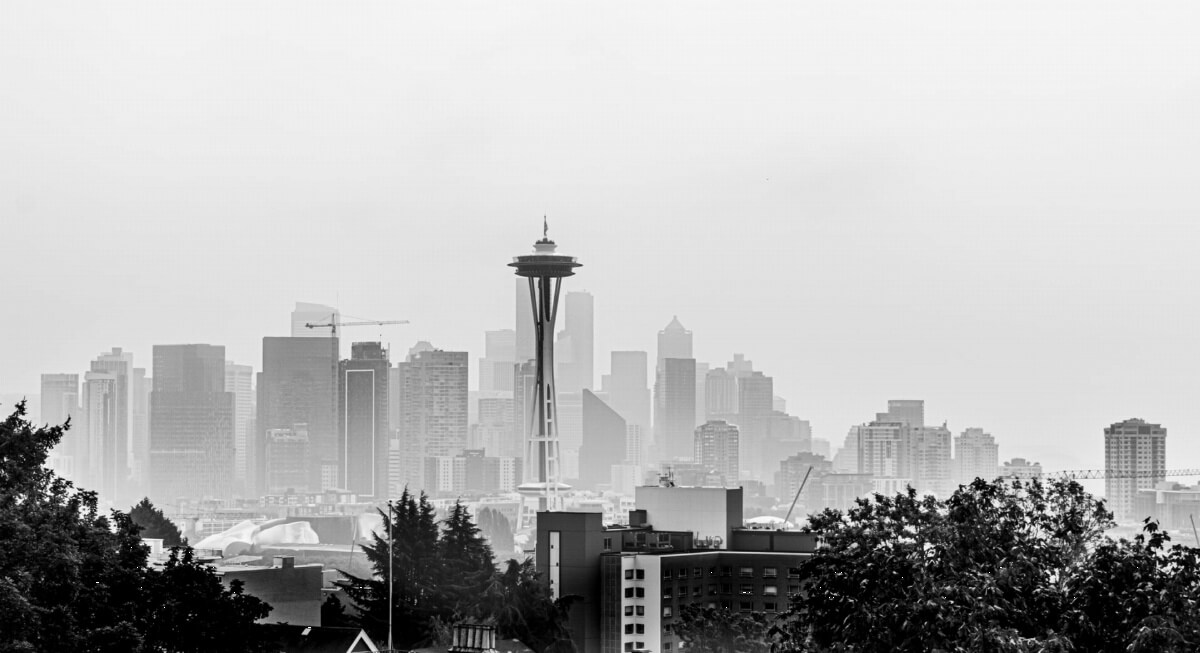 Washington is one of the fastest-growing states in the country and it is attracting new residents from all over the country and the world for good reason. There's plenty of economic opportunity in the state, but there's more than that. There's something for everybody, whether it is enjoying the outdoors, boating, fishing, hiking, camping, or just staying local and going out to dinner. There's a lot to offer for those who enjoy the arts, from theater to live music. There are many places in Washington to enjoy and here are some of the best places to live: 
Redmond
Redmond is most known and recognized as the home of Microsoft which is the city's largest employer, but that is only one reason it is one of the best places to live in Washinton. The location makes driving to Seattle convenient as it is just a short drive away allowing for locals to experience the big city without actually having to live there. 
While the location and employment opportunities are great, the main attraction is Marymoor Park which is 640 acres of public space which allows for residents to go on picnics, partake in sporting events, festivals, concerts and ride on the biking trails. For those looking for a great place to live with great public schools outside of Seattle, Redmond is a great option. 
Sammamish
Like the rest of Washington and King County, Sammamish is growing rapidly and now has a population of over 50,000. That population is continuing to grow and for good reason. The city is only 25 miles away from Seattle making a trip to the big city a reasonable commute for those who work in or enjoy the city but enjoy living in a city with more lush open space. 
The main draw to Sammamish is the fact it borders Sammamish Lake and provides a plethora of outdoor activities for local residents. The city has hiking trails, wetlands, a Shakespeare in the Park festival, and golf courses. The city has grown rapidly from a small rural town to a bustling suburb and is a great place to live for those who enjoy the outdoors. 
Kirkland
Kirkland is the 12th largest city in the state of Washington with a population of 85,0000 residents and growing. It's in a great location right next to Lake Washington and offers plenty of outdoor activities for the locals with a vibrant community of restaurants, retail, bars, and entertainment. Accessing all of this is made easy through a wide network of bike paths, bike lanes, and public transit. The city allows residents to live happy and healthy lives by making it pedestrian and bike-friendly while providing plenty of social activities. 
Bellevue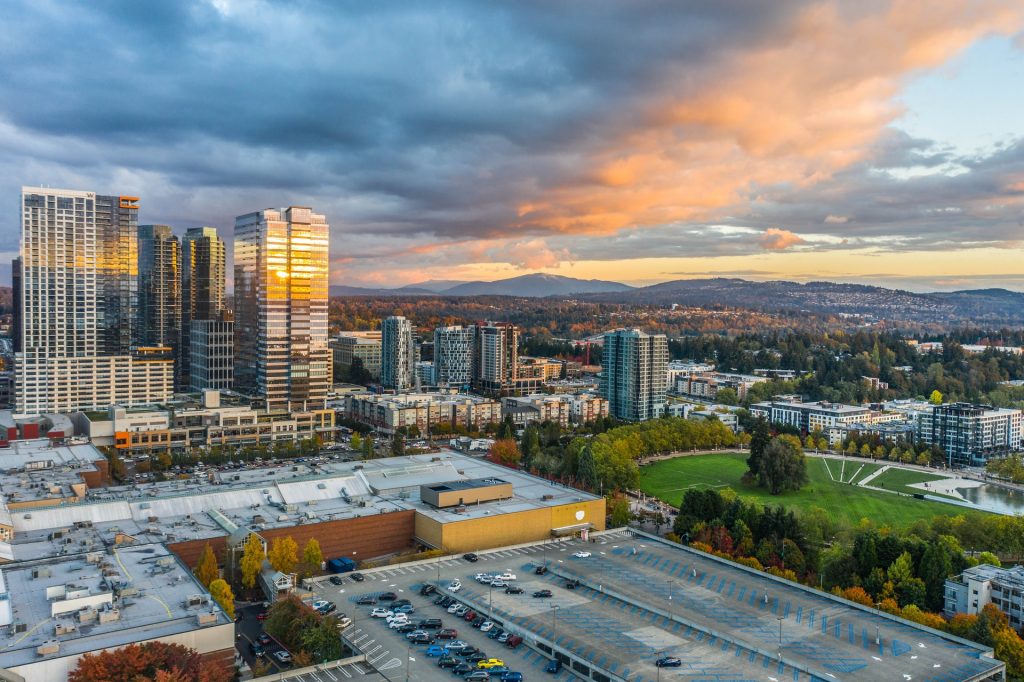 Bellevue is a fast-growing city on its way to becoming a major US city with an urban center. There are a ton of economic opportunities with major corporations like T-Mobile which has its headquarters located there as well as those who want to work for tech start-ups. The city has a population of 135,000 and is located between two lakes and a short drive away from Seattle making it an ideal place for those who want to easily enjoy everything the urban center of King County has to offer. 
Seattle
Last but definitely not least in Seattle. No list of great places to live in Washington or even the country can be complete without including Seattle, It's a gem of a city with postcard views and a unique and recognizable skyline. 
The city boasts some of the best restaurants in the world along with one of the best live music scenes in the world. It's the city that produced grunge and continues to leave a large, outsized cultural impact on the world. For those who are looking to live in a big city that is growing rapidly and also looking to advance their careers, Seattle is the place to be.