5 Of The Best Neighborhoods In Dallas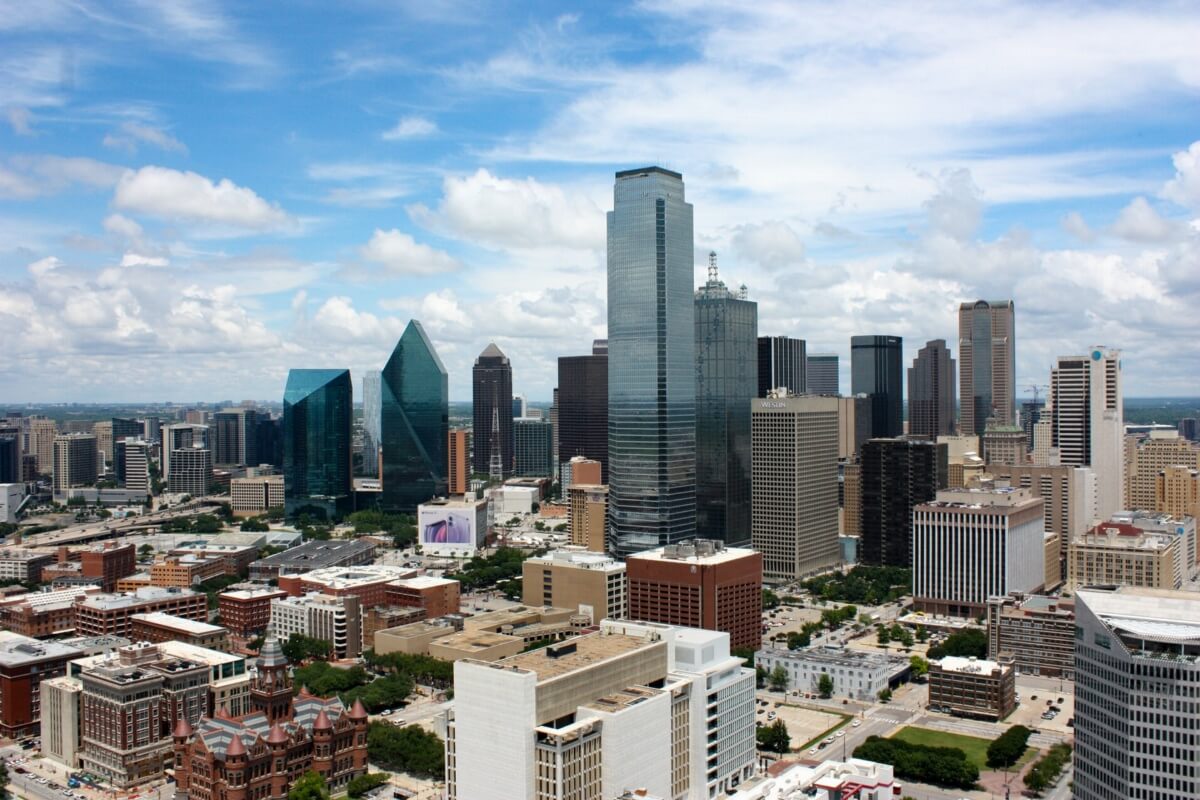 Over the last 10 years, Texas has seen its population grow faster than most states in the county. This has happened across the board and while Austin gets most of the attention because of the tech startups and young professionals, Dallas has continued to grow as well. 
In 2010 the population was just under 1.2 million residents and has since increased to 1.33 million. This has put a lot of pressure on the housing supply which hasn't been able to keep pace with the population growth and housing prices and rents have continued to rise.
A lot can go into where someone would choose to live in Dallas. Some of those factors are affordability, location, walkability, and so on. Here are some of the best neighborhoods in Dallas to choose from: 
University Park
Despite University Park being next to Southern Methodist University, it's not just a college town. The appeal of the neighborhood is the small neighborhood feel with single-family homes and yards combined with its proximity to Downtown Dallas and all its amenities 
Rent and home prices in the area are on the high end. This has to do with the location and the quality of the public schools in the area. It's a popular area for families and young professionals who want quiet streets but still want to be close to all the action of the big city. 
Uptown
When it comes to a high-density, walkable neighborhood, Uptown is one of the better neighborhoods in Dallas. When the weather is nice, it's an area where residents can walk to their favorite coffee shops, bars, and restaurants, and if the humidity is a little too much, you can hop on a streetcar to reach your destination.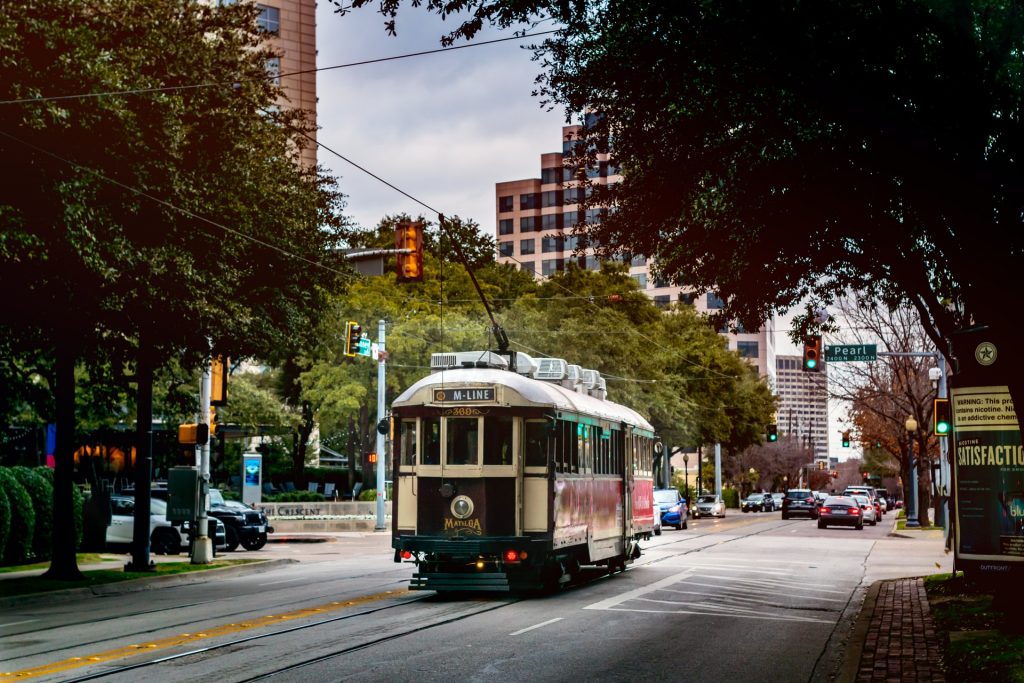 There are high-end boutiques, plenty of parks, and outdoor public spaces along with bike and walking paths and trails throughout the community for anyone who enjoys an active lifestyle. Housing is scarce in the neighborhood and competition is high which has caused rent in the area to increase rapidly. 
Bishop Art District
Just 10 minutes south of Downtown Dallas, the Bishop Art District is the largest art district in the country and has become one of the entertainment destinations in Dallas. It's a walkable community with colorful alleyways which are covered in murals, art galleries, independently owned shops, restaurants, bars, and cafes. 
This is an ideal neighborhood for those who enjoy spending time away from home and have active social lives. There's always a unique event or show to experience. There are also plenty of bars in the area for those who want to stay out late and enjoy the after-hours. 
Deep Ellum
Similar to Bishop Art District, Deep Ellum has a deep and thriving nightlife. The area was once known for live music and hosting some of the most famous blues musicians and still has a popular live music scene to this day. 
It's an urban, high-density neighborhood that is extremely walkable. There is easy access to a wide variety of restaurants, coffee shops, bars, and nightclubs. It's a great place for those who enjoy a vibrant culture of food, drinks, and live music. 
White Rock
White Rock is a popular neighborhood for those who enjoy the outdoors and a more quiet neighborhood. There are large parks on the lake which allow the residents to spend time with friends and family when the weather is nice. There are also walking and bike paths for those who want to exercise and live a more active lifestyle. 
The area is in high demand and homes along the lake are very expensive. Because of the location and the quality of the schools, the high demand is causing the rent to increase year over year.