5 Of The Best Neighborhoods In El Paso
El Paso is one of the more unique cities in the country. It sits on the border of two states and the border of the United States and Mexico. It's a major place of trade and commerce and one of the fastest growing cities in the country. The population has shot up by over 60k residents in the last 10 years and for good reason. It's an affordable city with great opportunities and a lot of culture and entertainment. Here are some of the best neighborhoods in El Paso: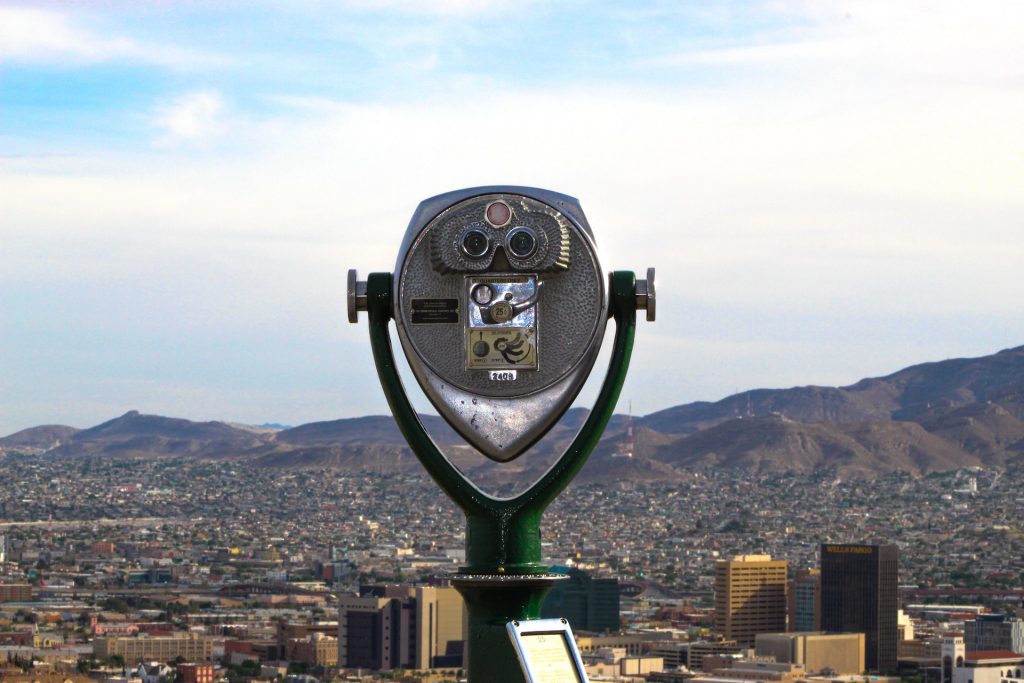 Castner Heights
Caster Heights is a great neighborhood for those who want or need quick access to Downtown El Paso. It has quick access through US-54 making it a quick and easy trip for those who need to commute or just want to enjoy the downtown entertainment. The neighborhood is great for families, young professionals, and retirees. It has something for everyone. It's mostly made up of single-family homes so those looking for an apartment or a condo may have a difficult time finding one.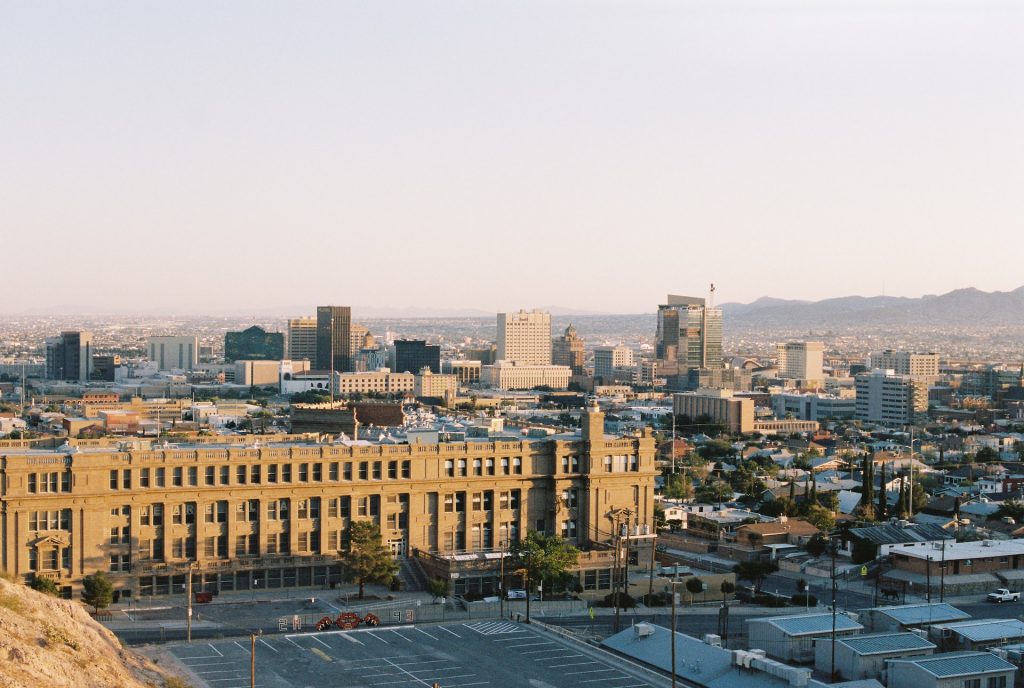 Cielo Vista
For young professionals and families who enjoy outdoor activities like jogging and walking, Cielo Vista is a fantastic place to live. There's a wide variety of retail and restaurants which allows you to do your shopping and dining all within the place you live. There are also some beautiful parks like Vista Del Valle and Ponder Park. The neighborhood is mostly comprised of single-family homes just like most of the El Paso area. 
Mesa Hills
If you're looking for alternatives to single-family homes and something a little more affordable, Mesa Hills is a place to consider. While it does have an abundance of single-family homes, it does have plenty of other options like spacious townhomes for those who want less yard work and a more affordable place to live. Like Castner Heights, the neighborhood is mostly made up of families, young professionals, and retirees. 
Mountain View
Mountain View is a middle-class and military neighborhood that has a whole lot to do. If you're looking for a neighborhood with a wide variety of activities and entertainment, this is the place for you. There are 7 parkland and two lakes for those who enjoy spending time outdoors. There's the Museum of Art and the Museum of History for those who like arts and culture. Another great way to spend your day is the local Zoo, especially if you have kids. Like most of the areas in El Paso, Mountain View is also made up of mostly single-family homes. 
Via Hermosa
If you're looking for a place to both live and work, you might want to consider Via Hermosa. There are plenty of jobs nearby which makes for a short commute. For those who like the outdoors, there are a number of parks with hiking and biking trails along with plenty of green space if you just want to lounge around and have a picnic (as long as it isn't too hot). For coffee lovers, there's the local institution Gobal Coffee Roasters where you can get your high-quality coffee and pastries.