5 Reasons to Hire a Property Management Company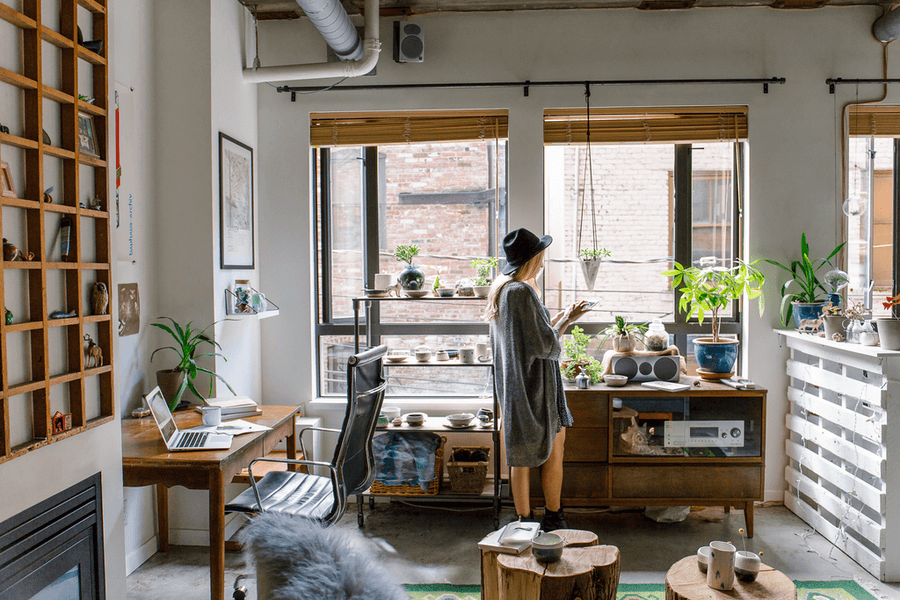 Renting your property can be a full time job. From getting your home rent-ready, to finding the right tenant, and then of course, collecting rent, maintenance and so on, it can become overwhelming. For many of us, doing the job ourselves just isn't a realistic solution. That is where landlords turn to trusted property management companies, like us here at Ziprent.
Before you try and attempt the process yourself, here is just a short list of things a landlord has to do:
Be aware of all real estate laws in regards to landlord-tenant relationships
Prepare the property for rent
List & market the property
Vet tenants and select the right tenant
Draft up contracts and make sure they follow the law
Execute the contract and make sure home is ready for move-in
Collect rent payments
Maintain the property
Do it all over again
And this is just a fraction of what a landlord has to do when renting out their own home.
Feeling overwhelmed already? We get it! Below we've outlined the top reasons why hiring a property manager is the most effective way for you to make money renting out your home.
Understand the market and can set the right rates
Setting the right price for your home may seem simple, but there are a lot of factors that go into pricing a rental. A rental manager understands all the factors involved and can make sure you are getting the best price for your home. We know how to maximize your returns by properly managing the process. Every property we take on receives a market analysis in order to determine the best rental price for your unit. We strive to optimize for the highest amount of rental monetization within the shortest amount of time.
List and market your property
Marketing a property is tricky these days. There are so many listing sites, not to mention the competition. Ziprent knows how to create an attractive listing and marketing plan so that you are targeting the right kind of tenants for your home, as well as getting the right price for it. We've partnered with over 20 listing sites, such as Zillow, Trulia, Co-Star Network, and Craigslist. We have set out to ensure all our properties receive the proper exposure to potential qualified tenants.
We also have curated a network of photographers to use for your property. The end result is that your property will look absolutely stunning. Having high-quality, extensive photos of your property decreases the time it takes to find the perfect tenant. Read more about how professional photography is a must.
Find the right tenants & execute all contracts
In highly competitive areas, like the Bay Area, a listing can get hundreds of applicants in a short amount of time. Do you have time to review every application? Chances are the answer is no. Then, after the right tenant is selected, there is the whole business of contracts. Without understanding lease agreements, the law, etc. executing these pieces of the process correctly can be difficult. Leave it to us to find the perfect tenants and execute the contracts so that you and your home are protected.
Collect rent and manage the relationship with your tenants
Nothing gives you more of a headache than trying to chase someone for rent. Thankfully, when you hire professionals like us, you don't have to. We do same day rent processing which often gets the money to our landlords even faster than if they were getting the money directly. No other property management company offers this. We believe there should be no delay in receiving your rental income.
Manage repairs, vendor selection and coordination
Things happen. The refrigerator goes out, the hot water heater stops working, and as a landlord, you have to be there to assist the tenant in maintaining a habitable environment. We will ease your mind and make the maintenance part of your lease stress-free. Leave it to us to handle all repairs and vendor coordination. This helps you, the owner, keep up the house without having to be overly involved.
Making your life easier
At the end of the day, a professional property management company simply makes your life easier. For only $95 buck a month we handle all the details surrounding the rental process. We make sure you are getting the right price for your home and that it is always properly and professionally maintained. In our crazy lives, we all could use this peace of mind.
Do you have more questions about what we do or how we can help you rent your home? Contact us today!