California Tenant Rights For Required Repairs
A common cause of tension between tenants and landlords is what needs to be repaired, how fast it is repaired, and who is responsible for the repair. It is important for a tenant to be aware not only of what the landlord is responsible for, but also of which repairs are legally mandated for landlords. If any of these legally mandated repairs aren't taken care of, it means rent can be withheld and a tenant will pay a prorated rent for the days it wasn't functioning. What repairs are legally required so a home can meet the health and safety standards?
Waterproofing and weather protection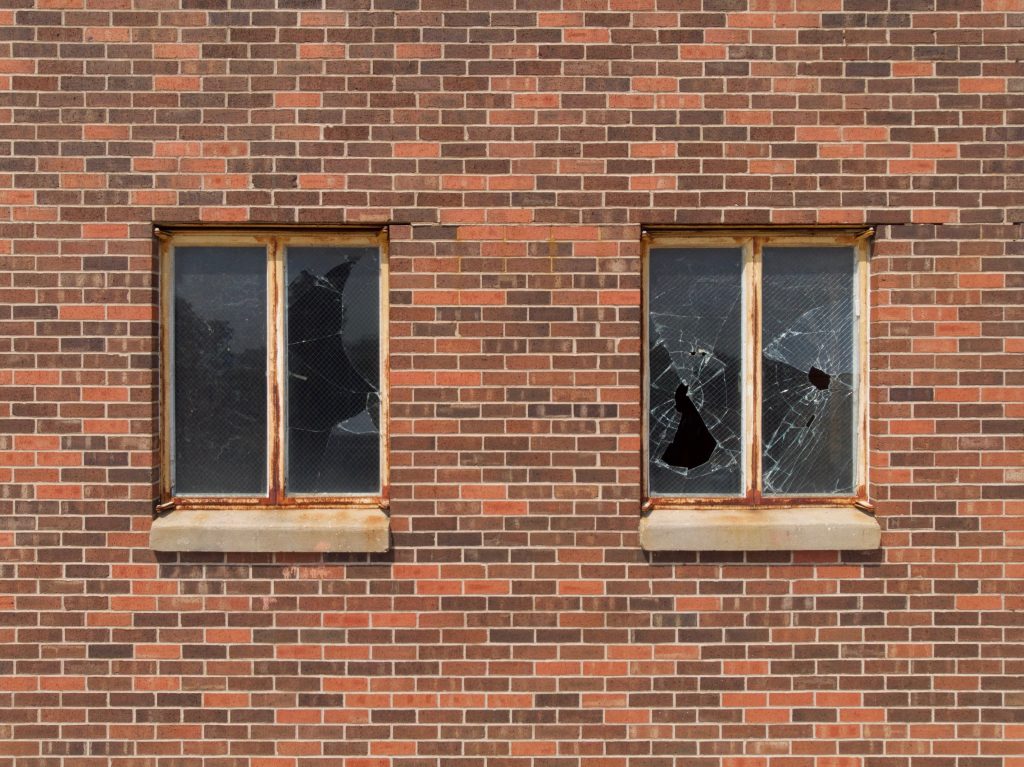 Every home is required to offer protection from the elements. This means no leaks or broken windows and doors that allow for the elements to get inside. If your roof is leaking or a window is broken and the wind is getting through, a landlord is obligated to repair these immediately. 
Functional plumbing
A rental unit is required to have not just running water, but functional draining. If at any point the water stops running, or there are massive leaks/broken pipes, or the draining is clogged and the toilet cannot flush, or the kitchen sink isn't working, a landlord is legally required to repair the plumbing. This also includes running hot and cold water. If either of those isn't working, a landlord needs to fix it. 
Heating and electrical
There needs to be some functional form of safe heating in the unit. If that heater does not work, a landlord must repair it as soon as possible. The same goes for electricity. If the unit doesn't have functioning electricity or certain electrical aspects of the unit aren't safe and working, a landlord needs to make those repairs. 
Safe and clean building grounds
It is legally required that a rental unit or building have functioning trash receptacles. The property must not have any trash or rubbish, trash, or debris lying about. The landlord also needs to maintain healthy grounds around the unit. This means any rat or vermin infestation must be taken care of by the landlord. Should the unit need to be tented, the landlord is obligated to pay for a hotel room during the tenting process. 
Well maintained floors, stairs, and rails
For health and safety purposes, the floors, stairs, and rails must be kept up properly. Rails can't be broken or loose. Stairs need to be safe to use and the floors need to be kept in proper condition meaning no water damage or holes.
Deadbolts on certain doors and windows
Deadbolt locks on easily accessible exterior doors and windows must be functioning. This is a minimum requirement for the security of tenants and if a window or door cannot be locked properly, a landlord must fix it immediately. 
No lead paint hazards
If lead paint is chipping, or flaking, or damaged to the point it is coming off the walls, a landlord must contact the proper contractors to handle the lead paint safely and make the repairs. 
There is also a no nuisances, a catchall provision referring to something that is dangerous to human life, detrimental to health, or morally offensive and obnoxious, such as allowing drug dealing on the premises. This is a little vaguer than any of the other required repairs, but if you have any questions about if it qualifies, you can contact a tenants' rights advocacy group or an attorney. 
How to request a repair
It is important to make any repair request in writing. Even if you call the landlord, make sure you send an email, or if they don't have an email, a written note. Make sure you have a copy of your written request saved and accessible for your own records. Be sure to describe specifically what needs to be repaired and how it is impacting you personally. Specifically, include any health and safety impacts of whatever needs to be repaired. 
Keep records of all communications with your landlord throughout the process. Once a plan of action is agreed upon, write it down and confirm it with your landlord. Keep all of these records in case your landlord doesn't follow through or deviates from the specific plan of action. If your landlord doesn't follow through, you have a few options. 
Withholding rent in California
Tenants can withhold their rent when any required repairs aren't taken care of. Tenants can stop paying rent until the repairs are completed as long as it meets these prerequisites:
A serious repair or habitability problem, not just annoying 

Must not be something caused by you or a guest caused deliberately or through neglect or carelessness. 

You told the landlord about the problem and gave them a reasonable time to make the repair (some repairs allow for 30 days, others need to be done immediately)

You withheld a reasonable amount of rent relative to the problem 

You've complied with any local rental laws on withholding rent. 
How to use "repair and deduct" in California
If a landlord has failed to respond to your repair requests, tenants can use the "repair and deduct" rule which means tenants can either hire someone or buy the parts and repair it themselves, then deduct the cost from the following month's rent. This can be done as long as the following requirements are met: 
You can't spend more than one month's rent

This method cannot be used more than twice in 12 months

It can't be an issue caused by you or a guest
A landlord needs to be given a reasonable amount of time to make the repair before using "repair and deduct." If the landlord doesn't respond in the proper time, be sure to keep notes on pricing while contacting any contractors. 
If you are uncertain at any time about your rights as a tenant, you can contact a lawyer or a tenants' rights advocacy group to answer any questions you might have.