Cities In Washington Biggest Rent Increases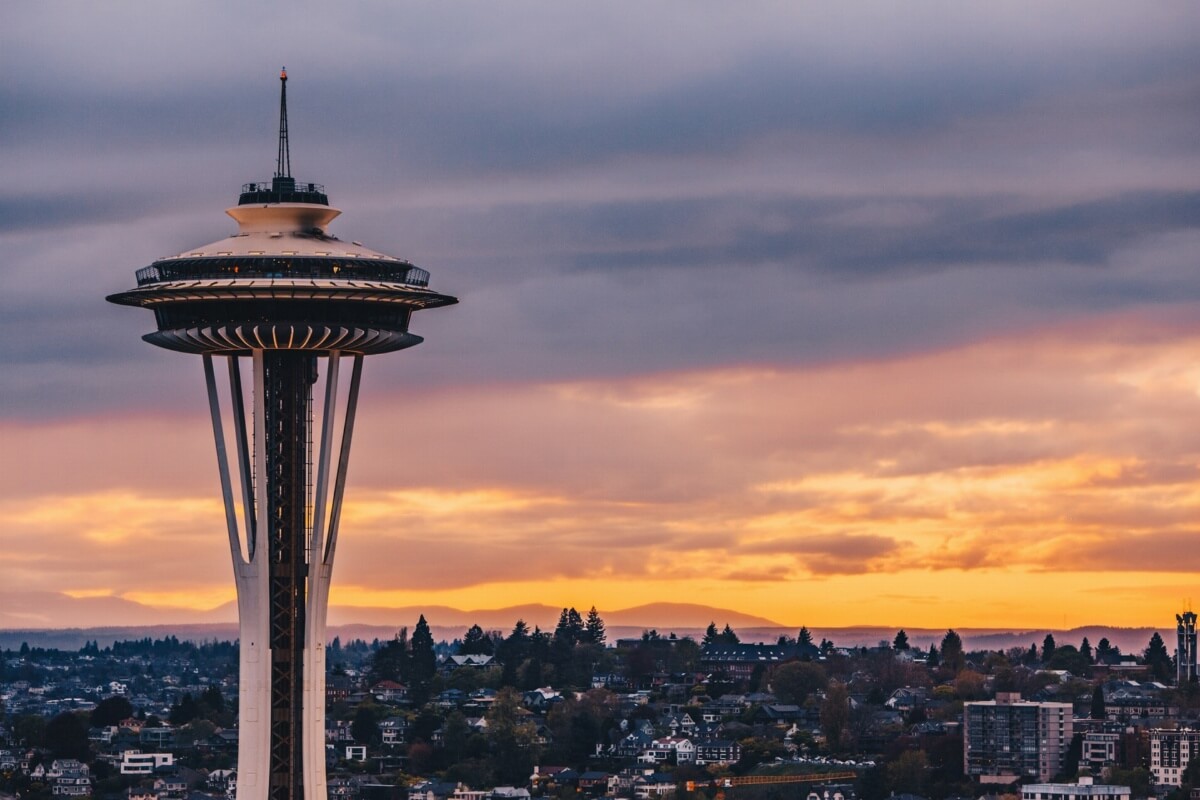 Washington is one of the fastest-growing states in the country. With a population increasing at such a rate, the housing supply can struggle to keep up over time. While Seattle may be the most popular destination and the most well-known city in the state, that doesn't mean rents are increasing the fastest. The national average for rent increase over the last year was roughly 15% and many of the cities in Washington increased faster than the national average Here's a list of the cities where rent is increasing the fastest:
Tacoma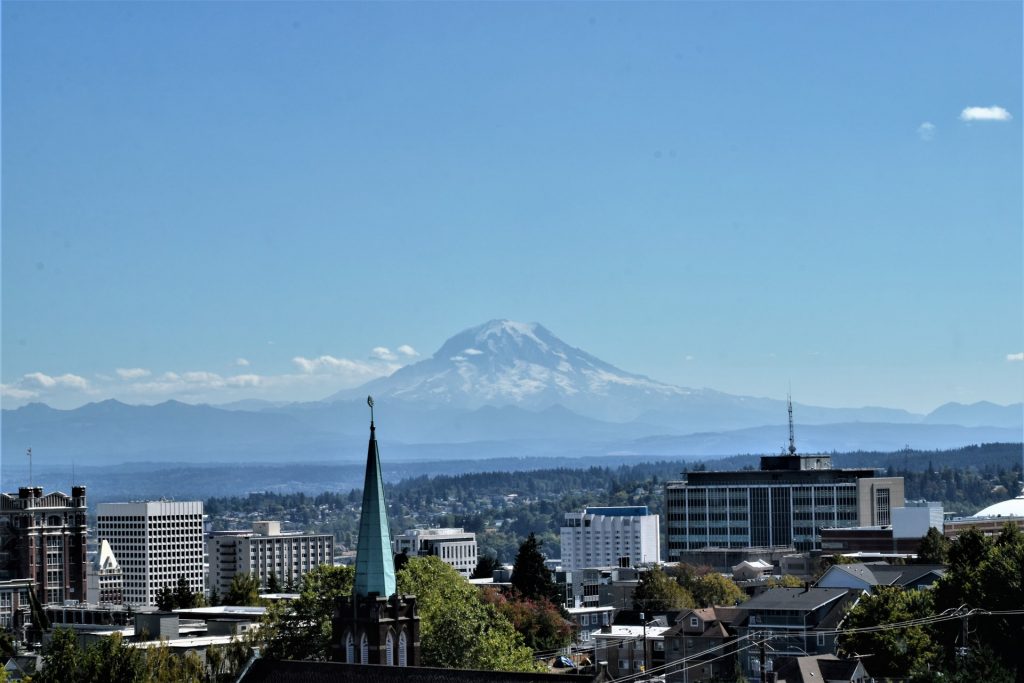 Over the last year, rent in Tacoma increased by 18.9%. That puts it well over the national average of 15% much higher than the state average of 14.2%. With remote work becoming increasingly common, places like Tacoma have become more desirable. While rent is increasing the fastest, the median price of a two-bedroom is only $1,680 compared to $2,170 in Seattle making it a much less expensive option. 
Bellevue
Coming in just below Tacoma is Bellevue at 18.7% rent growth. Bellevue is a city with plenty of employment opportunities and close proximity to Seattle making it a desirable place to live for a multitude of reasons. 
Bothell 
Bothell is a smaller city with just under 50K residents but it has seen rapid growth in recent. Over the last year, it increased 16.8%, significantly over the national and state averages. Bothell is mostly a commuter city but also has plenty of employment opportunities in the biotech and engineering industries which means many workers with high-paying jobs in the city might be seeking residence within the city. 
Everett
Everett is the largest city in Snohomish Couty and just like Tacoma, rent in the city is growing well over the national average at 16.7%. Remote work has created more opportunities for residents to choose less expensive options farther away from their employers. Landlords in a city like Everett have benefited from remote work with rents increasing rapidly. 
Redmond
Rent in Redmond is increasing slightly slower than Evertt but again, still well above the national and state averages. Over the last year, rent has gone up 16.3% in the city. Redmond is still close to Seattle making it easy for commuters but also creating an opportunity for a little change of pace for those who want to work remotely and leave the urban center of Seattle.