Decorating Tips For Tenants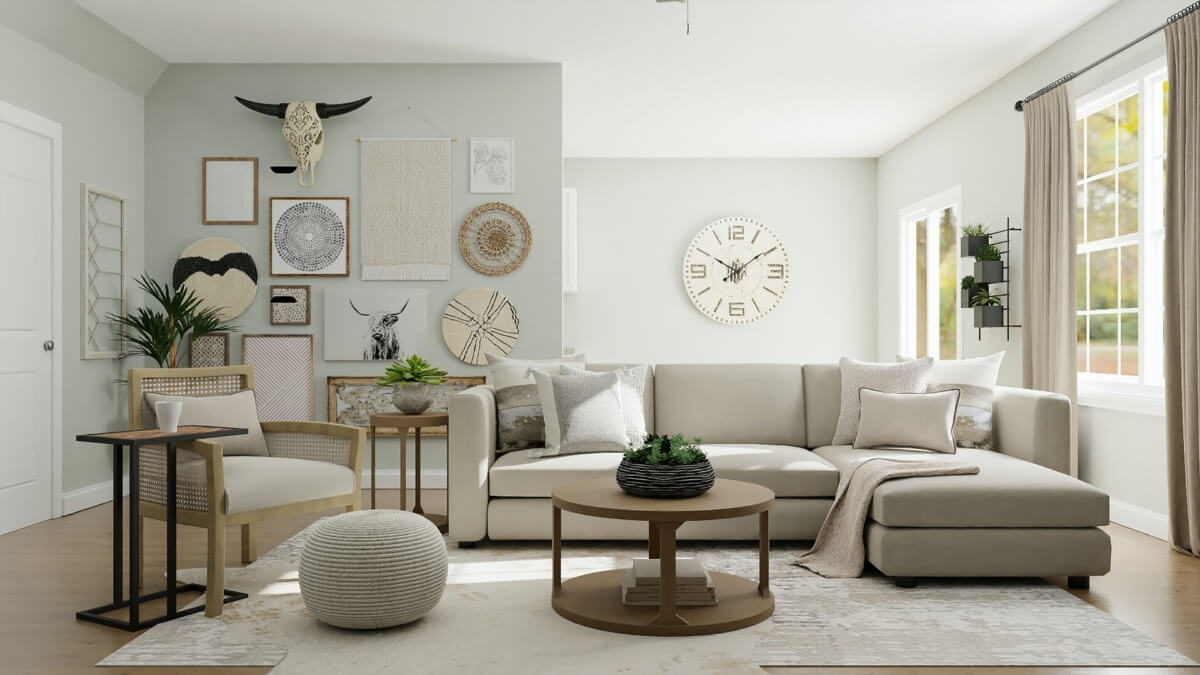 Even if you're renting a home for just a year, decorating the rental in order to make it feel like home is an important step. This sets the tone for how you intend to take care of that property while injecting your own personality and tastes into it. Just because you don't own the property, doesn't mean you can't spend some time and effort making it feel like your own. Here are some tips for decorating your rental home:
Communicate with your landlord
While it isn't likely that all of your requests will get approved by your landlord especially the more expensive it gets, it is still worth the effort to see if your request is something your landlord is willing to do. This could be as simple as getting a new and more energy-efficient refrigerator or just painting the walls. There's a good chance some of these issues are long overdue and the landlord was intending on doing them in the near future anyway. 
Use command strips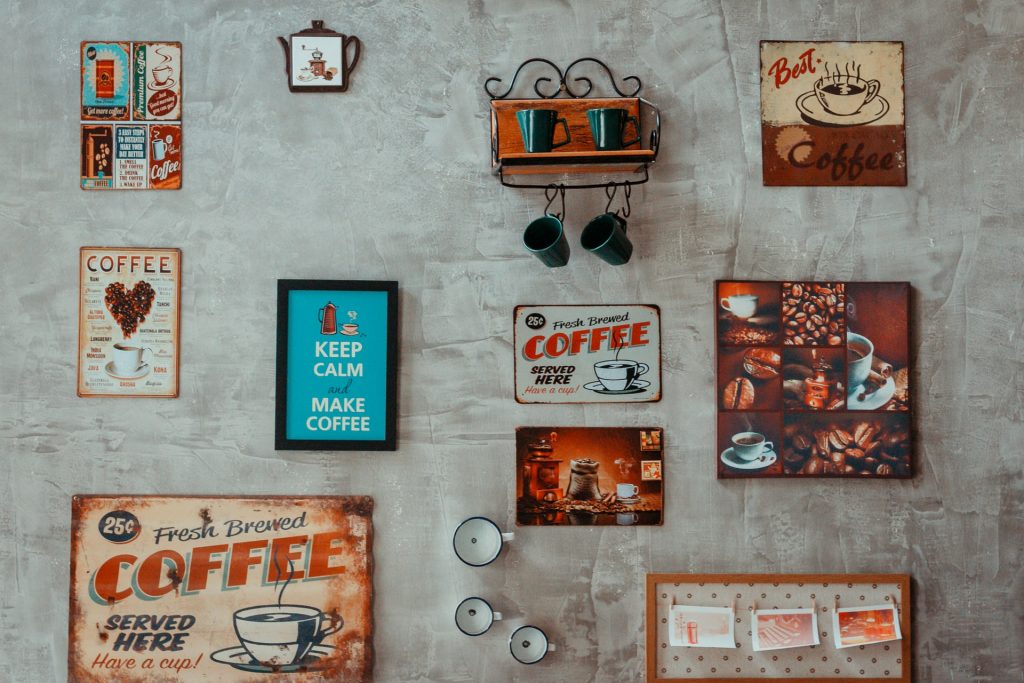 When it comes to hanging pictures and objects on the wall, you may not want to drill any holes in the wall and create damage to the walls if you intend on only living there for a year or two. Your lease also may not allow for any holes to be drilled in the wall. Command strips are an effective way to hang pictures and paintings on the wall and when you move out, you can simply just peel them away without leaving any kind of damage to the wall. 
Use removable flooring and wallpaper
If you don't want to paint the walls and just want a quick fix, one option is to use wall decals that can be easily removed when moving out. They can also be changed regularly if you want to alter the look throughout your time in the unit. If you have an old linoleum floor that is unpleasant to look at, you can also use decals or peel and stick vinyl panels for the floors to make them more appealing and match your own style. 
Replace handles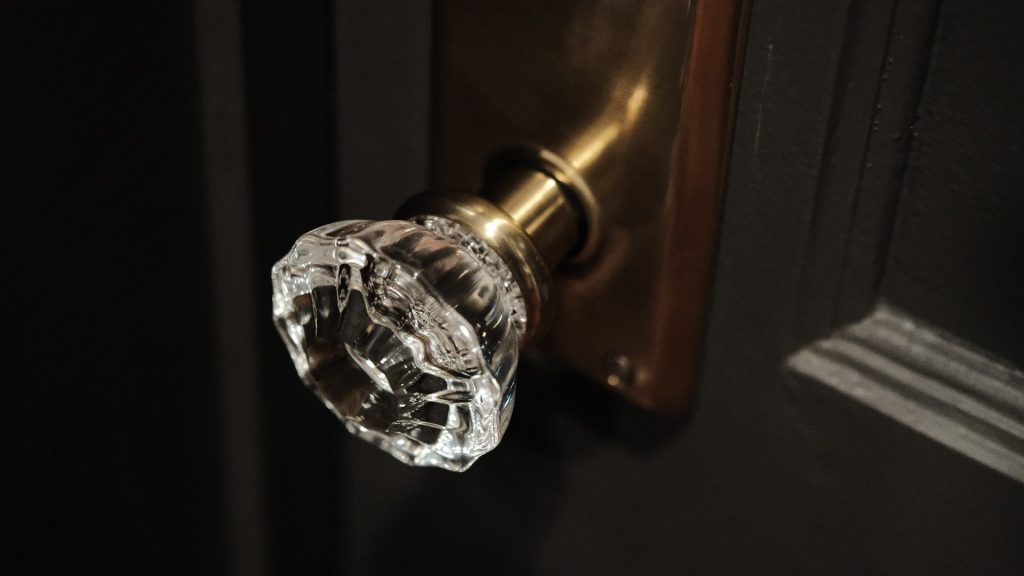 One issue that plagues rental units is door handles, hinges, cabinet handles, and other fixtures can be either very basic or old and outdated. One simple and inexpensive fix is to just replace these with better-looking options that match your home decor. This is also very easy to do on your own and won't' require hiring anyone to do it for you. 
Use area rugs
If the carpet is old and outdated, the best way to cover them up is to use large area rugs to cover as much as the floor as possible. This will also help maintain the carpet under the rug and the look can be easily altered by a new rug if you decide to change it up. Even if you go the area rug route, be sure to do an annual deep cleaning of both the rug and the carpet to maintain a clean look.