Five Of The Best Neighborhoods In Seattle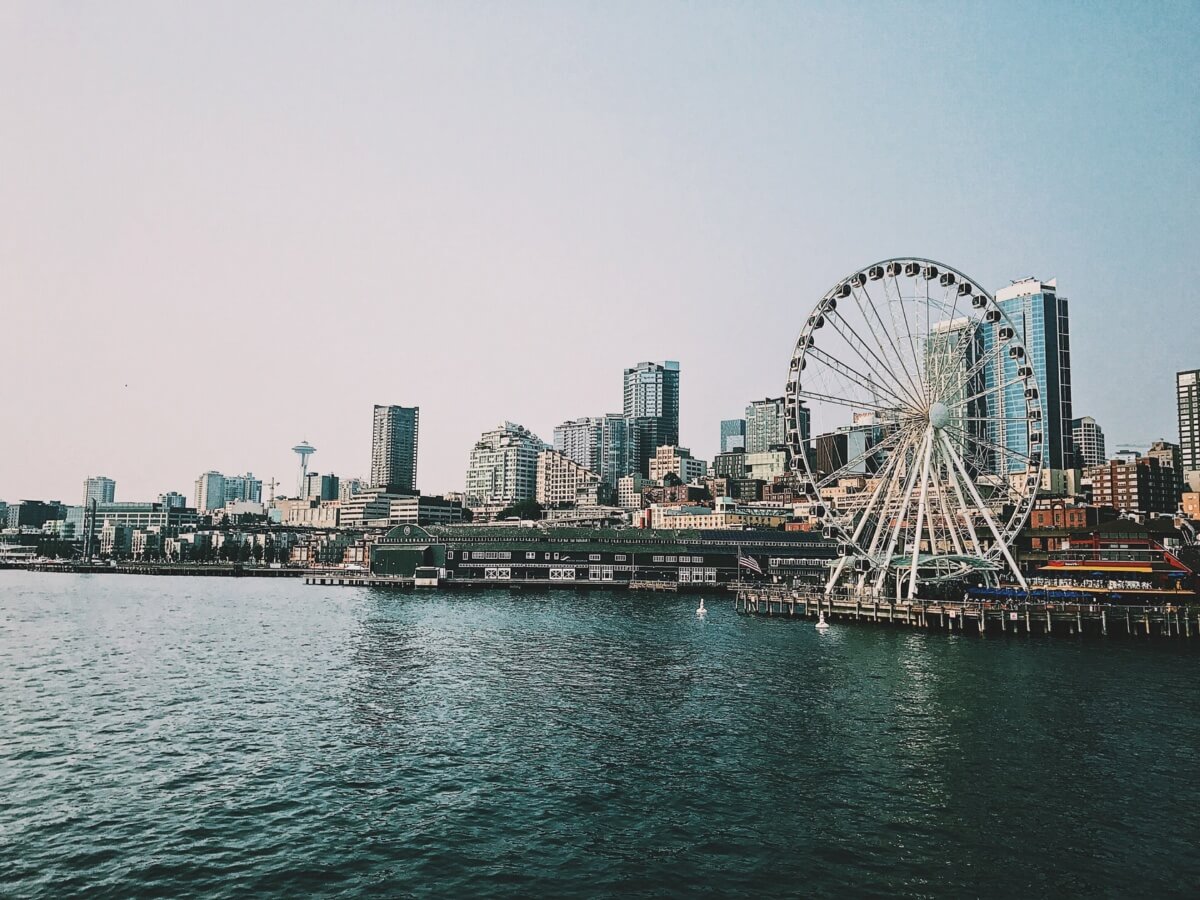 Seattle is one of the fastest-growing major cities in the united states which means many of the neighborhoods are growing and evolving. There's a lot to consider when it comes to choosing the best community for you. Here are some of the best and most unique neighborhoods to consider when moving to Seattle or even if you're just considering moving to a different neighborhood within the city: 
Beacon Hill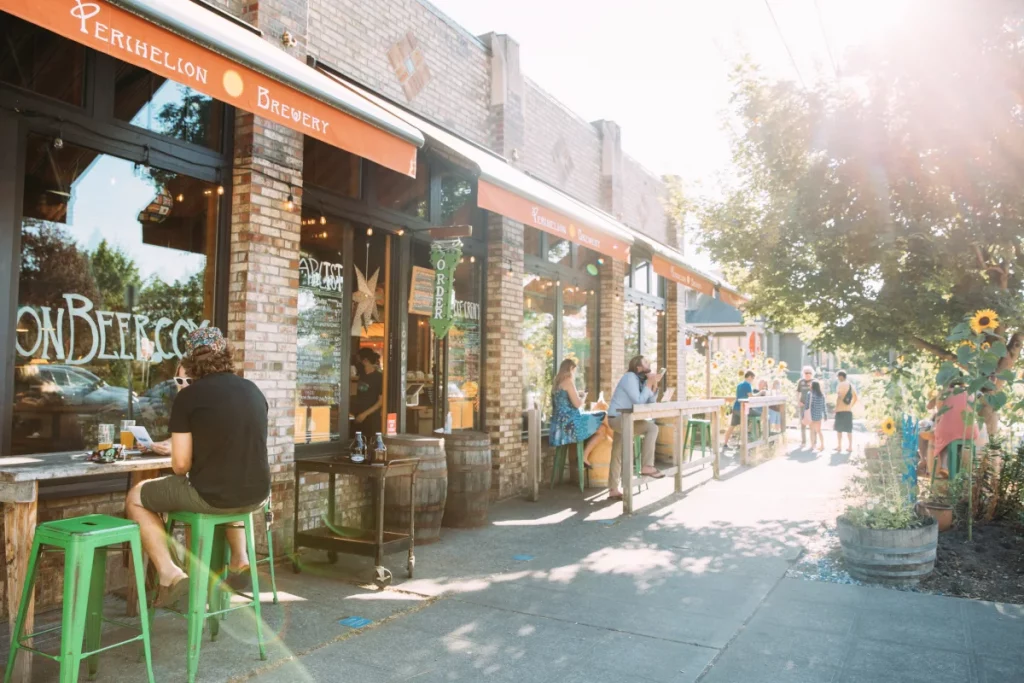 Beacon Hill is a neighborhood that has grown with the extension of the light rail, making it easy for local residents to move throughout the city. It has reliable transit and provides a walkable lifestyle for the residents. There's a mix of single-family and multifamily homes giving plenty of options when it comes to the type of home you're looking for. 
For leisure and entertainment, there are plenty of restaurants, bars, and coffee shops as well as Jefferson Park which is the 6th largest park in the city. Within the park is also the food forest which is a large urban garden that provides food to those who need it locally.  
Ravenna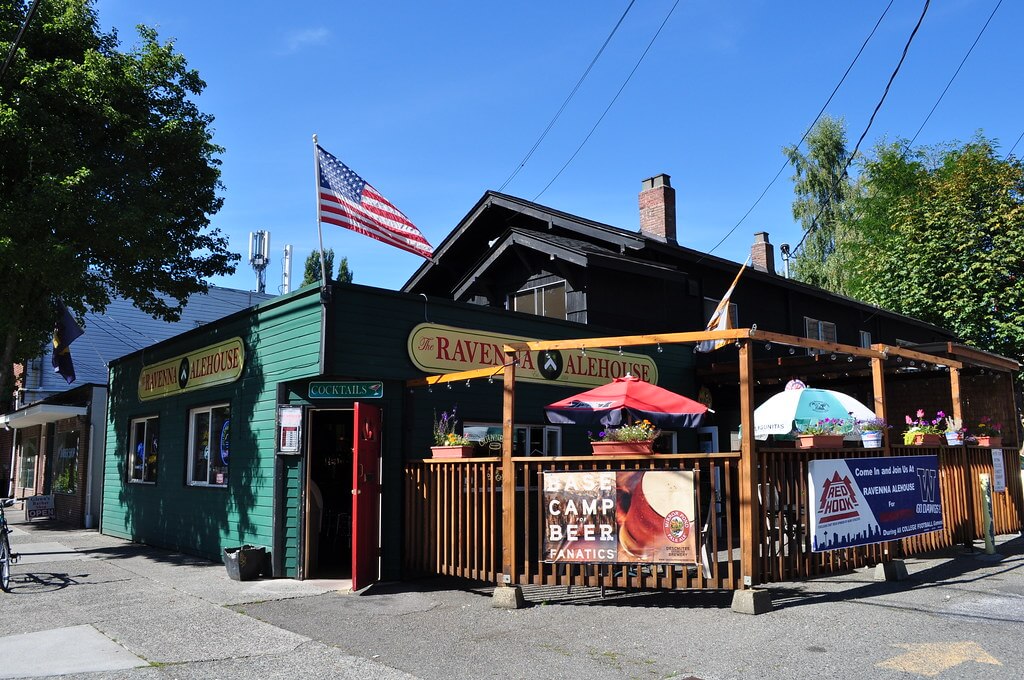 Ravenna is a quaint single-family home enclave within the city of Seattle. It has easy access to the I-5 freeway and borders the University of Washington neighborhood giving it a college-town vibe. The city originally grew around the university to provide housing to those who work at and attended the university. Most of the homes in the neighborhood are charming Craftsman and Tudor homes.  
Throughout Ravenna, there are little pockets of commercial space with plenty of shops, restaurants, coffee shops, and bars. The neighborhood has good walkability with plenty of bike paths and bike lanes making it easy to access all the shops and restaurants without the need for a car. 
Columbia City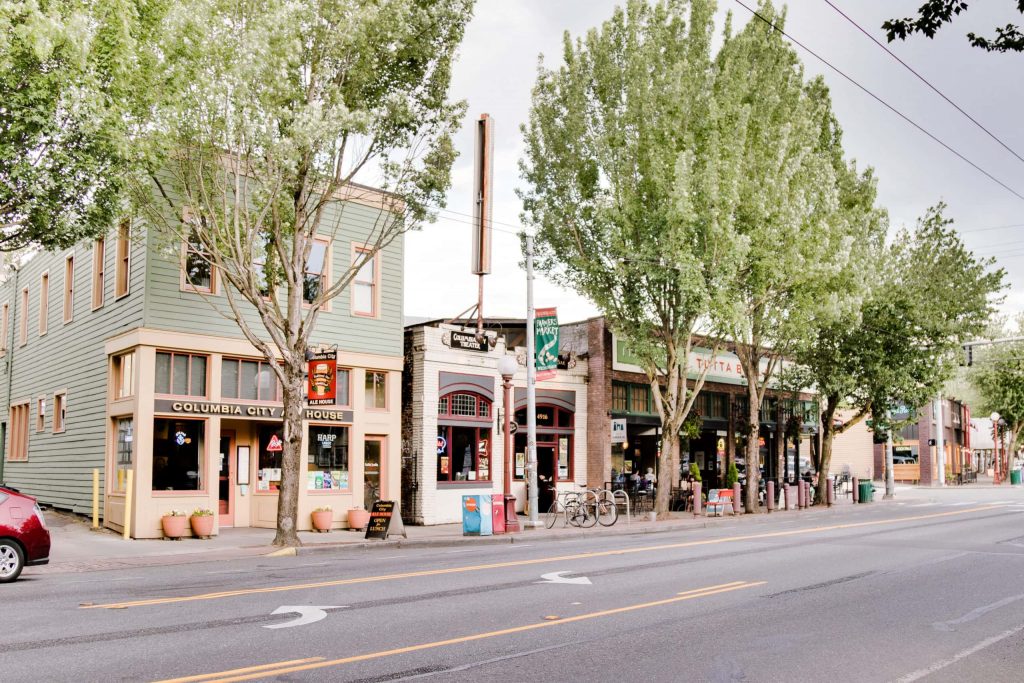 Columbia City is a walkable neighborhood with access to the light rail and other reliable transit. The neighborhood is more affordable than the neighborhoods on the north end of the city making it a desirable place to live. Genessee Park is a large green space for the local residents that provides plenty of walking paths and places to hang out with friends and family. As with most neighborhoods in Seattle, there are plenty of options when it comes to restaurants, coffee shops, and bars. There's also a local farmer's market every Wednesday afternoon for the local residents to enjoy. 
Ballard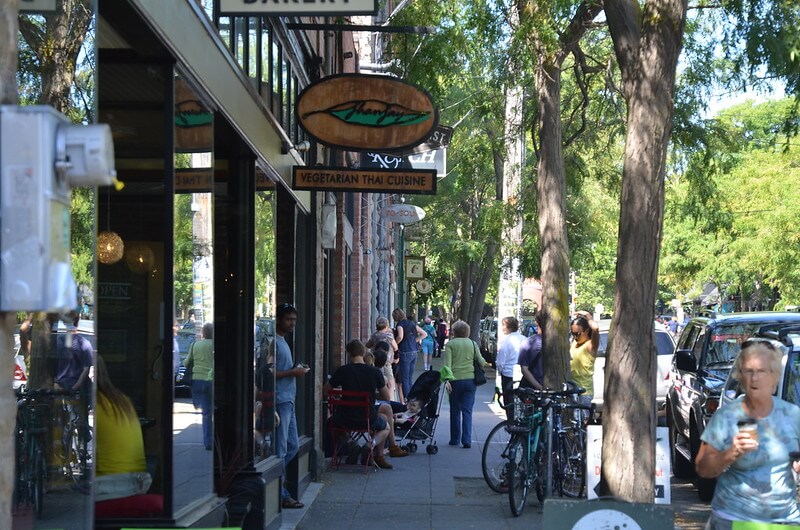 Ballard is a coastal neighborhood with maritime and seafaring history. There's a National Nordic Museum that highlights this history. The main attraction for locals is the Golden Gardens park with beaches and wetlands for locals to walk around and gather with friends and family. There's also the Ballard Locks which has parks where residents can hang out and watch the boats navigate the channel. 
The neighborhood is full of boutique shops and restaurants, especially on Ballard Ave which is a great place to walk around and experience what Ballard has to offer. On Sundays, there is also a farmer's market. For those who like beer, Ballard has a wide variety of famous and award-winning microbreweries. 
Georgetown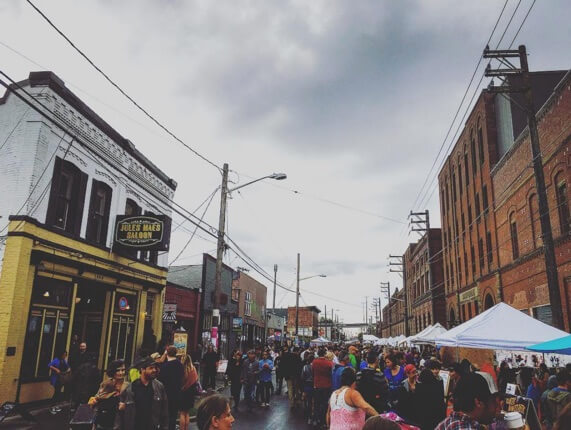 Georgetown is the oldest neighborhood in Seattle. You can see it in the architecture and the design throughout the area. While there have been some new and modern development, it still has an old-town feel to it. There are plenty of art and murals throughout the community and old-school record shops. There's even a major vintage arts and crafts mall for those who are shopping for antiques. 
The neighborhood is still zoned for light industrial so there is some manufacturing throughout the community and it is even where the local design center is. There's plenty of art, charm, and character throughout the community along with the local restaurants, coffee shops, and microbreweries. It is truly a unique community for those who want to live in and experience a different part of town.