Housing Construction In Seattle 2022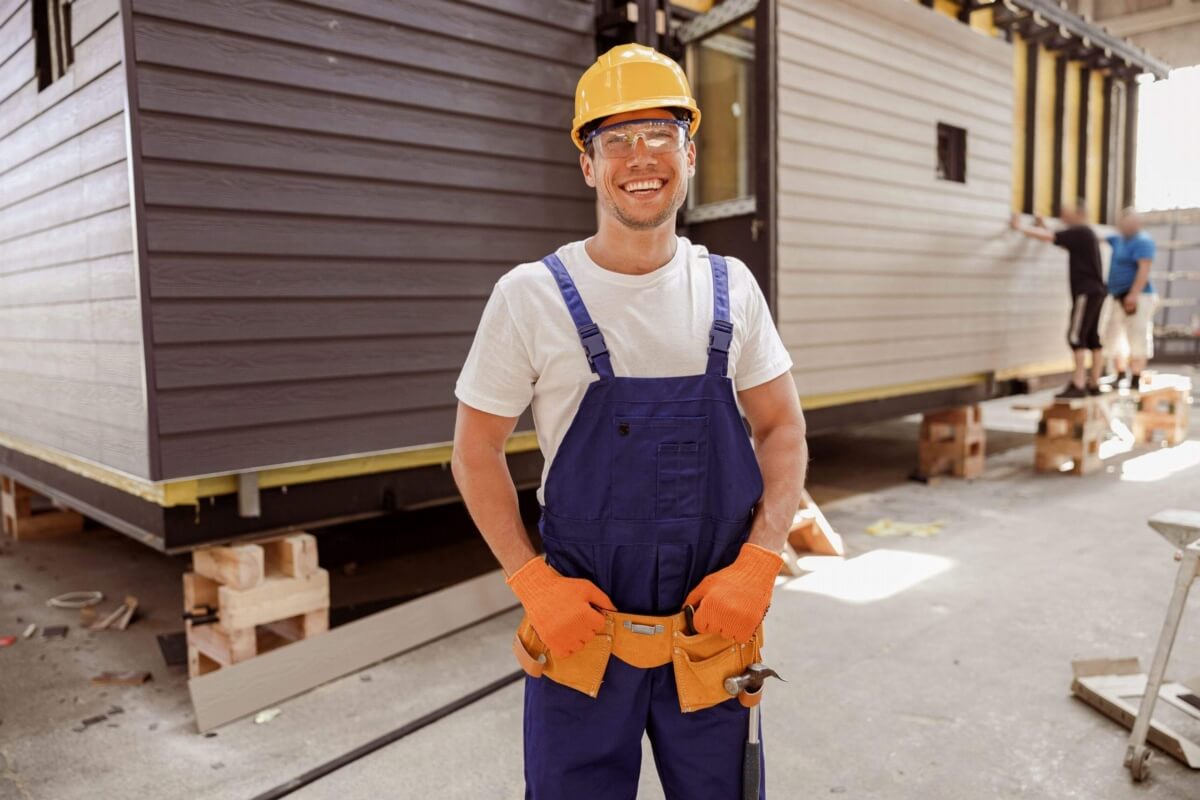 Over the last few years, the Seattle housing market has had its ups and downs. Well, mostly one down and one up during and after the pandemic preceded by decades of mostly upward trajectory. There's a wide range of factors that can impact the housing market. Population growth, the local economy, interest rates, and restrictive zoning laws all play a part in the Seattle housing market along with the rest of King County. Another major factor impacting the local housing market is the housing supply. Here's how the supply of housing is impacting the current and future market of Seattle: 
The Great Recession
In order to understand the full story, you have to look back to the Great Recession. As housing markets all over the country collapsed, developers got spooked and housing construction fell off a cliff. Even though construction came to almost a near stop, populations continued to grow. The drop off in construction was so dramatic that even in 2022, construction has yet to return to its recession numbers. 
This means that not only was there a construction deficit during all those years, but the current rate of construction continues to be outpaced by the population growth. What this means is there are fewer housing units available for more people. This doesn't just impact Seattle on its own, it impacts the entire region that includes King County, Pierce County, and Snohomish County. 
Restrictive Zoning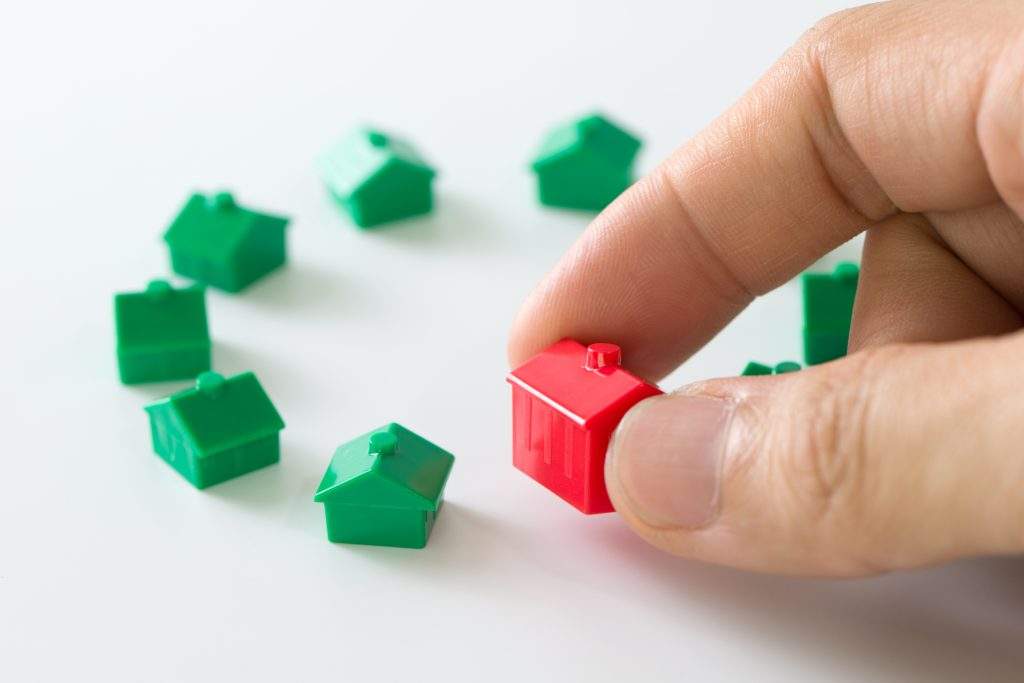 The construction slowdown isn't only due to the recession. It partially has to do with local zoning laws and ordinances. This can be anything from the number of units allowed on the lot to the number of parking spots required per unit. All of these can impact the number of housing units a developer will build on a single parcel of land. 
Because urban centers and metropolitan centers are running out of available land, it makes it more difficult to increase the rate of construction. This means the growth of regions depends more and more on superstar cities like Seattle to build a large supply of housing. If the rest of King, Pierce, and Snohomish don't make any major zoning changes, the region will continue to lag in construction. 
Higher interest rates
Even if the region and the state of Washington take drastic measures to increase the housing supply, the increased interest rates could play a role in holding back housing construction. The interest rates aren't likely to stay this high for a long period of time, they also won't likely return to the extremely low rates from before. 
For developers with a large cash flow, this could actually decrease the cost of purchasing new properties as long as they can hold out and refinance when the interest rates go down. This