How To Find A Good Value Home Rental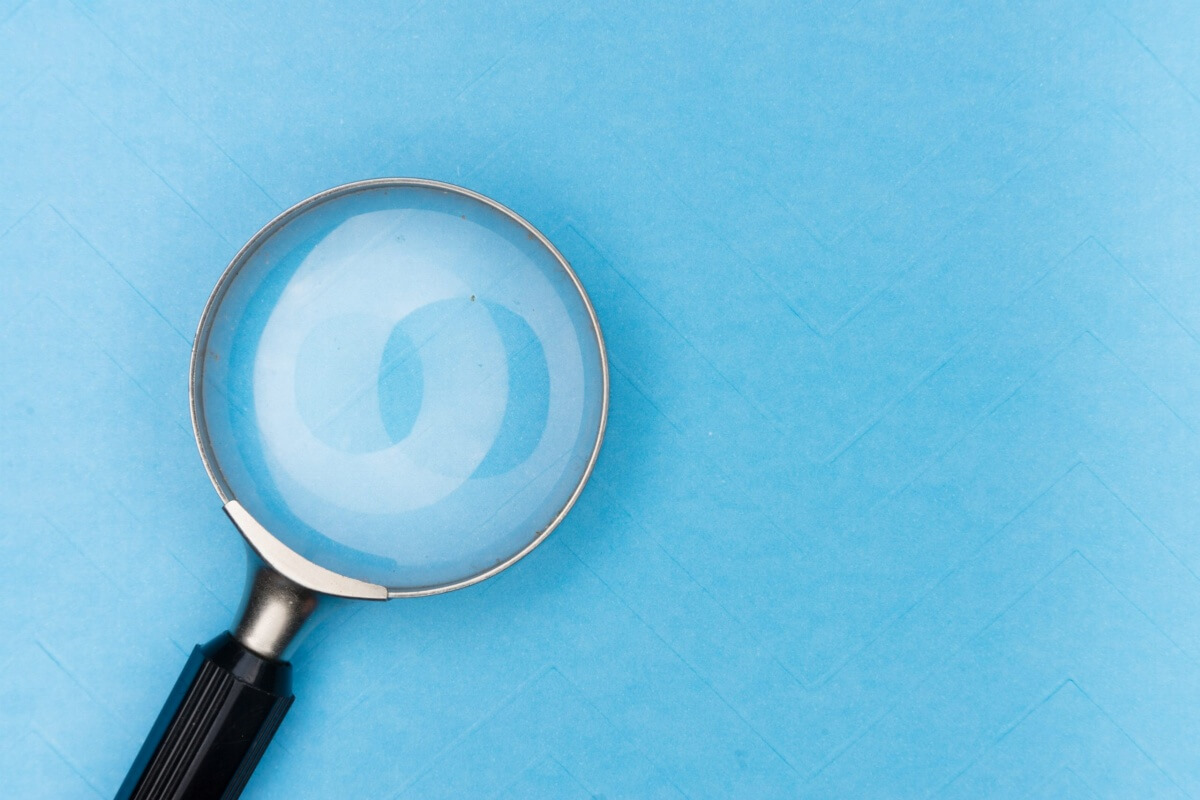 When it comes to finding great value in a rental unit, first, you have to determine what it is you are looking for in a home. How many rooms do you need? How much square footage are you looking for? What part of town do you want to live in? How far is the commute to work? Is there easy access to public transit? What amenities are you looking for? And most importantly, what is your budget?
The general rule of thumb when it comes to how much rent you should pay is to not exceed more than 30 percent of your income. If rent is 1,500 dollars a month, you should earn at least 5,000 dollars a month. Ideally, you would want to find a rental unit at 20 percent of your income or slightly below in order to help save money. 
Location location location
One way to save money on rent would be to live farther away from the urban center. This all depends on how far you are willing to commute for work and how important living near all the entertainment and amenities of the urban center is to you. One way this can be possible and made easier is if the area away from the urban center has easy access to a train or light rail system which can make travel to the area easy.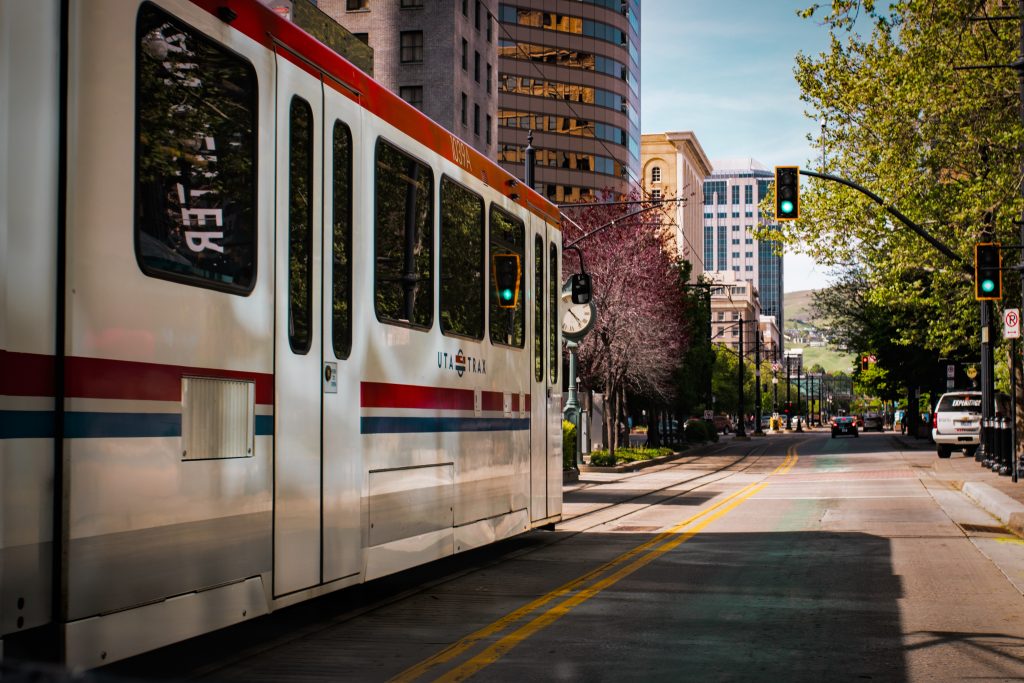 While living far away from a downtown area can give your the most value for rent, there are ways to find a good deal closer to the urban center. One thing to look for is a rental unit near public transit that doesn't have a reserved parking spot. Because most people own a car, the demand for a unit without parking can be lower which means the rent should be cheaper than units with reserved parking. 
Start searching early
Start searching at least three months before you intend on moving. You don't want to be put in a predicament where you have given your landlord a 30-day notice and you're unable to find a place with good value, or even worse, unable to find a place at all. With a constrained housing supply, it is important to exercise even more caution when deciding to move and looking for a new place. This also hinders your ability to negotiate a lower rent. If you do live in a region with a sufficient supply of housing, negotiating a lower rent does become an option. 
Talk to current tenants
If you are looking at a unit in a complex, talk to some of the current residents to get a feel for what you should expect from living there. Find out how much others are paying in rent to see if you would be getting a good deal or if you're dealing with price gouging. 
Landlords and property managers do everything they can to vet their tenants and there is no reason why tenants shouldn't be able to do the same for landlords and property managers. You should find out how responsive they are to repairs, how respectful they are of the privacy of their tenants, and if they are reasonable about rent increases when leases are renewed.
If you do find a reputable property management company, you can always search their site, like Ziprent, to see the available units they manage. 
Do a walkthrough
Before you sign any lease, make sure you do a thorough walkthrough. You'll want to make sure everything is working properly and you won't get stuck with nonfunctional aspects you may then be held responsible for. Here's what to inspect: 
Check all the lights, faucets, and toilets throughout the unit to make sure they are working properly

Check for any kind of infestation in the unit. Look in storage spaces and in cabinets for any sort of droppings, dead bugs, or chew marks. 

Check all the outlets to make sure they work. One way to do this is with a cell phone charger. 

Check all the safety equipment like smoke detectors and fire extinguishers 

Check all the doors and windows to make sure they open, close, and lock. 

Check all the appliances to make sure they're working

Examine the floors and walls for any damage. This will help ensure you don't get charged for any damages.

Take pictures of any potential issues with your phone to document them with your landlord/property manager before signing the lease.