How To Get Approved For An Apartment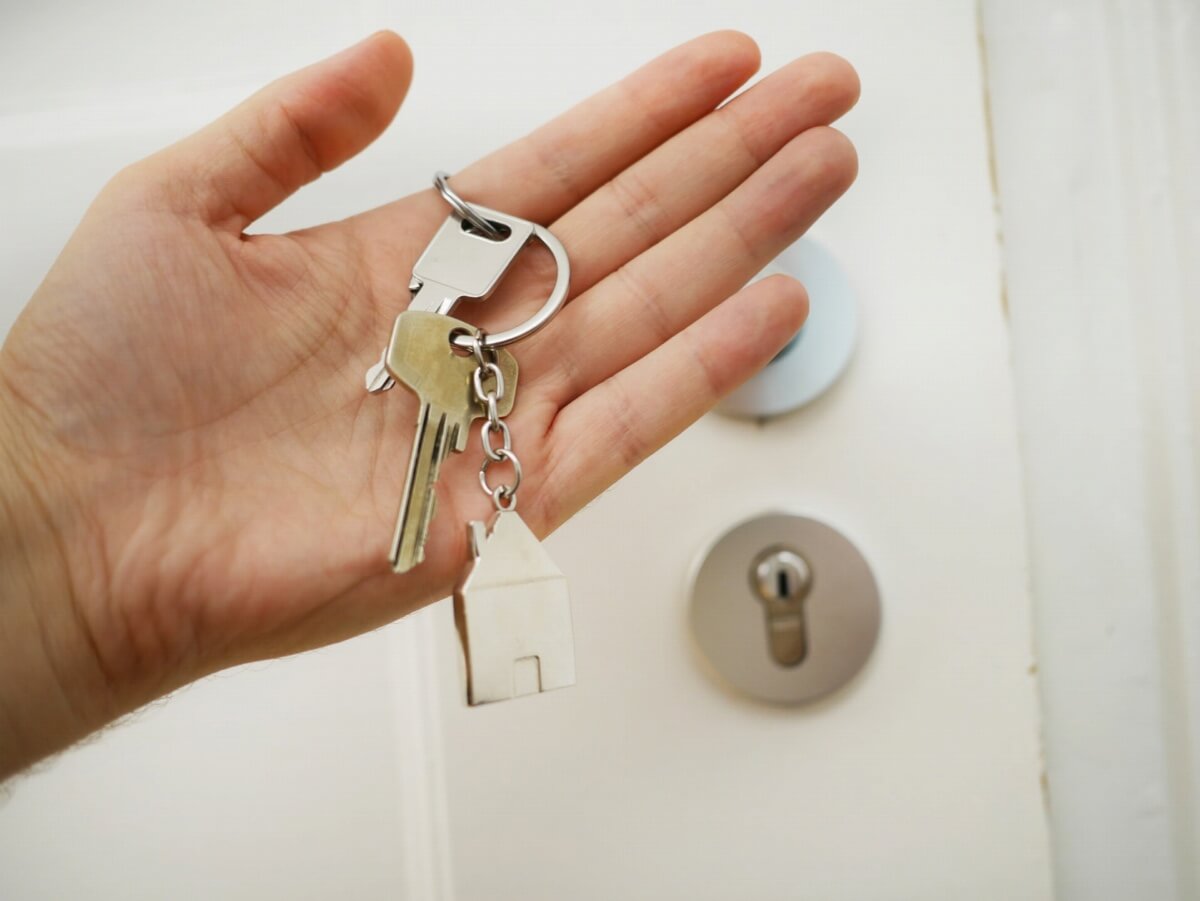 Finding a rental unit can be stressful. In a tight rental market, it can be increasingly discouraging when you keep getting turned down for rental units you're more than qualified for. When demand is high and supply is low, you'll need to do everything you can in order to set yourself apart from others who are competing for the same rentals as you. Here are some tips for getting approved for an apartment: 
Include a cover letter
A cover letter may seem to be a little over the top, but it's that little extra effort that could set you apart in a competitive rental market. In many parts of the country, especially urban and metropolitan centers, landlords are seeing dozens of applications come in for every rental unit. It's likely that many of those applicants will be equally if not more qualified than you are, so you'll want to find a way to stand out. 
Include in your cover letter the reason why you want to move into the rental unit. Talk about the kind of tenant you will be. Go over your rental history as briefly as possible. Be sure to include information about your current employment situation and notify the landlord that you have references if it is necessary. This doesn't need to be long. It only needs to be a few paragraphs but it can make a difference in a competitive market. 
Package all required documents
When it comes to finding a place to rent, timing can be one of the most important factors. If 15 qualified people apply for one unit, the landlord has no reason to wait for you to submit all of your documents before renting it out. Getting all your documents in at the same time can be the difference between getting an apartment or being passed over. 
It's not just getting the documents in on time that matters, You should go over each document a few times to make sure there are zero errors. Just one or two errors on the paperwork mean a landlord could potentially pass you over and go with another qualified tenant with complete paperwork
Check credit score
Before applying for an apartment, you should run a credit check on yourself. You can do this through your bank or a number of websites that provide credit checks from all three of the major credit history organizations. If your credit history is a little low, this could put you at a disadvantage so you may want to hold off on applying until your credit score improves. Each credit check for an apartment can damage your credit history even more so you'll want to make sure you can get approved first. 
Improve credit score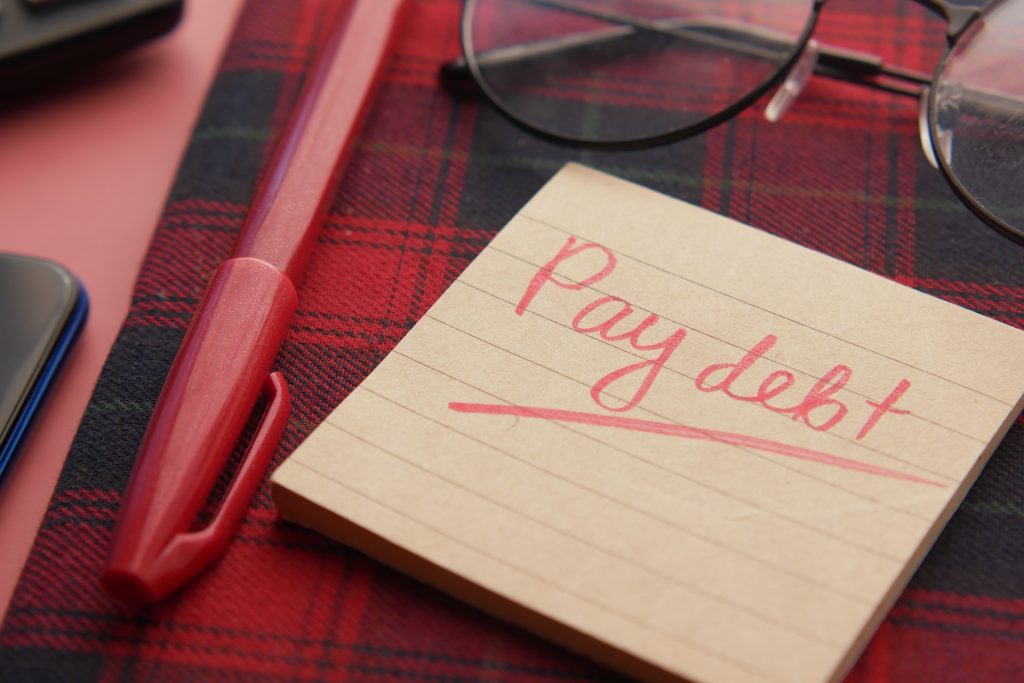 It can never hurt to have a high credit score. If you feel it is a little lower than you like, you can make an extra effort to increase your score. There are a number of ways to keep track of all your bills and make sure you have autopayment for those that can damage your credit score. You'll also want to keep track of your checking account to make sure you don't overdraft. With a little extra effort, you can improve your score enough to give you a leg up on the competition. 
Use  references
Asking for references can be a pain. Nobody wants to answer their phone and talk to strangers about you. It almost seems pointless because it's obvious people only give their good references, but at the same time, really bad tenants may not have very many references who will vouch for them. Just having the references alone means you've built up enough goodwill with prior landlords, colleagues, and friends that some are willing to vouch for you. 
Pro-tip: In an extremely tight rental market, you may need to forgo touring a rental unit prior to moving in. You can get a leg up by applying immediately when a listing goes up. The risk is you may not like the home, but sometimes it is the only option available.