How To Handle A Noisy Tenant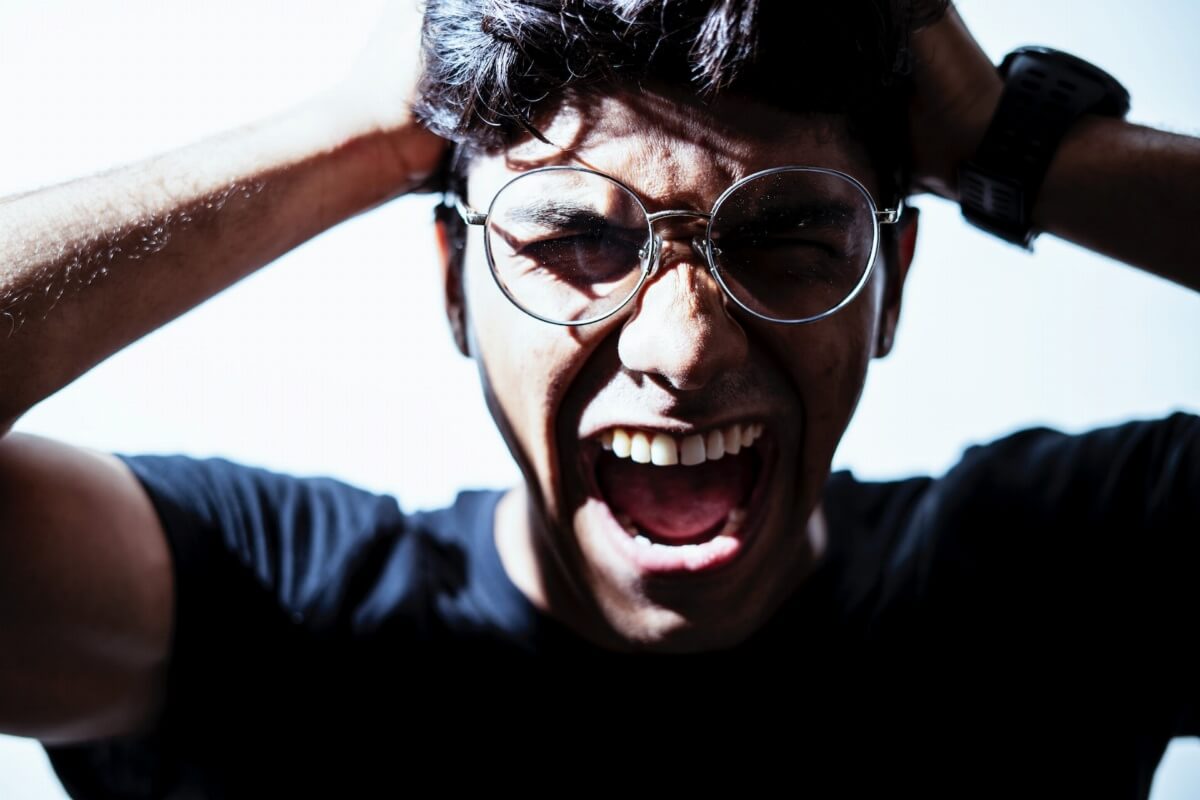 If you manage your property for long enough, you'll eventually encounter a loud tenant who is causing a disturbance with a complex or the neighboring homes and complexes. The laws vary from state to state and even city to city so there is no universal way to handle unruly tenants. You'll need to understand your local and state laws and federal laws to the best of your abilities.
While what qualifies as a disturbance can be subjective and open to interpretation, it is the responsibility and obligation of a landlord to address any noise complaints. Here are a few tips on how to handle any noise complaints:
Plan for noise complaints
Like in any other business, you'll want to set clear rules and use the lease contract to verify those rules have been communicated. This will help you down the road if a tenant becomes loud and unruly. You can use the lease to establish acceptable levels of noise as well as any quiet times during the night where no loud noises are allowed. Doing this will ensure a tenant can't claim there were no rules regarding noise or that those rules had not been communicated.
Can soundproofing help?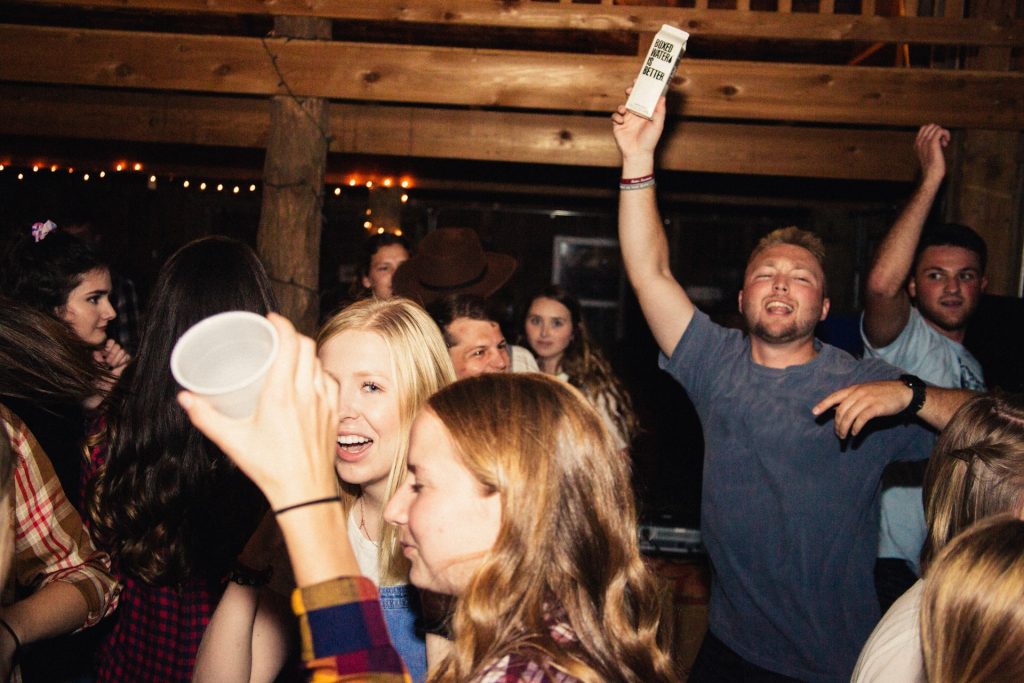 If the noise complaints are consistent regardless of the tenant in the property, then there may be an issue with insulation and soundproofing. There's a big difference between normal conversions and TV volume coming through the walls than a raging party in the middle of the night. Make sure your rental units are property soundproofed to prevent any issues that could arise.
Write a letter
You're not law enforcement and there is no reason you should be traveling to your property to knock on doors and tell tenants to quiet down. If you receive a complaint from another tenant or a neighbor, write a letter to your tenant. This should include a statement about the noise complaint, a sentence restating the rules around noise for clarity, and information about actions that might be taken if the problem continues.
A final warning
If the letter doesn't work and the tenants continue to cause problems, write another letter explaining that this is the final warning and you will take action if there is another complaint. Make sure you keep track of each of your letters and all of your communications with the tenants as well as any contemporaneous notes to protect yourself if you need to evict the tenant.
Eviction
This should only be considered if you have exhausted all other resources. If it is required, you'll want to make sure you have all the complaints and communications on record in case the tenant plans on challenging the eviction. This can be costly and time-consuming so again, the best option is to try and resolve the matter long before it ever gets to this point. Before making any decision, be sure to consult a lawyer with expertise in the field.