How To Keep Rental Property Occupancy Rate High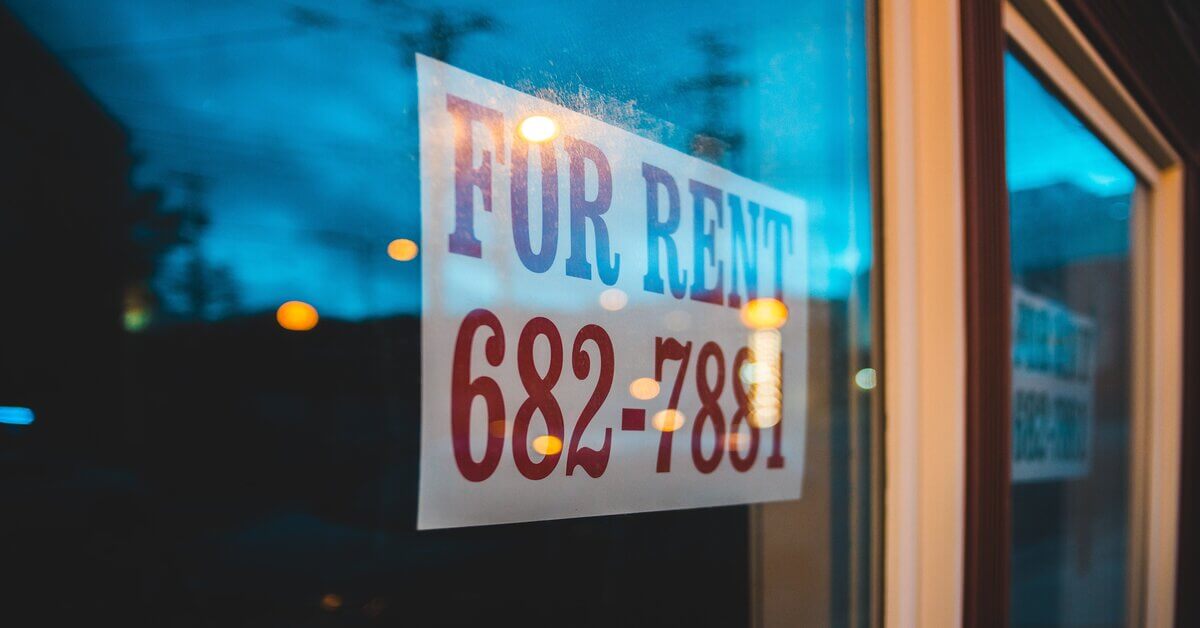 Even with a housing shortage and tenants competing for housing, you can still try to maintain a high occupancy rate. The longer a tenant stays in a unit, the fewer days a year that unit sits unoccupied while it is being turned over. There are many short term and long term ways to keep your occupancy rate high. 
Location. Location. Location
When it comes to the rental properties you already own, this won't factor into your equation. But when you are looking for rental properties, here are some things to consider: 
Area job growth. Are more people moving into the area for work than leaving?

Walkability. Is it the kind of neighborhood with restaurants, retail, parks etc within walking distance?

Nearby transit. Not every tenant has or needs a car. Being close to transit means more tenants will find that property desirable. 

Low crime. 
Tenant screening
Tenant placement is an important factor when it comes to maintaining high occupancy. You want to avoid people with checkered backgrounds or those who tend to not stay in a property for too long. A little extra work can go a long way in securing high occupancy. Here are a few ways: 
Credit report. Make sure a potential tenant pays their bills on time and isn't accumulating too much unpaid debt

Check their eviction history. 

Run a criminal background

Speak with their employers to verify the veracity of information on their application.

Talk to current and former landlords especially if there are any past evictions.
Good tenant/landlord relationship
While long term rentals aren't the hospitality industry, customer service is still important. Tenants aren't just paying for a roof over their heads and a place to keep their stuff. They are also paying for everything to be functional and in good condition both in the unit as well as any amenities on the property. Here are some options for keeping positive relations with your tenants: 
Be sure to respond to tenants in a timely manner

Keep in contact with tenants about any big changes being planned. Give them a heads up for renovations and repairs that might create a lot of noise or require the water to be shut off. Give your tenants ample time to make plans for any kind of potential disruptions

Give your tenants privacy and space. While you do own the property, allow for them to feel free on the property without a watchful eye on them. 
Good upkeep
Maintaining the property as well as making important updates to certain amenities can help keep tenants in the same unit longer. Depending on how long a tenant is in a particular unit will require some updates and maintenance. Here are a few to consider: 
Carpet cleaning. Pay for an annual carpet cleaning and the carpet will last longer and you'll have a happy tenant. 

Fresh paint. Both on the exterior and the interior. 

Regular landscaping. 

Upkeep of common areas like a laundry room and BBQ area. 
Other considerations
About 15.3 million households move annually. Some of those who move, tend to move once a year or even multiple times a year. Ideally, the tenants who tend to stay in one place for a while would be the one who moves in. If you find your tenants aren't staying as long as you like, you can conduct exit interviews as they move out to try and understand why they don't want to stay. 
Some market research might help as well. Look to similar properties in the area to find out if you are charging too much or too little rent. If the rent is too high, they could be seeking out a new place to live with more amenities and better value. 
Towards the end of a lease you can offer to upgrade some of the amenities. This can also be in conjunction with the need to raise the rent. Offer them two prices, a higher price for month to month, or a lower price for a year long lease and include any upgrades that would be planned if the unit were to be turned over.  
Be flexible on the lease terms or services. Consider what might work best for your tenants and try to work with them within reason. 
Maintain a user friendly website. This includes not just an easy way to find what rental properties are available, but also easy access to pay rent and make maintenance requests. 
At the end of the day, if your tenants are happy and feel like they aren't being exploited, they are more likely to stay. A responsive landlord can make a tenant feel at home and taken care of creating a positive relationship and a long term tenant.