Move-out Checklist For Tenants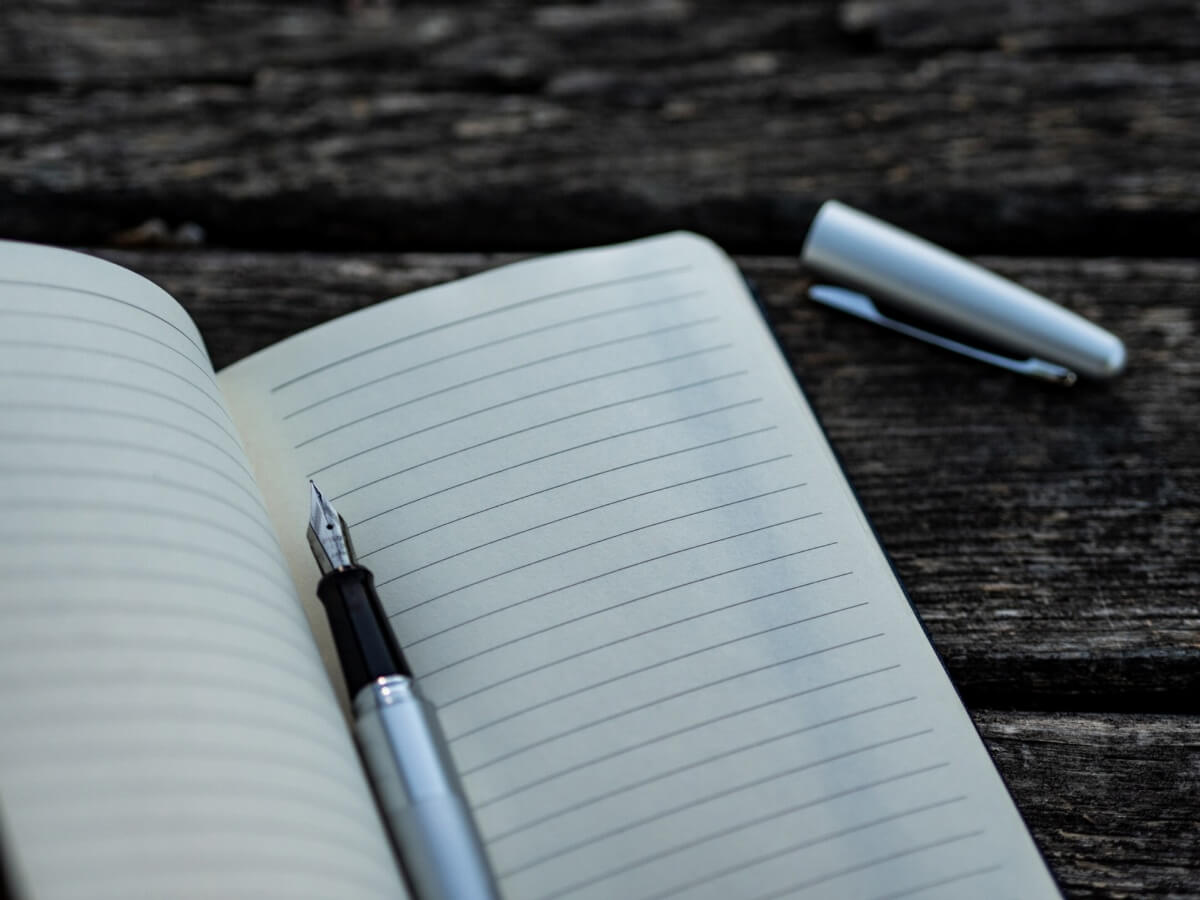 Tenants usually think of checklists as something that should be used when moving in as a way to protect your security deposit. They should also be used when moving out. Moving is a high-stress situation and it is easy for many of the long lists of tasks to slip through the cracks. In order to prevent yourself from missing anything while moving out, use this checklist. This list will help protect your security deposit: 
Bedrooms and living spaces
Walls
Walls should be cleaned to the best of your abilities. Try to remove any markings if possible. If there are any holes in the wall they should be filled or patched up. 
Floors
Ideally, any hardwood or laminate floors should be free of any scratches, knicks, or deep grooves. Check to see the condition they are in and take any notes about the damage you find. Carpets should be vacuumed and floors should be swept and mopped before leaving. Carpets should also be free of any large stains or burn marks. Again, take note of any damages on the carpet before leaving. 
Closets
Empty out any closets and storage of personal belongings, even if you don't plan on bringing them with you. The more items you leave behind, the more likely you are to be charged for their removal. Also dust, and vacuum the closet and storage space when done removing any personal belongings. 
Fans and vents
This can likely be ignored if you live in an older home without vents or fans, but dust down any ceiling fans or vents in the unit. 
Windows
Check the condition of the windows. There should be able to slide and lock properly without any cracks. Clean the blinds and remove any curtains you may have installed. Leave anything installed by the landlords. 
Kitchen
Range hood and stovetop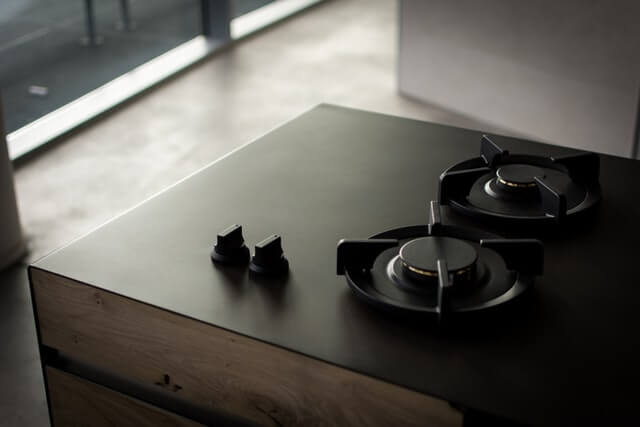 Clean the stovetop thoroughly. Make sure there's no food, debris, or grease. Take note of any stains or burn markets that could cause some charges out of your security deposit. Check to see the condition of the range hood to make sure everything is functioning properly like the lights and the fan. 
Oven
Clean off any built-up grease and burnt food in the oven. Degrease and clean the oven racks and make sure the lights in the oven are working properly. 
Backsplash
Clean any grease and stains on the backsplash behind the sink and the stove. 
Sink and garbage disposal
Clean the sink and the garbage disposal to remove any excess food and grime that might have built up. 
Cabinets 
Empty out all of your cabinets and throw away or sell any items you don't want to keep. Trash removal can take a lot of money out of your security deposit so try not to leave any junk behind. Wipe down all of the shelves in the cabinets and clean any stains or marks off of the cabinet doors. 
Countertops
Clean and degrease all the countertops. Try to remove any stains if possible. Take note of any permanent stains or burn marks because landlords could charge for those. 
Microwave
If your landlord has provided a microwave, make sure it is thoroughly degreased and cleaned on the inside so that it is in the condition it was when you moved in. Also, wipe down the exteriors to remove any grease or dust. 
Bathroom
Toilet
Clean and disinfect the toilet. Make sure there are no cracks and the flushing mechanism is working properly. If the take is dirty, use a tank cleaner as well. 
Shower and/or bathtub
Remove all of your personal items including the shower curtains if they weren't provided by the landlord. If they were, clean and disinfect them. If any scum or stains have built up on the grout, use a grout cleaner. 
Sink
Clean and disinfect the sink. Try to remove any stains. Remove all personal items from the bathroom countertop. 
Mirrors and medicine cabinet
All the mirrors should be wiped down and personal belongings should be removed from the medicine cabinet. Be sure to also wipe down the shelves in the medicine cabinet.