Outdoor Plants That Can Survive Winter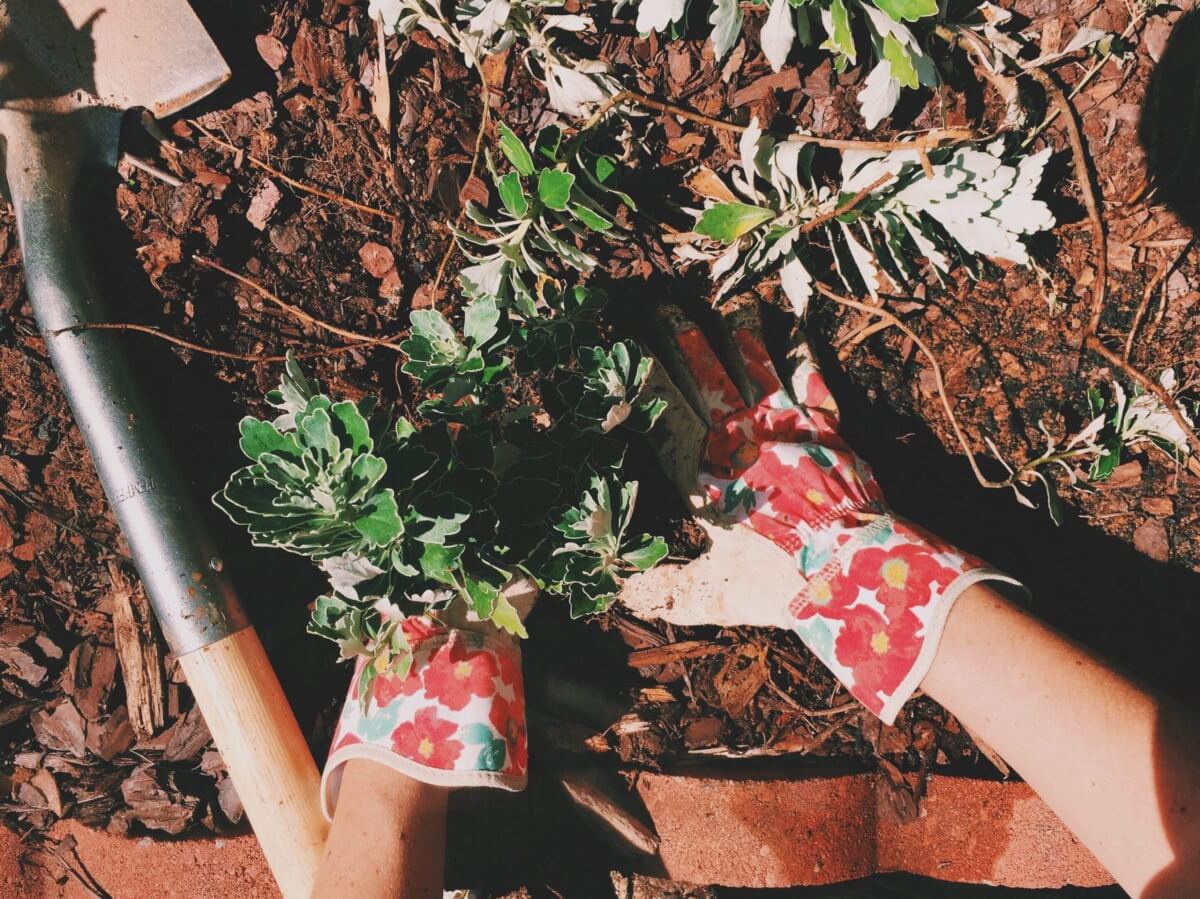 Curb appeal isn't just important for homeowners who want to make their houses look inviting to guests. It's also important for landlords who want to attract more desirable tenants. The likelihood of attracting a higher income and long-term tenant increases with the more effort a landlord makes when it comes to the appearance of the home. 
This means you don't want dying plants or a baron dirt yard. Managing a yard can be expensive and time-consuming so you want to make sure you pick plants that can survive year-round and especially through harsh winters. Here are some plants that can survive winter: 
Hellebore
With about 20 different species in the Genus Helleborus, they are one of the more common and colorful evergreen perennials. Their flowers grow in a variety of colors like pink, white, and purple. They are also called Lenten roses due to the fact they often bloom around the time of Lent in mid to late winter. 
Blue Holly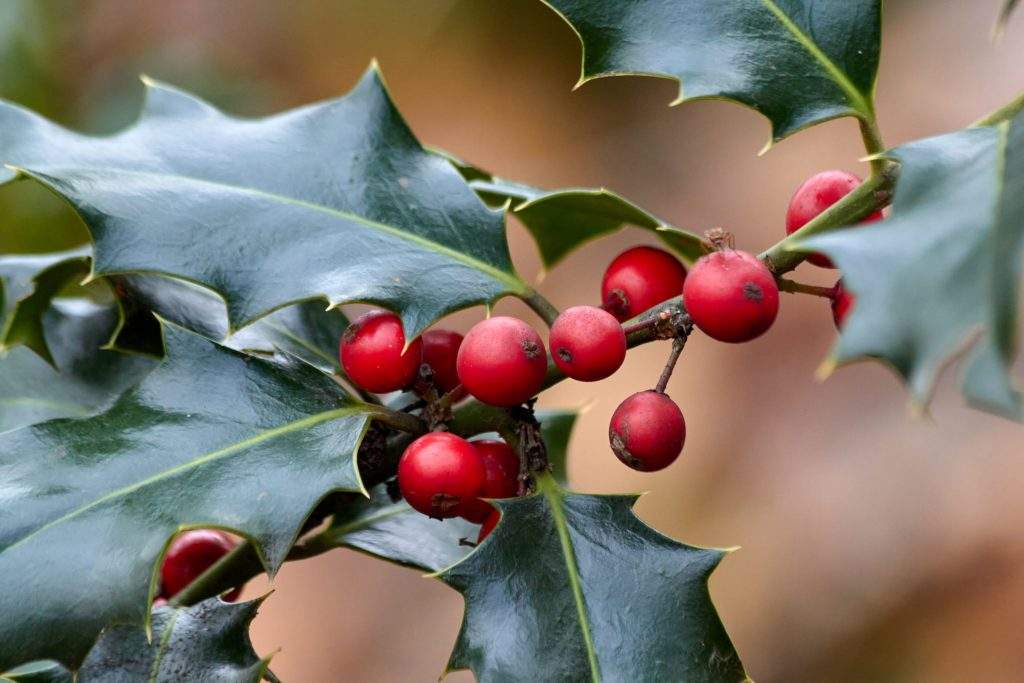 Nothing quite like a Blue Holly plant to get you in the holiday mood. The shrub has shiny-blue leaves and colorful red berries that will provide your yard with bright colors and textures during the winter months. In order to get berries to grow, you'll need to have both male and female plants so they can cross-pollinate
Daphne
The Daphne shrub can add vibrant colors to your yard. They come in lavender or pink and give off a pleasurable scent in the late winter and early spring depending on where you live. 
Winter Aconite
When it comes to trusting plants to survive the winter, you won't find a better bet than one with "winter" in its name. They need to be planted in the fall and rodents don't touch them which makes them a great alternative to the tulip. If you live in an area where it snows, the bright-yellow flowers will actually poke up through the snow. 
Red Twig Dogwood
Nothing can bring color to your yard during the winter quite like the Red Twig Dogwood. The branches are a bright red that really stands out when you place them near evergreens and especially when it snows.