Proper Record Keeping For Landlords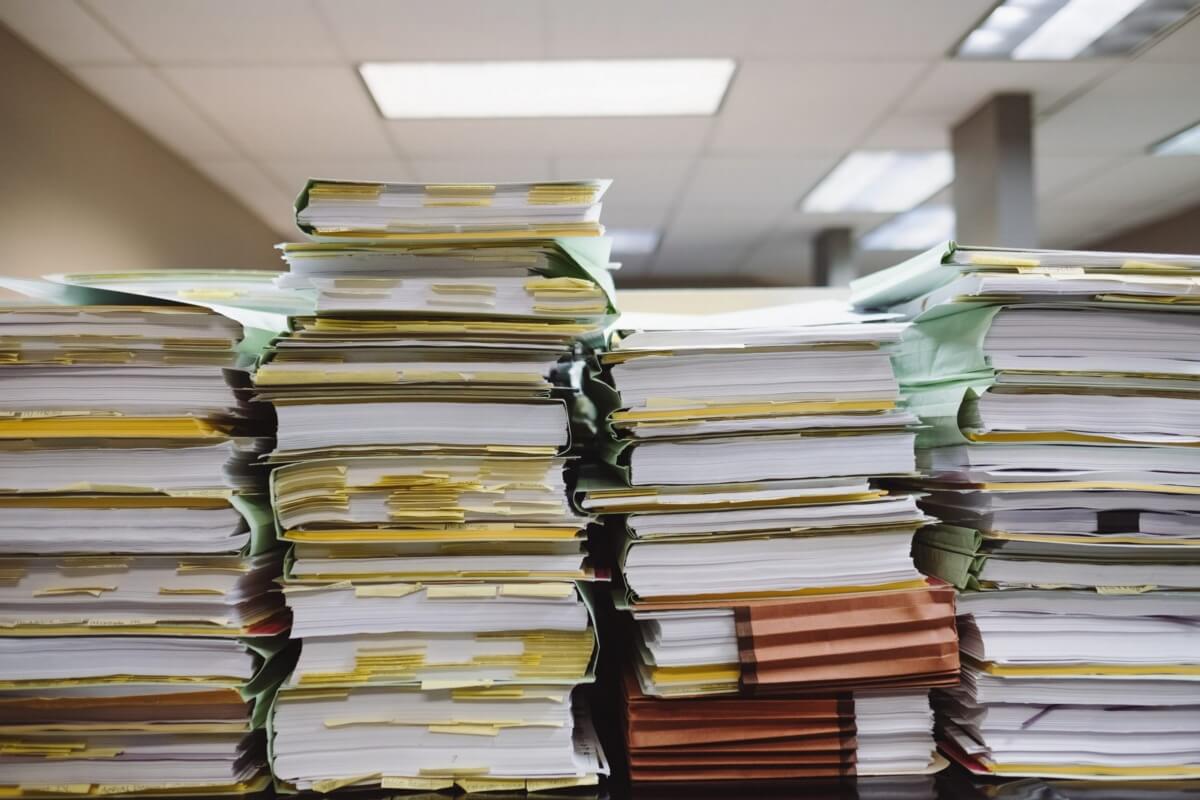 While much of the focus for landlords can be on the big picture stuff, like how much to charge for rent, or what renovations should be made, the importance of maintaining proper records can fall by the wayside. This can especially be the case if being a landlord isn't your primary job. So what are some of the best practices for maintaining your paperwork and making sure the little things aren't falling through the cracks?
Digital or physical
Some landlords are old-school and prefer to keep all their records and paperwork filed away in drawers in an office. Others have looked for more modern solutions through computers with spreadsheets and PDFs as well as specific software for managing properties. Both have advantages and disadvantages. Physical records can be available to you regardless if your computer is working or your internet is down. Digital records will give you access to everything no matter where you are as well as make them easier to find.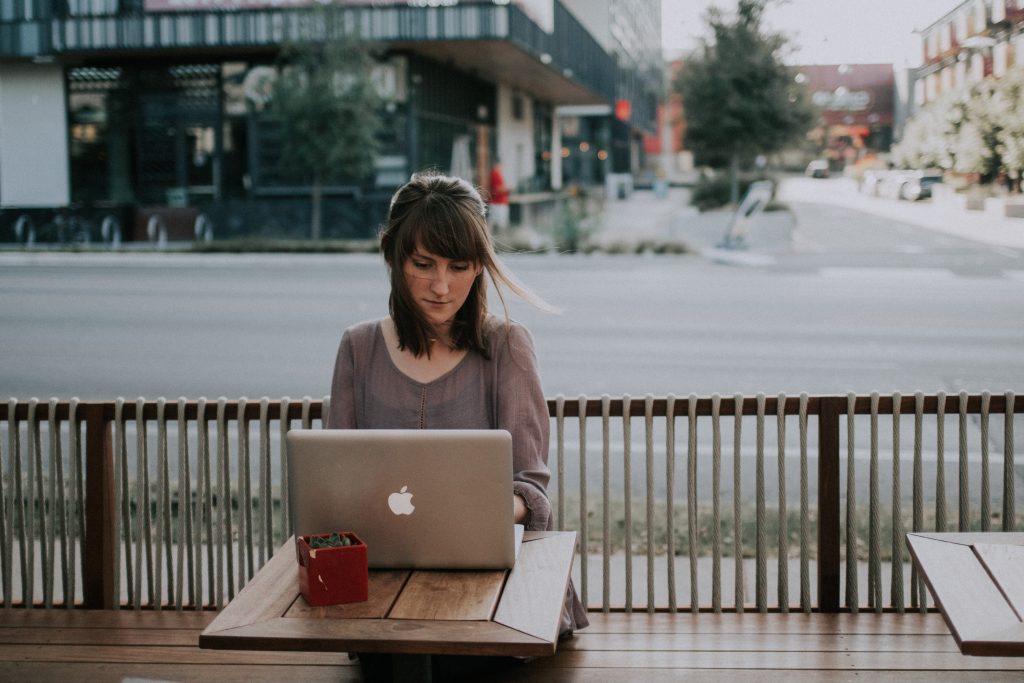 Find what works best for you. Develop a system, and be sure to maintain that system. If you're uncomfortable with computers and keeping digital records, you can start by transitioning everything to digital while still maintaining the physical records as a backup. Once you're comfortable with digital record keeping, you can dispense of all the physical records. 
Tax records
The IRS and local governments require you to keep certain records for specified periods of time even after they are no longer needed for your day-to-day work. When creating a record-keeping system, make sure you keep track of which records you need to keep and for how long. This will include detailed reports of your revenue, your profits, and your losses. If you have any questions about which records need to be kept and for how long, consult a tax attorney or an accountant. 
Tenant records
Keep files on every tenant. Keep leases on file as well as any paperwork regarding walkthroughs during moving in and out. Also, keep track of any repairs during their time as a tenant. Keep detailed paperwork of expenses as well as their security deposit. This can save you if a former tenant wants to dispute any charges paid by the security deposit. 
Property Management
To help keep track of all your records, sign up with Ziprent. Ziprent will help maintain all your records as well as generate useful reports to help manage your business and the day-to-day operations of your properties. 
Know when to let go of your records
You don't want to be a hoarder so make sure you know when paperwork is passed the IRS's recommendations for record-keeping and dispose of the paperwork properly. If you keep physical copies of your paperwork, make sure you get a proper paper shredder which will make it impossible to put the records back together once they are shredded and tossed in the garbage.