Routine Maintenance For Rental Properties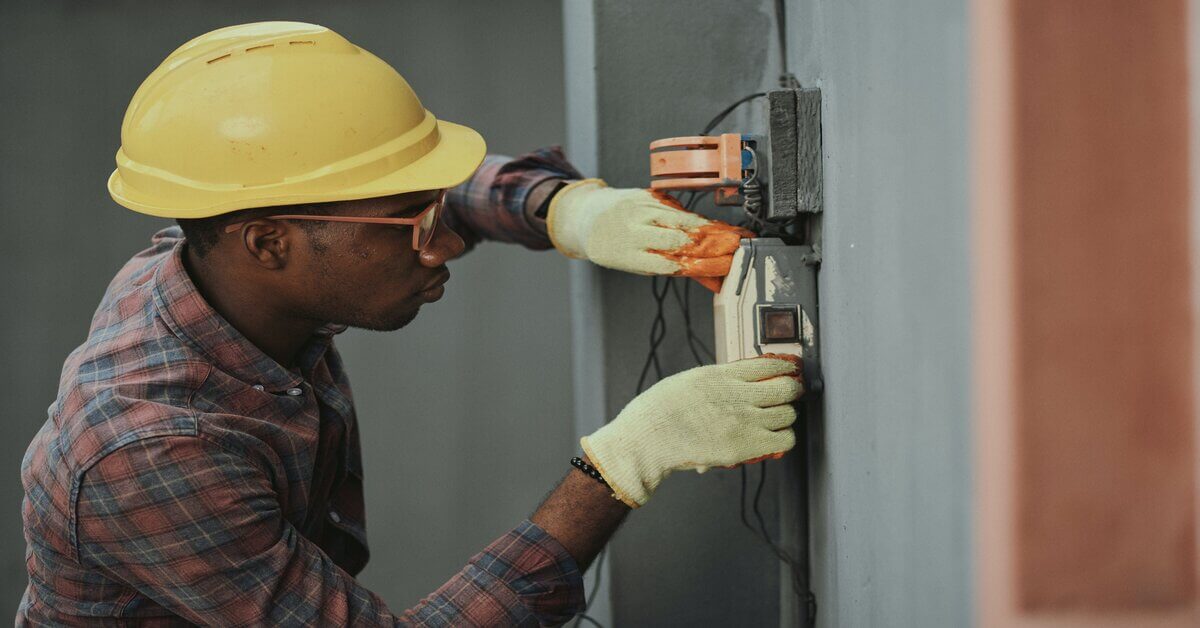 Regular maintenance for a rental unit can be a lot of work. It will also inevitably cost money for little repairs here and there. It is better to stay on top of any maintenance on a regular basis than to wait until problems can become much larger. Fixing a small leak immediately will be much cheaper than dealing with a burst pipe and flooded room. A great way to make sure tenants report any minor issue is to have an online portal that allows them to submit maintenance requests. 
So what kind of regular maintenance is recommended and how often?
Test smoke and carbon monoxide detector
Make sure you check with your local laws on how often they need to be inspected and updated as well as how many are required and that they are in the required locations. 
Keep door and window locks secure
Locking mechanisms can falter over time. Make sure the locks are functional not just because it can keep people out, but also a tenant may need to open a door or window in an emergency to get out. 
Maintain heating and cooling systems
This can be one of the more expensive systems to maintain. If you don't maintain them properly though, they can cost a lot of money to fix down the road. Make sure you replace the filters regularly that way the systems work more efficiently and don't break down from being overworked. 
Check for water leaks and water damage
As stated above, signs of water damage and leaks can mean much bigger problems down the road if they aren't addressed immediately 
Clean the gutters
This can be part of the regular maintenance of the landscaping. While up there, you can also have the roof inspected. 
Prune trees and clear debris
The last thing you want is an old rotted tree branch to collapse onto the roof or for a storm to blow a heavy branch onto the main structure. 
Pest control
Don't wait to address any issues around pest control. The last thing you want is a full blown infestation that requires you to tent and fumigate your property and put the tenants in hotel rooms for multiple days. 
Patch cracks in ceiling and walls
This can be done after a tenant moves out, but if a tenant has been living in the unit for a while, you can schedule a time to patch any cracks so they don't get any worse. 
Flush the water heater
It is recommended that you flush the water heater twice a year. They can collect sediment at the bottom and the water can become dirty. 
Inspect the caulk and grout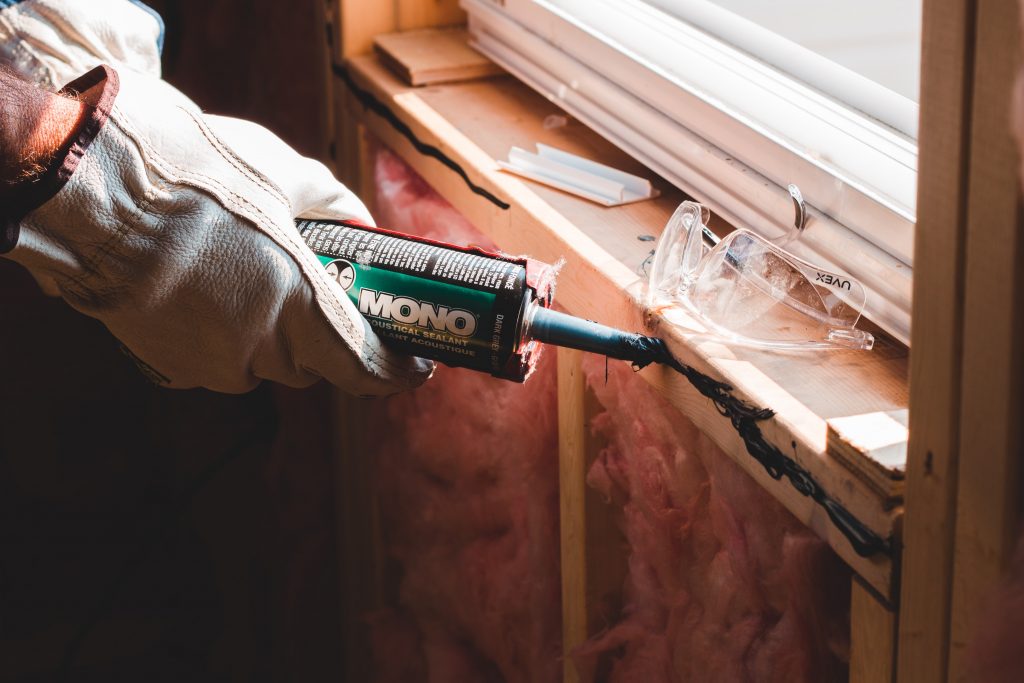 Refresh any caulk or grout that is looking a little worn down. This can help prevent any long term damage and also make the place look nice. 
Check for activity that might violate lease
This could be anything from an unapproved pet, or a water bed, or even something criminal. Keep an eye out for any signs of these things during inspections. 
How often should you have a maintenance inspection?
You should inspect each unit thoroughly at least once a year. If tenants don't renew their lease after a year and move out, it can be done while preparing the unit for new tenants. If you have long term tenants, you should still inspect the unit once a year. Be sure to schedule the inspection with your tenants and give them the legally required notice prior to going into the unit for the inspection.