SB 9 Passes California State Assembly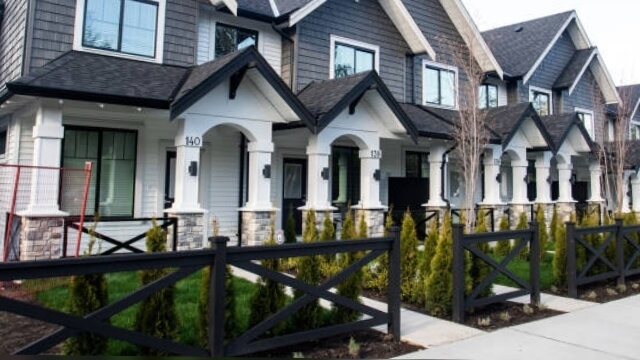 SB 9 passed the California State Assembly on August 24th. The bill passed with 44 ayes and 16 noes and is now ordered to the State Senate for concurrence. If the bill is approved by the State Senate, it will then head to Governor Newsom's desk to be signed into law. 
SB 9 review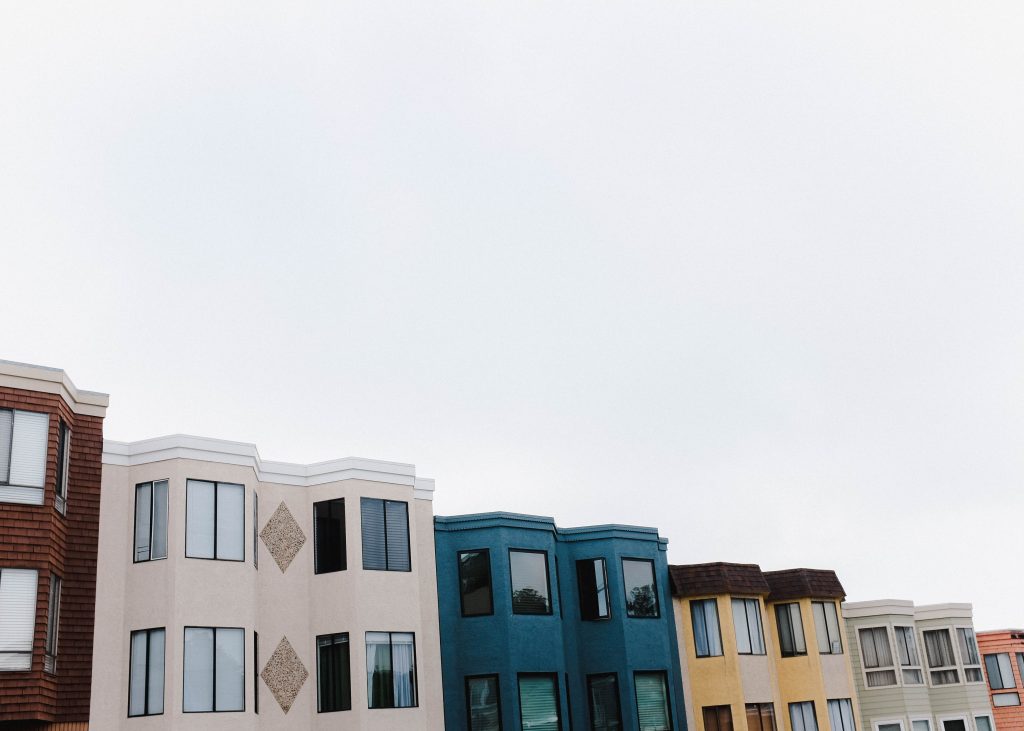 SB 9 allows for owners of single family lots to build duplexes. Single family lots that are currently zoned for a single home would be zoned for up to a total of four units under SB 9. An owner could build a duplex or split the property into two lots and build a duplex on each lot. It wouldn't have to be just duplexes either. A lot could be split into two and a single family house could be built on each lot. 
The bill wouldn't change anything for those who live in a single family home and choose not to change anything. It does however change the zoning for every lot currently under single family zoning. This means local municipalities can no longer restrict new housing construction through strict zoning laws. 
Significant Amendments to SB 9
Since the inception of the bill, most of the concern has been about speculation and developers. In order to assuage those who had concerns about developers taking advantage of the new laws, some amendments to SB 9 were made. The bill explicitly states ADUs wouldn't be allowed on properties where duplexes are built. It would limit the total number of units on a single family lot to four.
It also limits the ability for corporations or owners to build duplexes on adjacent lots they own. Owners will also be required to sign an affidavit stating their intent to make one of the new units their primary residence for at least three years. It is only a letter of intent which means if circumstances change and an owner needs to move, it won't impact them.