SB 9 Passes Committee in State Assembly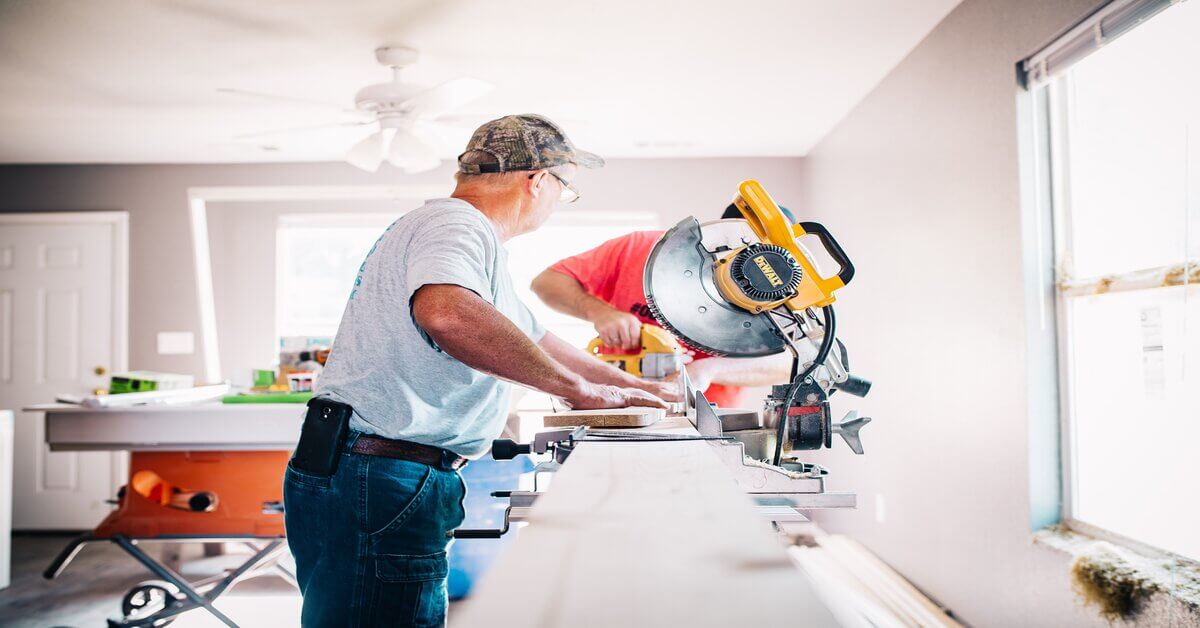 Over the past two years the California state legislature has been looking to pass bills that would help address the housing crisis. SB 9 just got one step closer on August 19th the bill passed in the appropriations committee in the State Assembly. There was only one no vote in the committee and the bill has seen strong support in both chambers throughout the process. 
What happens next?
Now that the bill has moved out of committee, it will move to the floor for a final vote. Since the bill has already been approved by the state senate, it will head to Governor Newsom's desk to be signed into law if the Assembly passes the bill. 
What would that mean for landlords?
Current laws in most areas limit the ability for homeowners to add more units onto each lot. Single family zoning which makes up a large percentage of housing in the state means that only one unit is allowed on each lot. SB 9 would change that for some single family lots, depending on where they are located. This means that if one of your rental properties qualifies under SB 9, a landlord could potentially add more rental units on each lot. 
SB 9 would allow for owners to build a duplex on a single family lot. It would also allow owners to split a lot into two lots, building a second home, or a second duplex on each lot. There are limits to how many units can be on each lot and the law restricts owners from adding accessory dwelling units to each lot that has a duplex built on it. 
Limits for developers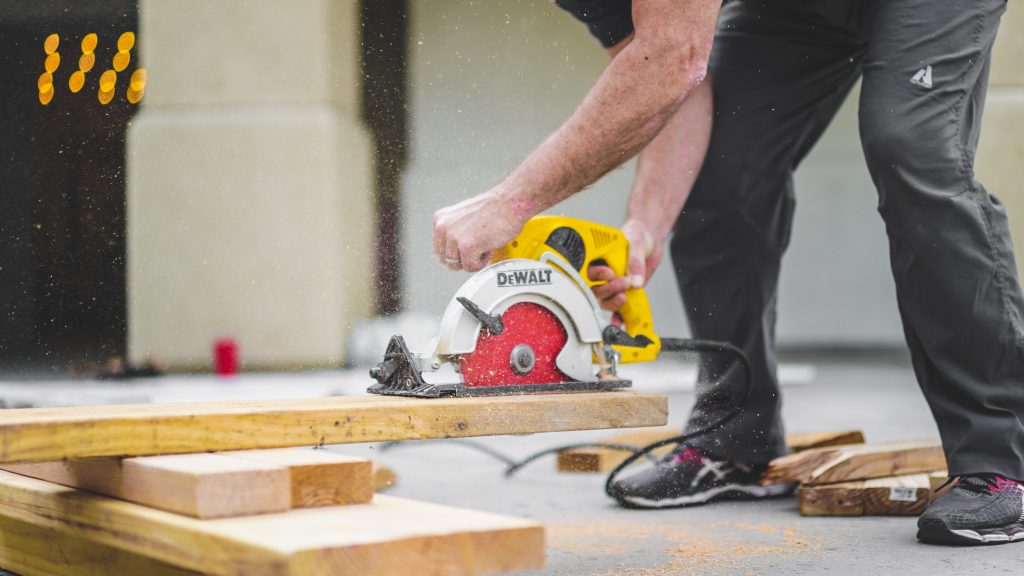 While SB 9 makes it easier for property owners to add more units on their lot, there are restrictions that are targeted to limit developers from buying up too many lots in the same neighborhood. If two lots next to each other are owned by the same person or company, only one lot can be split into two or have duplexes built on the lot. 
While SB 9 limits the ability of local governments to stop landowners from building more units on their lots, there are restrictions for those who own homes in historic neighborhoods. Depending on the local governments, there could also be certain design restrictions that require new homes to meet a specific style. Other than that, there is little a local government would be able to do to stop a landlord from adding more rental units to each lot. 
More opportunity
While some landlords may have just one or two properties and aren't concerned with growing their business, others who are more ambitious and plan on growing their business will see SB 9 as a great opportunity. The California housing crisis is decades in the making and has a deep hole to dig out of in order to create a large enough supply of housing to match the demand. With rents going up fast in the short term and expected increases in the long term, adding more units to each lot is a great way to increase income and potentially buy more property.