What is a Self-Tour and Why They're Thriving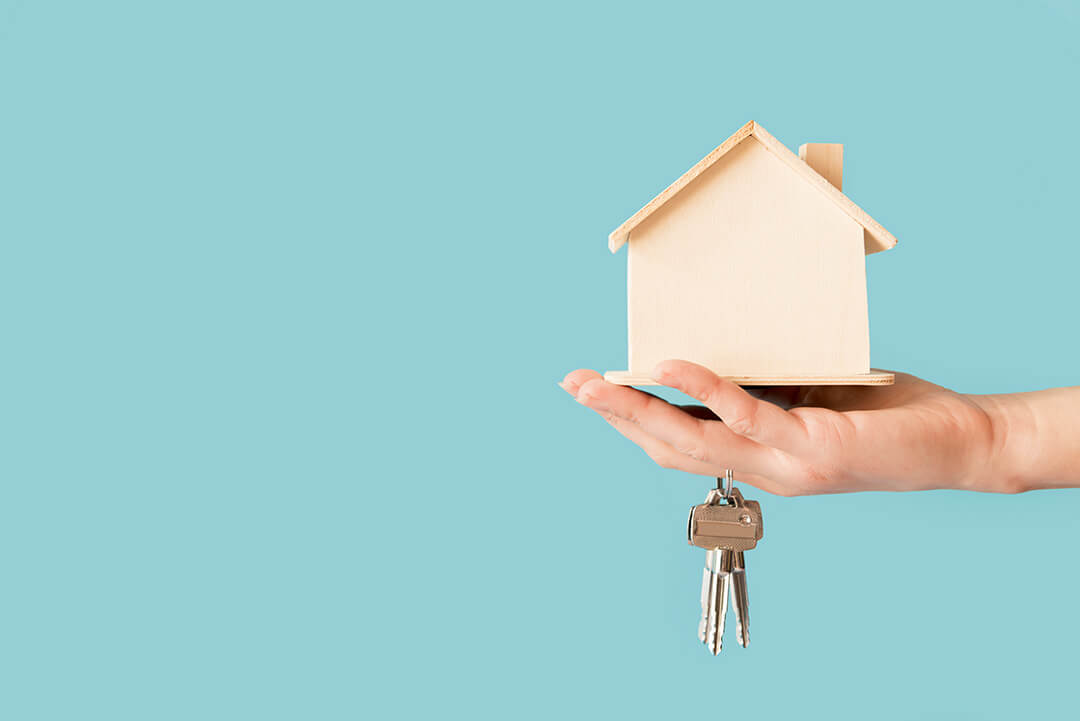 Self-tours are changing the landscape on how homeowners allow tenants to search for and view new rentals. Through the use of technology, renters can easily schedule on-demand showings and leasing agents are able to get homes rented more quickly than ever before.
The extensive, time-consuming and often cumbersome process of scheduling a home tour can be exhausting and complicated for all parties involved. Oftentimes it can take anywhere from two to three hours to schedule a showing that will last 15 minutes. In today's busy world that outdated process doesn't cut it anymore. Thankfully, with techology and innovation of self-tours or self-showings, we can ease the hassle of both scheduling, showing and renting potential properties.
Progressive and innovative property management and tenant placement companies, like Ziprent, are utilizing technology to facilitate self-tours, so that all parties involved can spend less save time scheduling showings and more time renting or seeing them.
1. What is a self-tour?
A self-tour or a self-showing is when an agent or owner typically leaves a lockbox or uses an electronic keypad to grant access to the home. The tour is scheduled online and the potential tenant has the freedom to view the home during their pre-scheduled time slot. This system completely eliminates the need for any unnecessary back and forth between both parties when trying to coordinate a showing.
Before self-tours were a thing agents or owners had to carve time out from their day to schedule a showing and be on-site with the potential tenant. Now owners, agents and property management companies, like Ziprent, can speed up the entire process and get the rental property off the market faster. This means less time your property sits vacant and income is being generated.
Of course, for the protection of the home, agents and owners do not just simply hand over the code or the keys. Self-tours require special screening and verification for the protection of both the home and the owner.
2. How safe is a self-tour?
At Ziprent, we have a multi-step process that renters must go through to secure their self-tour showing time and receive the entry instructions. First, you must request a visit on the property listing's page. Current listings can be found here - https://www.ziprent.com/renters.
We require a valid phone number and email address. Additionally, we capture the user's IP address when the "Request a Visit" is submitted for a property. We then send a text with requires a response in order to receive the email with the lockbox instructions. The lockbox code sent to the interested renter will only work during the hours requested.
If the renter misses their scheduled timeslot, they are either required to rebook or contact us for assistance. This double verification process ensures that the renter has supplied accurate contact information in the case of any issues.
Ziprent also holds a liability policy to protect our owners in the very rare case there are any issues with the showing.
Since 2017 when Ziprent started, we've scheduled over 12,000+ showings and not once have we had an issue with any of our self-tours. A testament to both the technology and the process.
3. What are the benefits of a self-tour?
Self-tours helps owners, agents and renters speed of the overall leasing process.
For owners and agents the traditional in-person showings can be time consuming both to schedule and to show the property itself. If you have multiple showings in one day, which is typical, a leasing agent or owner can find themselves showing the house for hours on end without actually leasing the property.
Along with convenience, typically, those who schedule a self-tour are more qualified renters. To be able to view a home via self-tour, the renter must create an account and submit personal information, which is just enough upfront effort that they are probably pretty serious about renting the property.
Because self-tours can be scheduled online, without any direct contact between the parties, self-tours alleviate the need for the lengthy back and forth necessary to find a time that's convenient for everyone. Instead, the leasing party can be available by phone or email to answer any additional questions after the tenant has viewed the property.
They also help increase visibility and exposure, allowing for multiple showing per day. The efficient process behind self-tours can get a home rented faster than traditional leasing methods.
On top of all of this the owner and agents get up-to-date, real time analytics on property views, tours scheduled and more.
For renters, a self-tour eases the stress of trying to find a place to rent. Oftentimes, potential renters have limited schedules. The ability to plan tours without the restrictions of multiple conflicting schedules makes it convenient, stress-free, and easy to accomplish. Many renters must search for homes before or after work, which is not always convenient for leasing agents who work a 9 to 5. With a self-tour, the property can be viewed after hours or even holidays, relieving the leasing agent and owner from on-call tours.
Once a showing is scheduled the renter can take their time viewing the property at their leisure, utilizing their entire time slot if needed. There is no feeling of being rushed or the obligation to have lengthy conversations about the home prior to moving forward.
The convenience of the self-tour is highly beneficial for all parties involved. Setting up a self-tour is quick, easy and secure. Homeowners and renters alike can feel safe with the process.
Ziprent takes the responsibility of leasing homes seriously. Through the use of exceptional service, efficient processes and innovative technology, we are able to provide superior experiences to both our owners and our renters.