Fresno County Property Management
Do you Ziprent? Smart Property Owners Do
Fresno County is one of the smaller counties in California but it is growing fast. It has a population just north of one million and is one of the major producers of agriculture and natural resources in the state. The discovery of oil at the Coalinga oil fields was one of the first big economic booms to the region and it has continued to grow to this day. The county is also one of the major producers of cattle, milk, almonds, turkeys, grapes, oranges, and peaches in the country. The county is also home to one of the best colleges in the state, California State University of Fresno. CSUF along with other institutions of higher education like San Joaquin College of Law, and California Health Sciences University provide a highly skilled workforce for the region.

When the pandemic started and remote work became common, Fresno County was one of the biggest winners of the remote work economy. Many California residents in more expensive areas like the Bay Area or Los Angeles County saw Fresno County as a place with more affordable housing. Because of this, rents increased rapidly. With Ziprent, homeowners in Fresno County can get the most out of their property with assistance in tenant placement, a useful web portal for tenants to pay rent and submit maintenance requests along with in-depth reports to assist you in managing your properties.
Transparency by the Numbers
120203
On Demand Showings
14456
Repairs Coordinated
21366
Applications Processed
How Does it Work?
1. Submit Your Property
Getting started with Ziprent is as easy as typing out your address and hitting enter. You'll get immediate access to your property dashboard where you can get a feel for our platform. We don't charge you a dime to see our platform. We want you to get to know us first 😀.
2. Your Personal Property Concierge
Once your property has been submitted, your personal property concierge will reach out and discuss your needs as a property owner.
---
"Arvand and Noah were incredibly responsive and efficient. They provided honest and helpful insights that demonstrated their capabilities and experience. I was bracing for a long and painful process, especially while dealing with things from abroad - could not have been happier with the quick outcome and would recommend them to anyone."
Mai Ihara, Homeowner in San Francisco
3. Find the Perfect Tenant
Should you need to find a tenant at any given point, we've come up with a tried and true method of finding high quality tenants as quickly as possible. Our tenant placement includes:
Professional Photography
On-Demand Showings
Background & Credit Checks
Your Approval & Lease Generation
Property Owners ❤️ Ziprent
We've saved our customers thousands of dollars in property management fees. See what they have to say!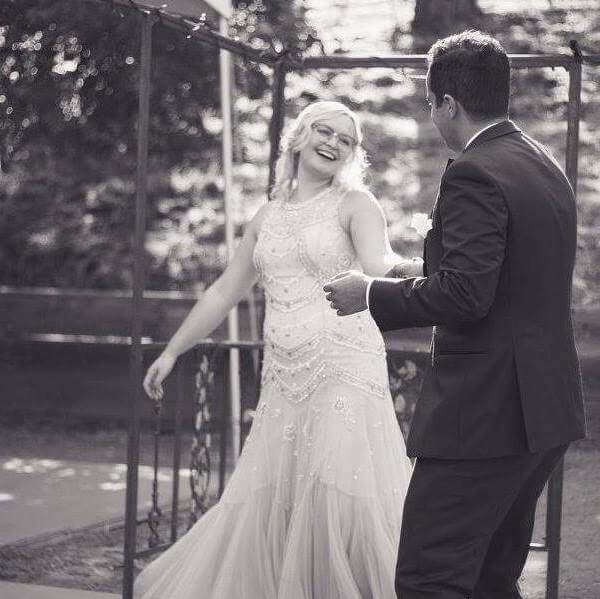 "[Ziprent] took care of all of the showings, ran a credit check, and helped me pick the best tenant for the property. They also ensured that any of the tenants' needs are taken care of."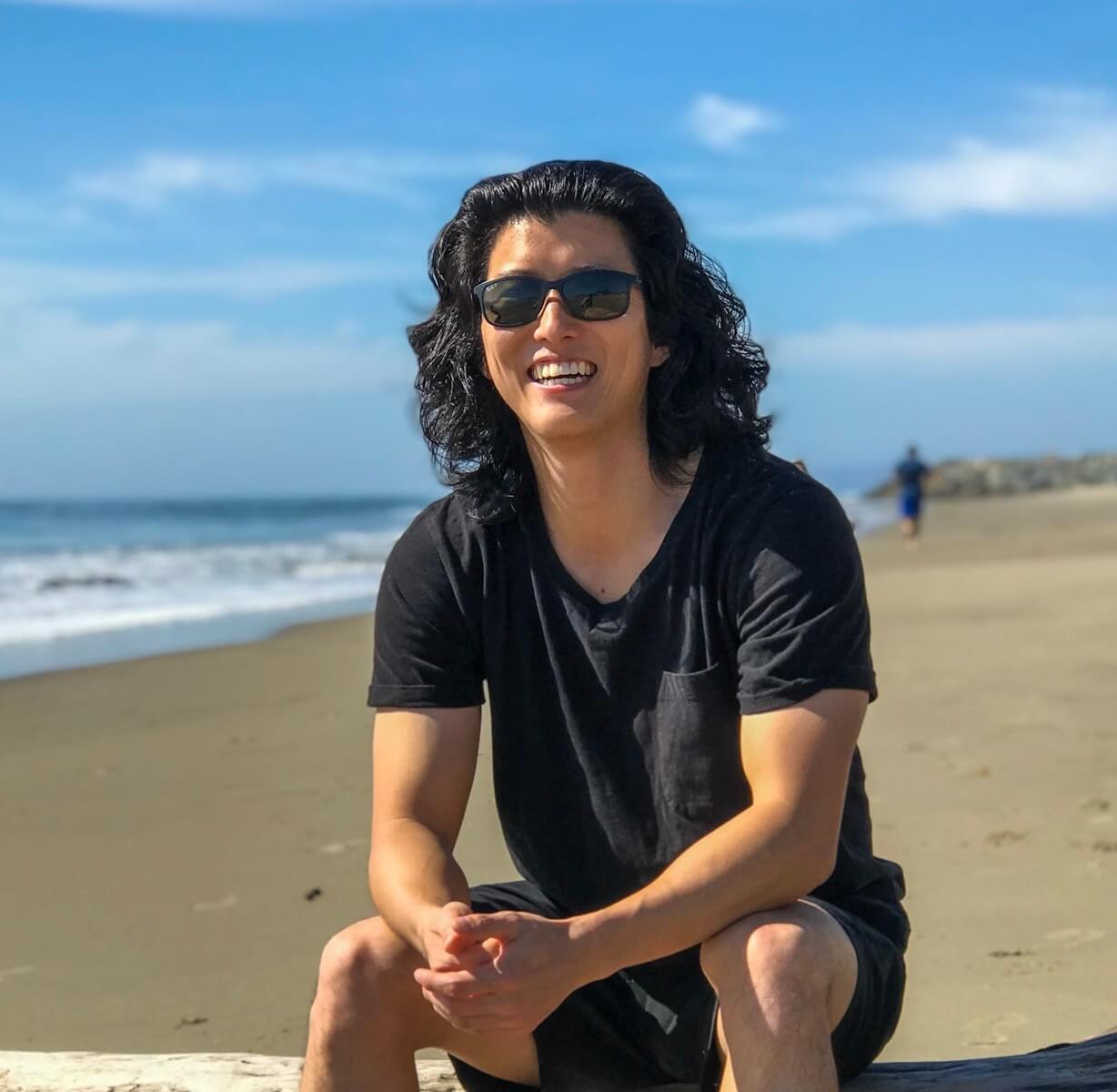 "...Ziprent has exceeded my expectations and actually has saved me quite a bit of time effortlessly getting my properties filled with tenants."
FAQ
Here are just a sample of frequently asked questions we receive. For the full list please see our FAQ Page
We've Got Fresno County Covered