DIY: How To Replace A Light Switch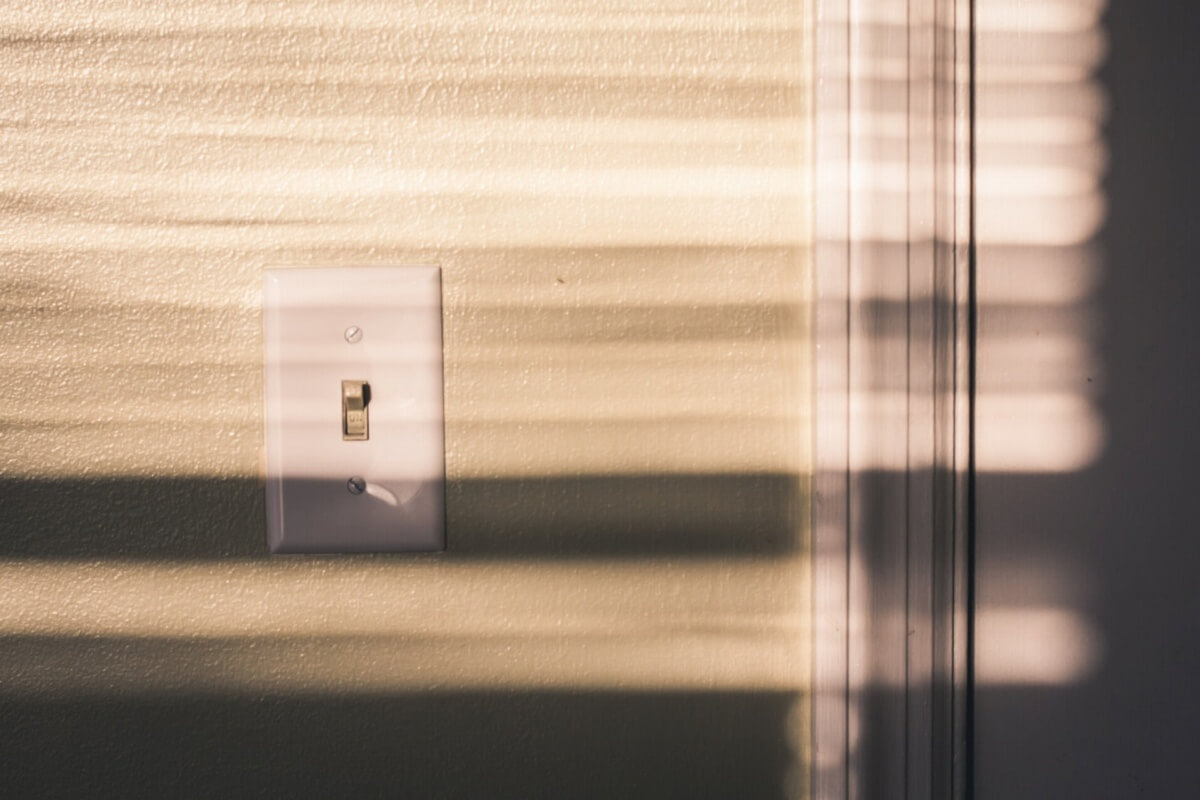 When renting a home, a tenant is generally at the will of the landlord when it comes to customization. Because of this, many features of the home can be outdated, worn, or just visually unappealing. You can ask your landlord to make upgrades, but there are no guarantees it will be done.
One simple upgrade that can get done on your own is to replace light switches. This is an easy and inexpensive way to give your home a more modern and custom feel. Before replacing the light switch and plate, notify your landlord to inform what you intend to replace. Here's how to replace a light switch: 
Step 1: Pick a light switch
There are a number of colors, styles, functions, and technologies to choose from. Make sure the switch and switch plate are going to match the color scheme/paint in your home. You can also decide to install a smart switch that will sync up to the rest of your smart home features. 
Step 2: Turn power off
Now that you selected your light switch, turn off the power to the switch you intend to replace from the breaker board. 
Step 3: Remove the switch plate
Use a screwdriver to remove the place. Once the switch plate is removed, use a voltage tester to make sure there is no electricity running through the wires.
Step 4: Remove switch
With a screwdriver, remove the screws which will release the switch from the electrical box. The wires will still be attached to the switch. Pull the switch out in order to remove the wires. 
Step 5: Detach wires
Mark the wires with tape so you know where to connect them to the new switch. Remove the wires from the switch. Some may require you to loosen the connection with a screwdriver. Another option is to change each wire one by one if you don't have any tape to mark each wire. 
Step 6: Attach wires
Attach the wires to the corresponding terminals on the new switch. Connect the ground wire to the green ground wire terminal on the switch. 
Step 7: Secure switch
Push the switch back into the electrical box. Use the screws and screwdriver to secure the switch to the box. Screw them in tight enough to secure the switch to the box, but not so tight that you crack the electrical box. 
Step 8: Secure the switch plate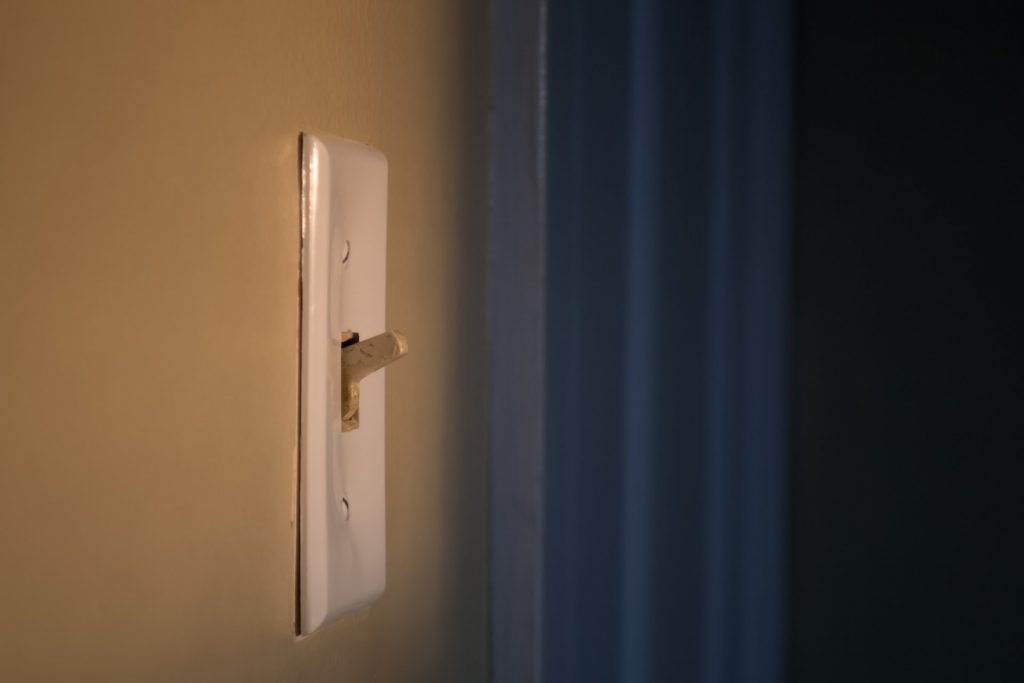 Use the screwdriver and secure the switch plate with the screws. You'll want to secure it tight enough that it doesn't move, but not so tight it cracks the plate, or risks any cracks if it is bumped. Once the switch plate is secured, turn the electricity back on through the breaker box and let there be light.