Oregon Cities With Largest Rent Increase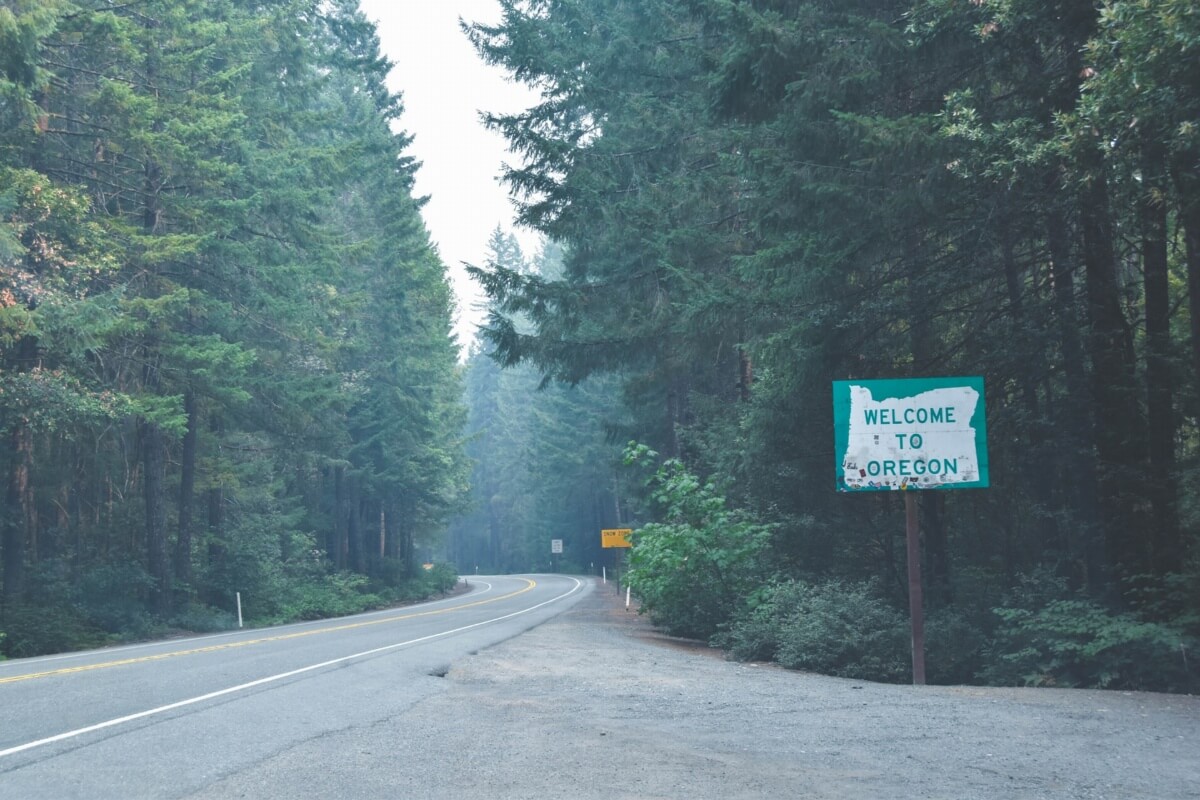 Oregon has long been one of the fastest-growing states in the country. Check out the fastest growing cities in Oregon. With this, the popularity of Portland, the largest Oregon city, has been one of the main drivers when it comes to the state's population growth. This is what has caused rent in the Portland metro area to increase faster than in any other metro area in the country. 
The rapid rent increase combined with the strained housing supply lead to a state-wide rent control law that is now in place. Every year the state sets a maximum amount of rent increase allowed which is 7% plus inflation which is based on the consumer price index. In 2022, the state authorized a maximum rent increase of 9.9 percent. Here are five cities with the fastest-growing rent in Oregon. 
Springfield
Just outside Eugene Oregon is Springfield, a city of just under 65k residents. As high-density urban centers have become more expensive, residents have looked to smaller cities for more affordable housing. This has caused cities like Springfield to see significant increases in rent. In 2020, the percentage of average rent increase went up by 9.63 percent. Housing construction in smaller cities is often slower than in major urban centers and an influx of new residents can strain the current supply. 
Beaverton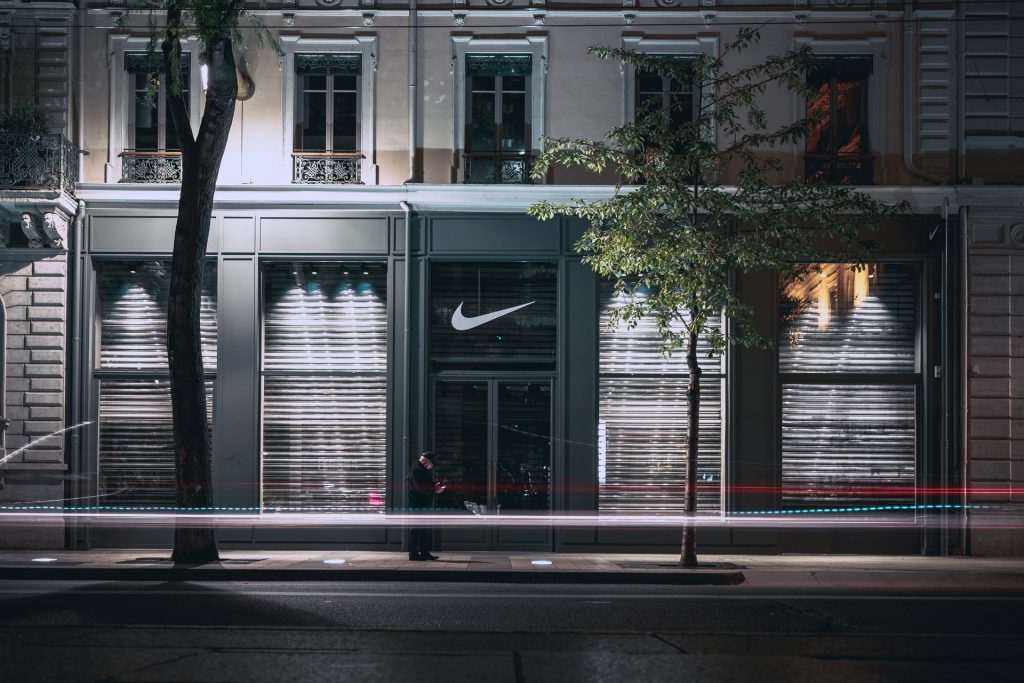 Beaverton is the 6th most populous city in Oregon and is most known for where the Nike headquarters is located. While Nike is the largest employer in the city, there are a number of great jobs in the tech and IT industry. The economic opportunity has driven a population increase which caused the average rent to boom by 9.8 percent in 2020. As remote work in the tech industry and other sectors becomes more popular, Beaverton could continue to see rent increases. 
Oregon City
Oregon City is a commuter town and satellite city of Portland and became an increasingly popular place to live during the crafter brewery boom in the region. Its proximity to Portland as well as being a desirable and safe city to live in caused Oregon City to see one of the largest rent increases in Oregon during 2020. Average rent increased by a whopping 12.23 percent. If the Portland region struggles to build more homes in the future, rent increases could continue to increase at a rapid pace. 
Hillsboro
Hillsboro attracts everybody from tech workers to wine-lovers as it has both booming tech and wine industries. Even though the city has agricultural roots with its wine country, has seen a big population boom and rapid rent increases to go with it. In 2020, the average rent increased by 21.17 percent. Rapid rent increases like this are part of the reason why there was a statewide rent-control law put in place.
Salem
When it comes to average rent increases in Oregon, Salem was second to none. In 2020, the rent went up by 29.98 percent. It saw huge population growth over the last decade with those in the Portland area looking for places to live outside the city. Since it is only an hour away from Portland it's at the very edge of commuter distance. As work from home became more prevalent and people were spending less time in the office, Salem became a more viable place to live for many in the Portland area.