The 2022 Population Growth Of Seattle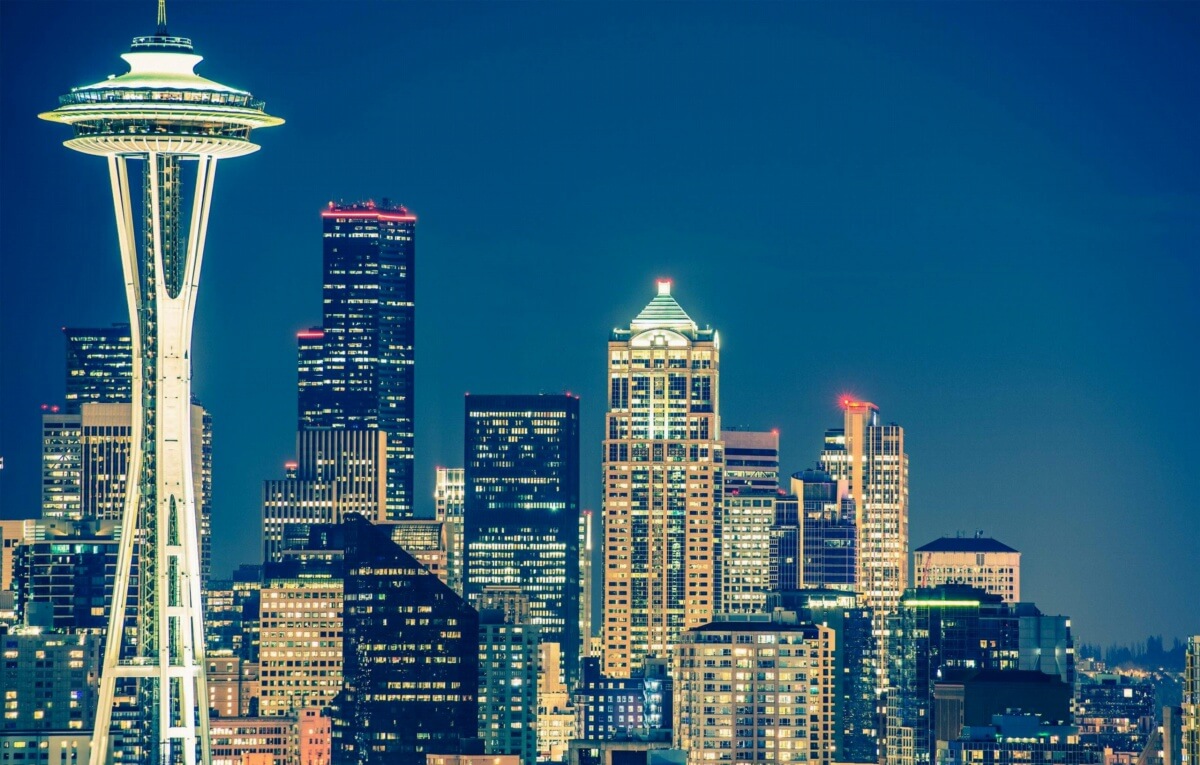 During the pandemic, there was a nationwide departure from big cities. For the first time in decades, urban centers saw populations decline as residents moved away from the cities and into the suburbs. This led some to believe that this was the start of a long-term trend and that it would be the death of big cities. During the first year of the pandemic, Seattle saw its population decline and the demand for housing dipped. 
People left the cities for several reasons. Some started families and needed more space and the start of the pandemic caused them to move earlier than they planned. Some wanted to save money and move to less expensive areas. Others saw remote work as an opportunity to live elsewhere. While the population did decline, the exodus didn't last long 
2022 population
[caption id="attachment_745" align="aligncenter" width="1024"]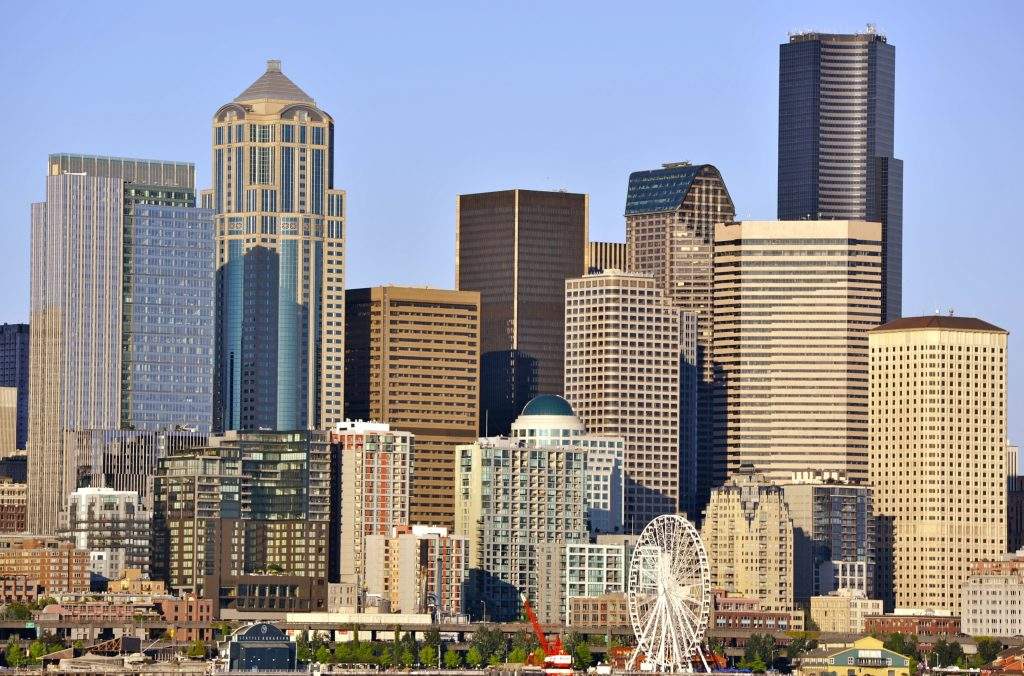 Seattle Washington, U.S.A. - Seattle Skyline in Summer Day[/caption]
In 2022 Seattle saw a big population boom recovering from its temporary decline. The population increased by just over 20,000 residents and bringing Seattle to a new record high of 762,500 residents. This has caused the demand for housing to rapidly increase with what was already a housing shortage. 
Seattle outpaced the population growth of Snohomish County and Pierce County combined and grew faster than the rest of King county by a 2 to 1 margin. The return to the city could be because everything has opened back up and it could be because the cost/benefit of moving to the suburbs and exurbs became less pronounced as the housing supplies became stressed and rents increased. Some jobs didn't stay remote and had their workers return to the office so some who left during the pandemic may have returned to avoid a commute. 
Looking forward
It looks like city life is alive and well and will continue the trend of people moving to urban centers that's lasted thousands of years. The only thing that will slow this trend is the housing supply. If Seattle can't increase the housing supply fast enough, rents will continue to increase rapidly and become less affordable for the average American.